Vin Diesel as Groot seemed to reveal incidentally the participation of Guardians of the Galaxy in the blockbuster "Thor: Love & Thunder" (2021).
In the Marvel Cinematic Universe, Vin Diesel was in charge of the voice of Groot character. With only one line "I am Groot" line in many different shades, the character won the hearts of viewers after two episodes of Guardians of the Galaxy and the Avengers series.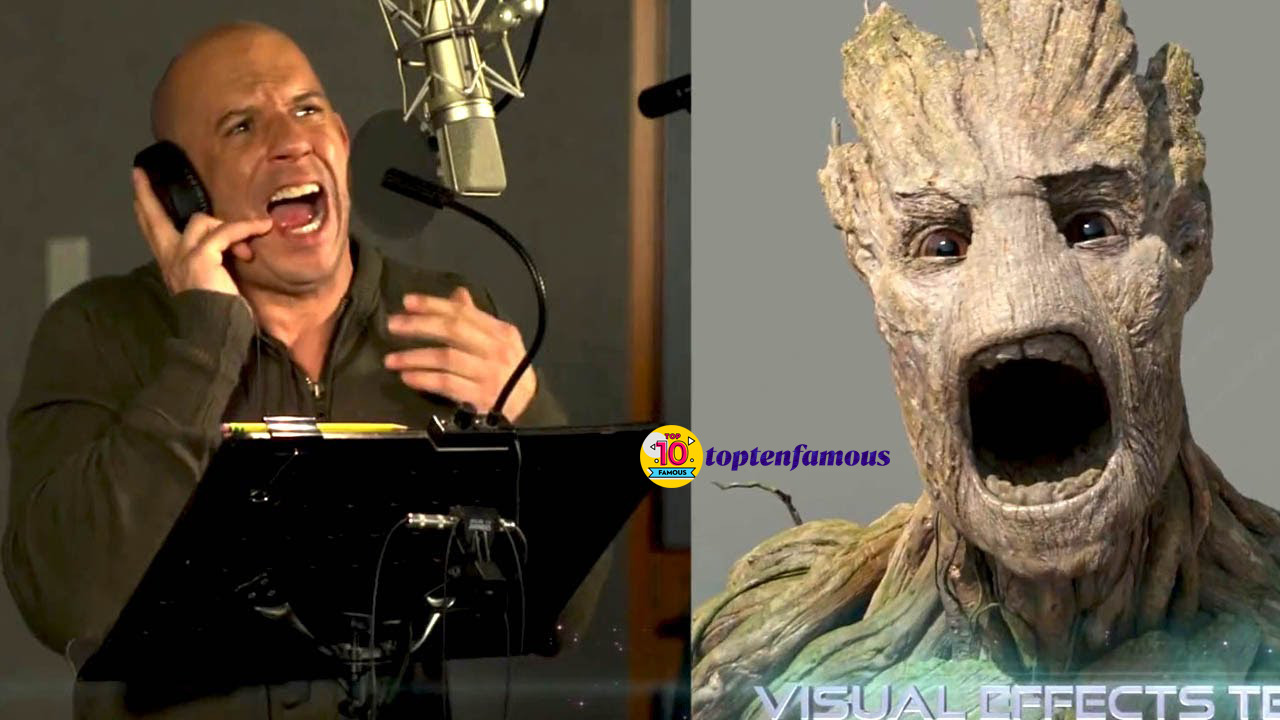 The action star is currently in the process of promoting Sony's Bloodshot superhero project. There is an expectation to open a new cinematic universe based on the Valiant comics. However, Vin Diesel cannot avoid questions about the future of Groot and his teammates at the MCU.
At a recent interview with ComicBook, Vin Diesel seemed to miss out. He said: "Taika Waititi talked to me about bringing the Galaxy Guard into the next Thor episode. It was very interesting, no one would know. Perhaps I should not disclose this yet."
Previously, in Avengers: Infinity War and Avengers: Endgame, Thor (Chris Hemsworth) collaborated with the Galaxy Guard team led by Star-Lord (Chris Pratt). The argument between the two characters brought many relaxing moments.
After the battle between the Avengers and Thanos (Josh Brolin) ended, Thor decided to hand over the right to manage New Asgard on Earth to Valkyrie (Tessa Thompson). Then he joined the Guardians of the Galaxy to search for Gamora (Zoe Saldana). The journey was planned to happen in Guardians of the Galaxy Vol. 3.
However, the third part of the Guardians of the Galaxy has had a period of stagnation because of the controversy surrounding the film director James Gunn. Then Gunn came back, but he was still busy completing The Suicide Squad for Warner Bros. and DC. Consequently, Guardians of the Galaxy Vol. 3 so far can not press and have a specific launch schedule.
In terms of Thor: Love & Thunder, the project has gradually taken shape and would meet the audience at the end of 2021. Most recently, Christian Bale has confirmed to play the villain in the movie. And from the new sharing of Vin Diesel above, fans could trust in the opportunity to meet the Guardians of the Galaxy earlier, although they would not play the main role.
Last year, when people asked about Thor's appearance in Guardians of the Galaxy Vol. 3, Chris Pratt said: "We have not filmed yet. Thor may appear. But we are not sure. I can not assert anything. You have to wait."
Related: Vin Diesel and The Rock Will Once Again Fight in 2021!
Please follow and like us: