With what Tom Hanks then and now has devoted in decades of his acting career, he is truly a living legend of the world cinema.
The true monument of Hollywood cinema
Perhaps not many people know that this famous movie star was once a weird and shy Thomas Jeffrey Hanks boy. He had not had much interested in the 7th art. However, he then started his career through a few plays with some first unsuccessful steps.
Since turning into the movie, Tom Hanks had owned a massive career spanning four decades. He had participated in countless big and small movies and gained various awards. So far, after nearly 30 years, what he did at the prestigious Oscar Award is still a monument that cannot be broken.
He was the second person to win two Oscars for Best Actor in two consecutive years. It was thanks to the movies Philadelphia (1993), and Forrest Gump (1994). The only person who had been able to do this since 1938 was actor Spencer Tracy. In January 2020, Tom Hanks was moved to tears when honored to receive the Lifetime Achievement Award at the 77th Golden Globe Awards.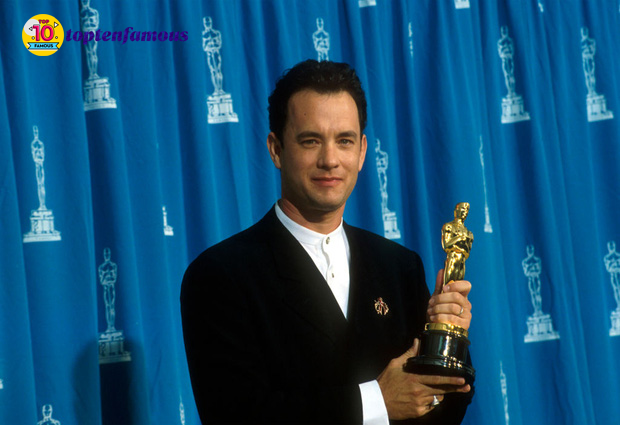 The name of Tom Hank is enough to ensure a certain success at the box office. More than 20 movies in which he starred (including voicing the main character) had grossed over $ 100 million. Among them, there were 7 consecutive movies to gain this (from 1998 to 2002). And before that there were 6 movies in a row. What an unprecedented record!
The simple and upright hero on the screen
Throughout his acting career, Tom Hanks has impressed and won the hearts of audiences through his legendary roles. Tom gained the audience's love for many roles he incarnated in an upright "hero" motif. These are not superheroes with special powers, but just ordinary people and close to the audience.
Their strength lies in the courage, kindness, and righteous spirit of an ordinary person who has many shortcomings. Through Tom's great acting, these characters appeared as real as he really was in real life. Perhaps no one could imagine what Tom would be like if he became an evil villain because he may be born to play the role of a real hero.
One of his excellent roles was Andrew Beckett in Philadelphia. He was a gay lawyer and suffered AIDS. Despite the stigma and disdain, Andrew was fighting for his own honor, as well as for the world of people like him. Another character was Forrest Gump in the movie Forrest Gump. Forrest had overcome many events in life and got what he wanted with the innocence of a guy with an IQ of 5.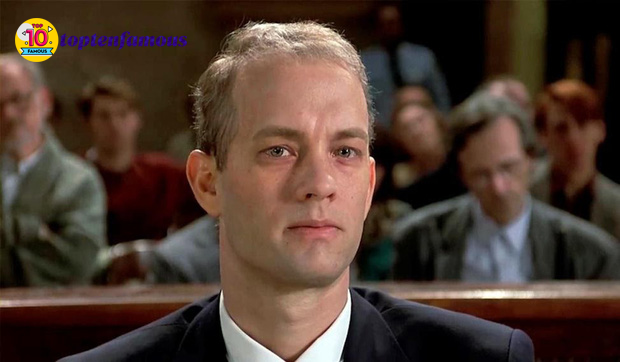 Andrew Beckett in Philadelphia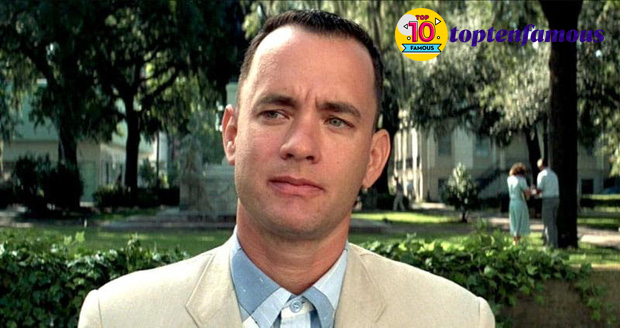 Silly guy Forrest Gump
He was also the commander Jim Lovell in Apollo 13 with the effort to survive and bring his team back to Earth. Another role of Tom Hank was Captain John Miller in Saving Private Ryan. He sacrificed to overcome all the dangers to bring Ryan back.
He used to successfully become Chuck Noland in Cast Away who struggled with loneliness, desperate to survive and wait for the day to be rescued. In addition, Tom was also remembered for other famous roles such as FBI agent Carl Hanratty in Catch Me If You Can, Professor Robert Langdon in The Da Vinci Code, Angels & Demons, and Inferno.
Jim Lovell in Apollo 13
John Miller in Saving Private Ryan
 Robinson in Cast Away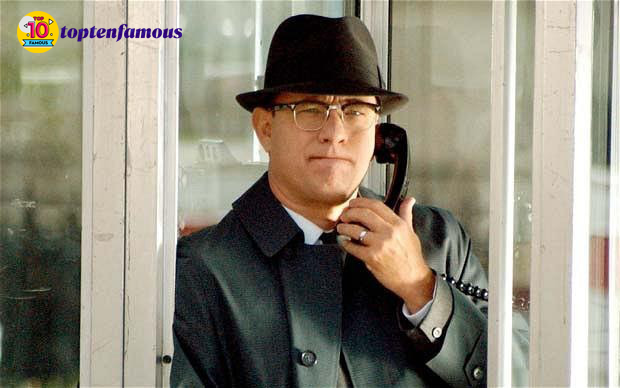 Handsome FBI in Catch Me If You Can
Captain Phillips
Captain Sully
With any role, Tom Hanks also leaves a strong impression thanks to his diverse, delicate, and emotional acting style. Even when he only voiced the toy cowboy Woody in the Toy Story cartoon series, he blew the soul into the character which made not only children but also adults love this role. 
Related: Morgan Freeman Then and Now: 10 Excellent Movies of His Life (Part 1)
Please follow and like us: