3 kids of Megan Fox include 3 sons. They consist of Noah (7 years old), Bodhi (6 years old), and Journey River (3 years old).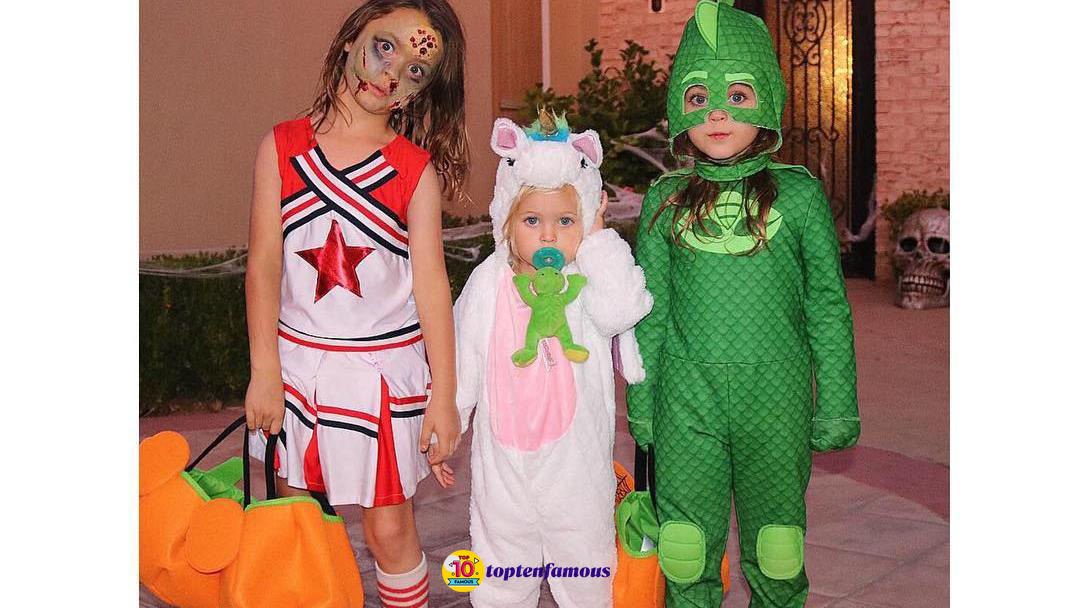 3 kids of Megan Fox: Noah, Journey, and Bodhi (left to right) 
Megan Fox has 3 kids including Noah (7 years old), Bodhi (6 years old), and Journey River (3 years old). All of them like wearing unisex clothes and have long hair like girls.
Many people mistakenly thought kids of Megan Fox's kids are girls when seeing the children wearing skirts on the street. They felt weird about the way Megan raised their kids.
But Megan considered it was nothing weird. "Noah (the eldest) usually wears a skirt and there are no rules of forbidding it. You can wear anything you want when you are at my house. I used to grow up in Pentecostal where I was southern Christianity. People often talked very harshly over there. Women who came to church were only allowed to wear pants. No skirts, no make-up, and no jewelry. It was a suppressive and oppressive environment. But now I am free from that."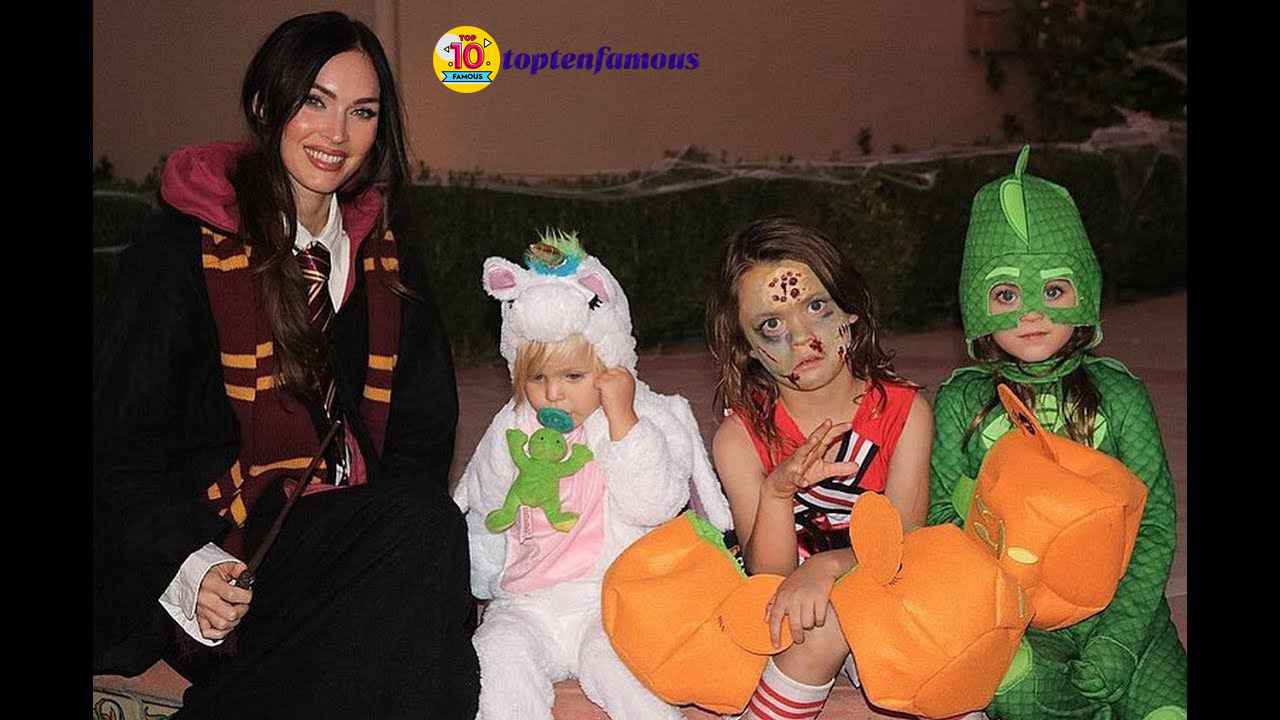 The support of parents made Noah more confident. "A few days ago, Noah wore a skirt to class. When I returned home, I asked him if his friends teased him. Noah said that they still laughed when seeing his skirt. But he did not care and loved that dress. I am very proud of Noah", Megan said.
The actress thought her children were young. And they needed to be happy instead of being constrained by prejudices. The hobby of wearing skirts was harmless, so she supported it. 
The ages of three boys are approximately the same. Therefore, Megan and her ex-husband Brian Austin Green struggled to take care of their children. The actress revealed that she often had to choose movies that only shot in Los Angeles. Therefore, she was able to look after her children.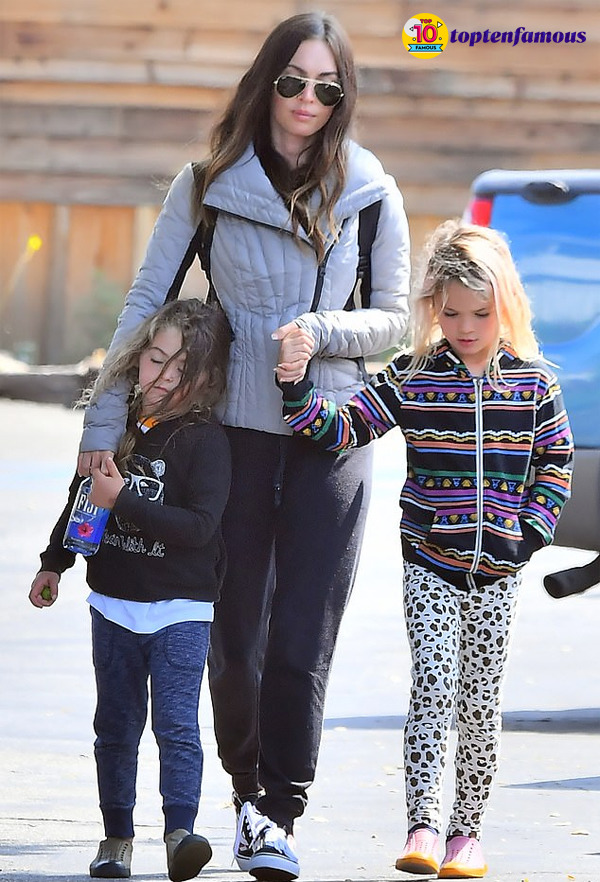 Megan got married in 2010. And within 4 years, she gave birth to 3 kids. All three children were the result of their "missed" plans.
Related: 16 Years Together of Megan Fox and Her Husband
Please follow and like us: