Heath Ledger passed away on January 22, 2008 – 12 years ago. But his image as Joker is forever in our hearts.
Not many people believed Heath Ledger would succeed in the role of Joker
Heath Ledger (April 4, 1979 – January 22, 2008) was born into a middle-class family in Australia. The turning point of his career came in 1999 when he turned 20 years old, playing the lovesick Patrick in "10 Things I Hate About You".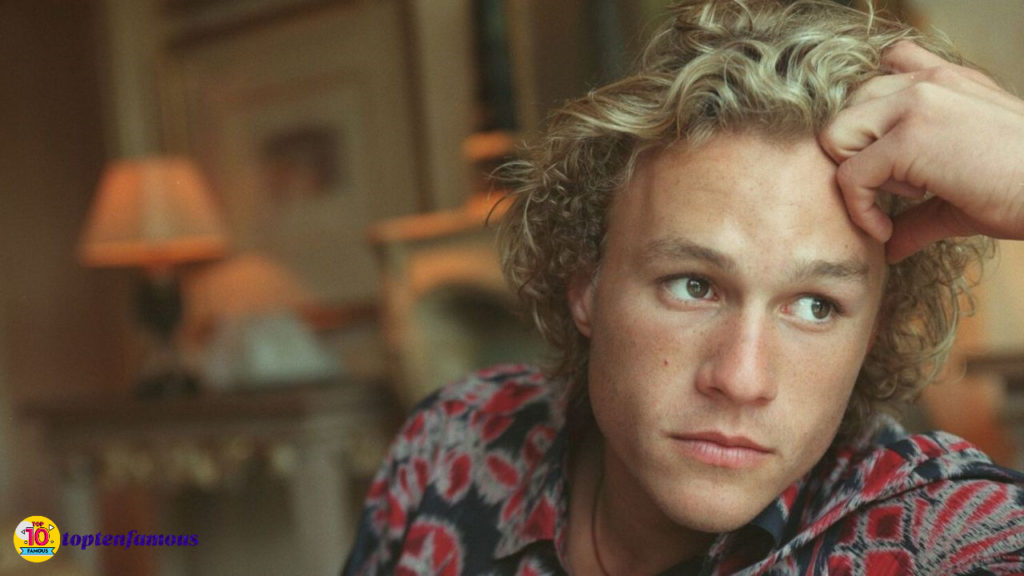 Before 2008, the shadow of Jack Nicholson for the role of crazy Joker was still very large. At that time, no one could believe that Heath Ledger, a teen idol and a Joker-like idol could not play that role.
Unlike junior Jared Leto, Heath Ledger received quite a lot of negative feedback. When Ledger was cast as Joker, many DC comic fans protested fiercely because they thought Ledger was neither old enough, nor skinny, nor masculine enough.
And Heath Ledger proved them wrong
Ledger's dedication to the role of Joker brought tremendous commercial success to The Dark Knight (2008) and the constant praise of the critics as well as the audience. Joker also brought Ledger Oscar first and last gold statue of his career.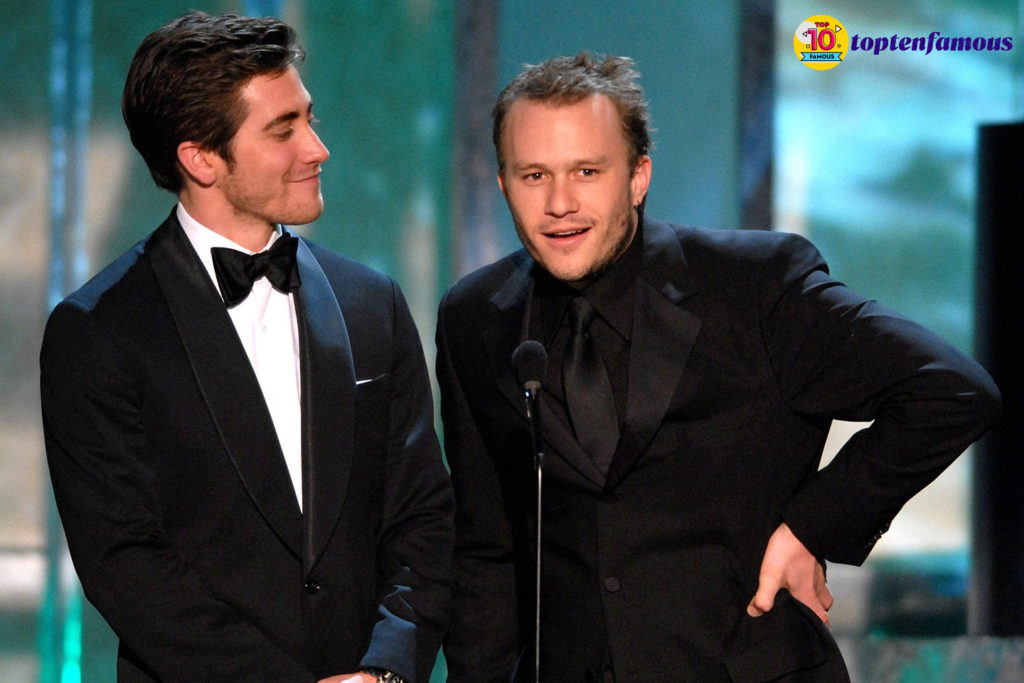 But in the end, Ledger's eccentric incarnation to the nape of his neck went into film history. Because of not being expected so much like Leto, his extraordinary performance was a shock when he completely overshadowed "Batman" Christian Bale (which is not a mediocre actor). At the time, he created the most unusual, most haunting and most complex Joker.
It sounds mushy, but Heath Ledger's Joker is a deep villain. When Joker tells of his sad past, he reminds the audience that Joker is also human, making them wonder if his madness is due to psychological evidence? But immediately, Ledger made people fall into the unpredictable madness and callousness of the Lord Clown.
No one can predict Joker's actions, or understand his motives for the crime. This Joker does not care about the masking Batman as many Gotham people. Batman is the representative of justice, and he is anarchist, the destroyer of justice.
Actor Michael Caine, a Hollywood veteran, admits he forgot his lines when he first saw Heath Ledger come out in Joker's makeup. The scary appearance with the white face, the red lips and the fierce, crazy spirit of the co-actor made Michael Caine extremely confused, because he was too familiar with the bright, friendly image of Heath Ledger.
Did the role Joker lead to Heath Ledger's death?
Until now, many people still believe that it was the role of Joker in The Dark Knight that made Heath Ledger mentally and physically debilitated, leading to the death of his overdose of sleeping pills in 2008.
Heath Ledger is a star with a special personality. Although famous for his roles in romance movies, he always looked for opportunities to deepen and enhance his acting in more intimate characters. Ledger liked to carefully understand the characters that he transformed into and turned the actions and thoughts into his own.
When he was chosen to play Joker, the actor locked himself in a London hotel for 3 months. Heath Ledger imagined himself as Joker. He wrote a diary and tested the character's voice, to find the specific image of a crazy killer.
"The important thing is that I tried to find an iconic voice. I finally touched on the character of an unscrupulous psychopath, a cold-blooded serial killer," the actor shared in an interview.
Heath also tried to maintain this image throughout the filming of The Dark Knight. He behaves scary and unpredictable even without the camera lens. Director Christopher Nolan shared: "On set, sometimes he makes a clap or something by voice. You never know what Ledger's intentions are, and that makes him very scary. "
This enthusiasm, coupled with sleep deprivation and depression in the last few months of his life, led the public to believe that the role of Joker contributed to the killing of Heath Ledger.
Many years after the tragic death of Heath Ledger, people still speculate, could the role of the Joker put the actor in a darkness in his soul? Was he unable to get out and have to use extreme sleeping pills, leading to his tragic death?
Please follow and like us: