Johnny Depp Then and Now: Let's see the transformation of the actor "Pirates of the Caribbean" who used to get many hearts of fangirls.
In 1987, Johnny Depp took his first role in the television series 21 Jump Street. He then quickly became the idol of the youth of the 1980s thanks to his appearance of a handsome bad boy.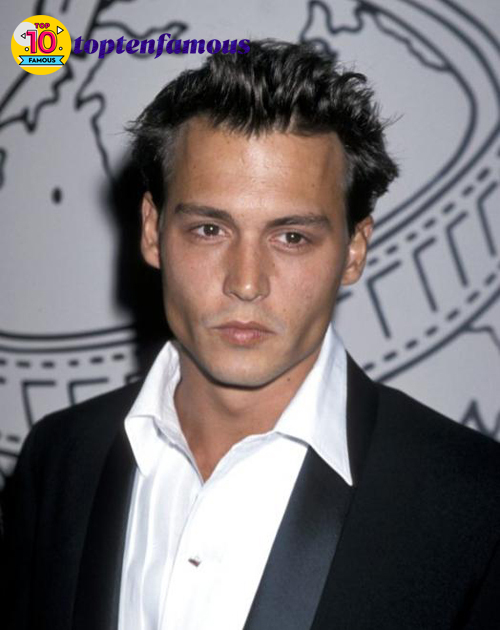 Nearly 10 years later, the actor played many diverse roles from big to small such as Ed Wood, Don Juan DeMarco, Dead Man, Nick of Time.
Johnny Depp's face was considered suitable for many roles, from a murder to a womanizer.
After more than 10 years in the entertainment industry without any outstanding mark, in the 2000s, Johnny Depp suddenly shined thanks to the Walt Disney series Pirates of the Caribbean (2003). The image of Captain Jack Sparrow and his funny acting helped the movie succeed at the box office. He received an Oscar nomination for "Best Actor".
Johnny Depp once admitted that Jack Sparrow had created a large part of him.
In 2004, Johnny Depp received another Oscar nomination for the category of "Best Actor" for Finding Neverland.
He also appeared in the Golden Globe nomination for his role in the film Sleepy Hollow.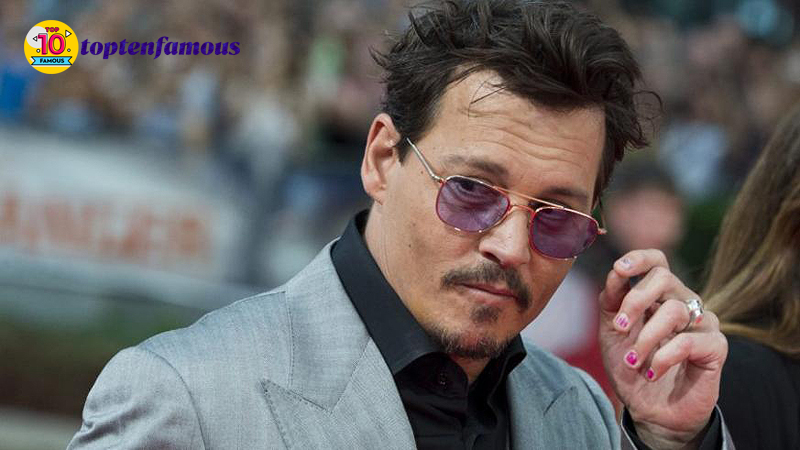 Johnny Depp's charming appearance disappeared gradually after the 2010s. The actor quickly gained weight and was sometimes warned of being overweighed.
Noisy breakup with Amber Heard made his image deteriorated in the hearts of fans. When divorcing Amber Heard, the actor was accused of physical abuse and had many insults against his wife. They divorced in 2016. However, the secret has just been uncovered recently that Johnny Depp was abused by Amber Heard.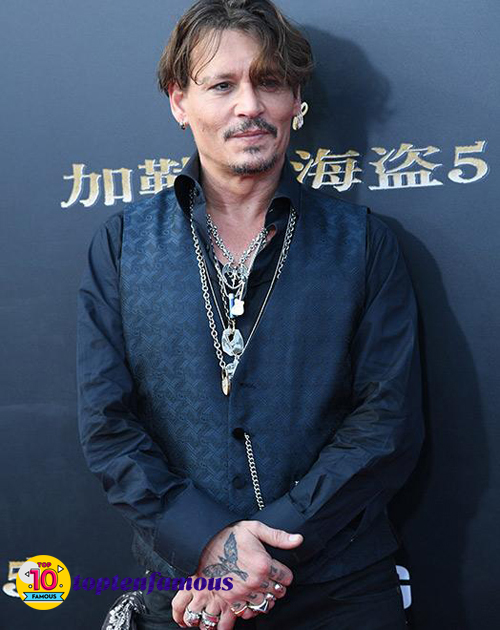 In the last two years, the actor had not had any notable role, but he was involved in many lawsuits.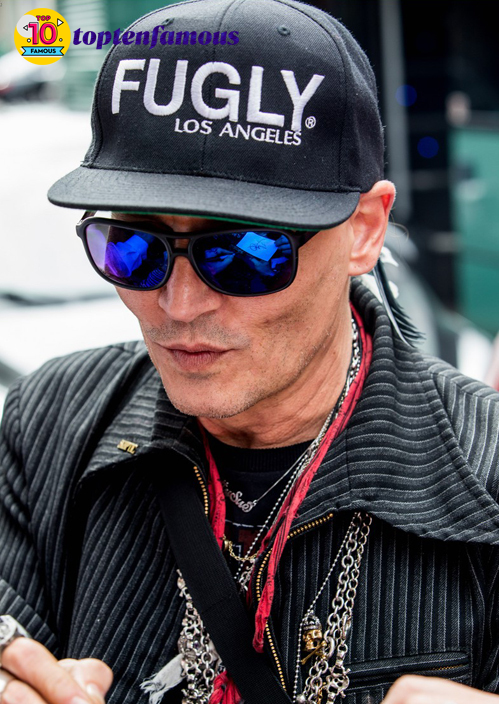 In early June 2019, he caused a shocking when appearing in Europe with a thin and emaciated appearance. Many people were worried about the actor's health. However, Us Weekly's source confirmed that the actor was completely healthy and was preparing for a new role. 
Related: Amber Heard Having LGBT Dating After the Violent Marriage with Johnny Depp?
Please follow and like us: