People once criticized he was not tall enough to become an actor, Jet Li then and now is an action superstar.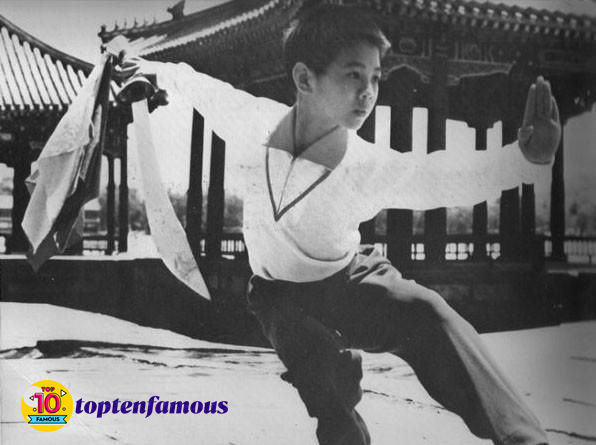 Jet Li had been practicing wushu since he was 8 years old. At the age of 11, he became the champion of a young Chinese wushu tournament. People called him the "martial arts prodigy". Although he was only over 10 years old, he was a familiar name in martial arts competitions. He was presentative from China to perform in the United States many times. Therefore, this boy twice honored to meet the President of the United States at that time.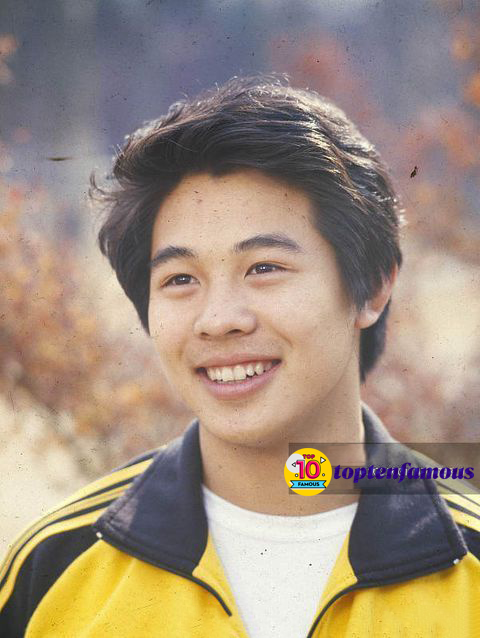 At the age of 19, Jet Li first participated in the movie Shaolin Temple. But he joined it not because of his love for fame, he just wanted to earn extra income to support his mother.
According to Sina, his mother raised 5 children alone at that time.
Jet Li once said: "At that period, the food was not only poor, but it was also not enough to fill the stomach."
Jet Li only received a salary of 700 yuan (approximately US $ 98) for his role in Shaolin Temple. But thanks to the role, the actor began his professional acting career. At that time, he went to Hong Kong to develop his acting career.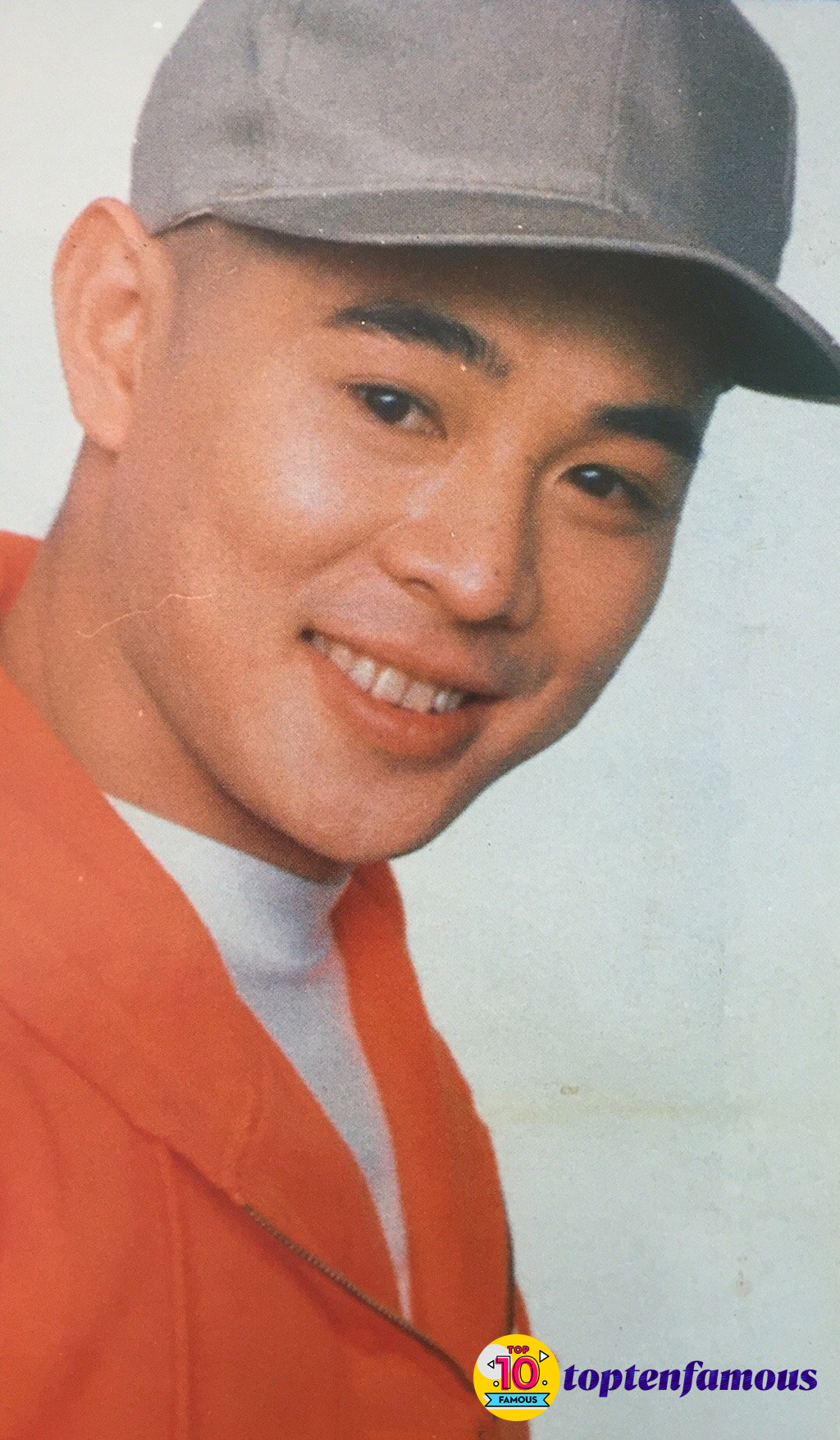 He wanted to continue his reputation from the first movie so he joined the film Shaolin Little, South-North Shaolin. Unfortunately, the movie failed, Jet Li was not welcome. Therefore, he had to go to America to teach martial arts to make a living.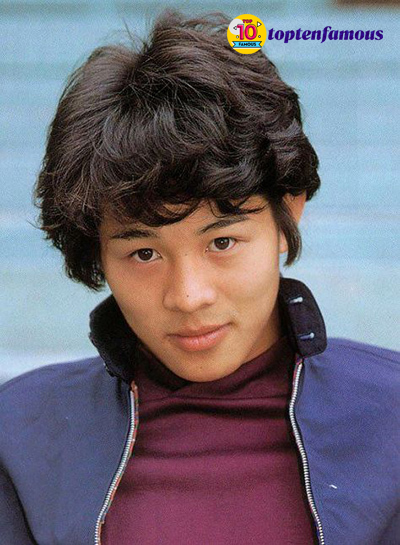 Until 1991, director Tsui Hark invited Jet Li to star in the movie Once Upon a Time in China. This chance helped the actor to get a classic role in his career, from which he became a big star. After many years of artistic activities, the actor owns a huge fortune of cinema with many popular movies. He is considered one of the most illustrious martial arts stars on the Chinese screen with beautiful martial arts moves.
Jet Li used to get married to Qiuyan Huang, also a member of the Beijing wushu team. They joined in the movie Shaolin Little together. They had 2 daughters and broke up in 1990. In 1999, he married Miss Asia Pacific Hong Kong Li Chi (photo above) and had two daughters.
Due to practicing martial arts from a young age, then participating in many martial arts movies, Jet Li has faced hyperthyroidism since 2010. Besides, he also has spinal problems. In an interview, the actor admitted that his illness caused his unstable heartbeat. At a period, he suffered from hair loss and need a person to support him for walking.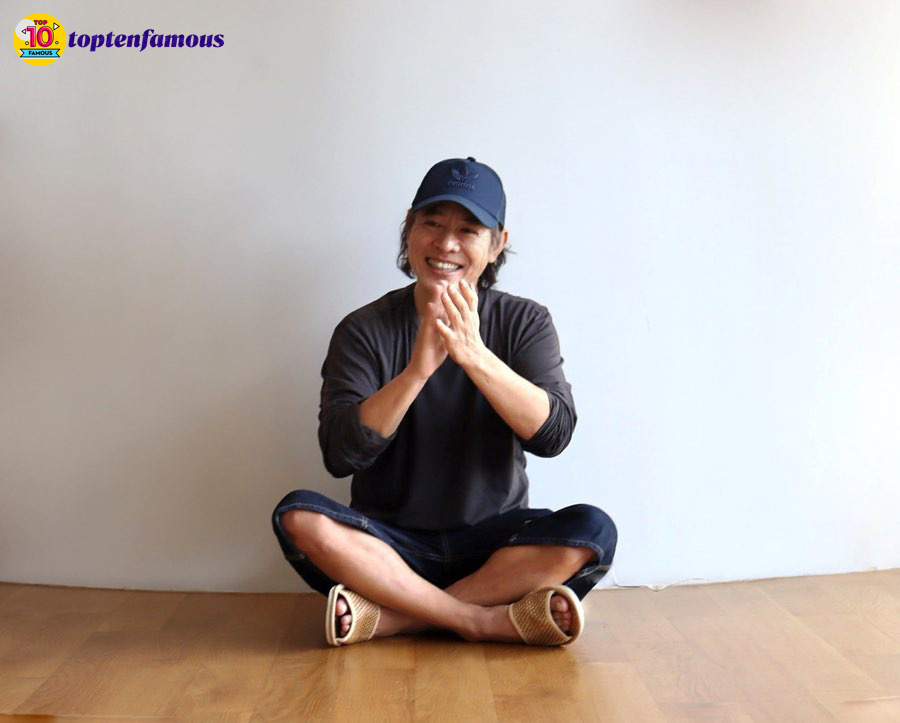 Currently, Mr. Li's health is more stable, but he rarely joins in movies. He often participates in social work. Recently, he played a cameo in the movie Mulan.
Related: The transformation of Jet Li
Jackie Chan Then and Now: A Dropout Schoolboy Gaining Oscar Award
Please follow and like us: