1. Captain Marvel
The story about about a female avenger performed by Brie Larson helped Marvel Cinematic Universe (MCU) to gain the sale over 1 billion USD and get a lot of compliments from critics. However, Captain Marvel were criticized a lot by public because Brie Larson had publicized some sensitive statements toward male before the premiere. After that, her action in the movie was considered to be stiff and bored. In fact, the scenario of Captain Marvel didn't breakthrough enough so this was a chance for Marvel's anti to run down this blockbuster. 
2.  Game of Thrones Season 8:
Final season of Game of Thrones got a lot of criticism and sarcasm that its fans had to call upon HBO to remake this product. However, anyone that had compacted to Game of Thrones must watch final season of this series. According to HBO's statistics, there were up to 13.6 million views for this season in the first broadcast. This number had beaten the record of The Sopranos season 4 in 2002 with 13.4 million views. 
3. Jeffrey Epstein
Jeffrey Epstein was arrested in July 2019 due to the crime of sexual slave trade. After he was caught, American news turned over "big relationships" between this metamorphosis billionaire and various powerful and famous characters including former president Bill Clinton, sitting president Donald Trump, and a series of businessmen as well as Hollywood celebrities. Even United States Secretary of Labor Alex Acosta had to resign because he used to sign the agreement for Epstein's soft judgement when he was prosecuted due to crime of children abuse. 
4. Keanu Reeves
This actor started his 2019 by the failure called Replica. However, nobody mentioned about the movie above thanks to big success of John Wick: Chapter 3 – Parabellum and Toy Story 4 at ticket box. In addition, he got a lot of compliments about his extra role in movie Always Be My Baby broadcasted on Netflix. The career of Keanu Reeves has gone throug a memorable period. 
5. Billie Eilish
In 2019, the name of Billie Eilish has sprung up as a phenomenon thanks to various success in her music career. This year, album When We All Fall Asleep and Where Do We Go? of Billie Eilish obtained No.1 of Billboard 200, which supported her to be the artist stood up on No.1 when she was under 20 years old. All of her songs became hit ones and all of her performances were out of tickets. 
6. Joker (2019)
In a difficult year of Warner Bros, Joker of Todd Phillips had help this film studio to thrive up. Had gained Golden Lion award at Venice Film Festival and undergone many debates because the content was considered to raise violence; however, this movie conquerred ticket box gradually. Joker obtained more than 1.06 billion USD without China market, which was an extraordinary result. This is the most attractive R label (not for under 17 years old audience) movie of all time.  
7. Freddie Mercury
When had just been released, biographic movie about Freddie Mercury (Rami Malek) and Queen band faced the arguement from the press. However, the moive got a lot of positive responses from audiences with the sale of 850 million USD globally. Regarding film awards, in Oscar 2019, Freddie Mercury gained 5 nominations and achieved 4 awards in total. The success of this movie increased the traffic of the name "Freddie Mercury" significantly on Wikipedia.
8. The list of movies achieving biggest income of all the time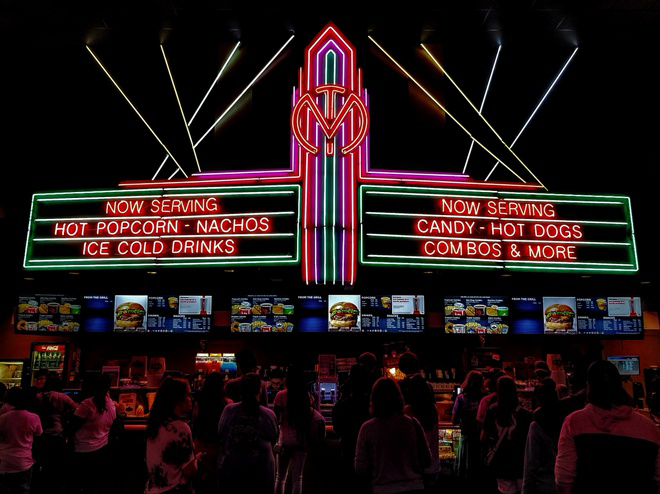 In 2019, Avengers: Endgame with the sale of 2,79 billion USD reached the record of The most attractive movie product of all the time which was held by Avatar (2009) for nearly 10 years. Before the record was beaten, fans of Marvel accessed this list on Wikipedia continuously to wait for this important moment. 
9. Avengers: Endgame
It was understandable to see the final season of Marvel holding No.1 in the list of highest traffic of Wikipedia 2019. Avengers: Endgame has "deleted" all ticket box records in 2019, especially the record of Avatar (2009) mentioned above and become the most attractive movie product of all the time.  
Please follow and like us: