Movie Bomshell gathered 3 famous Hollywood beauties including Charlize Theron, Nicole Kidman and Margot Robbie. This movie would replicate the mind competition between 3 female journalists and the boss of Fox News.
Roger Ailes was the former CEO of Fox News, who used to be chosen by the king of media Ruper Murdoch. In his career, Ailes was assumed as an impregnable giant. However, nobody seemed to doubt that he was debunked by a little women group who were assaulted by himself. 
Getting the inspiration from this scandal, movie Bombshell was born in viewpoints of people who were gone through dark times dominated by Roger Ailes.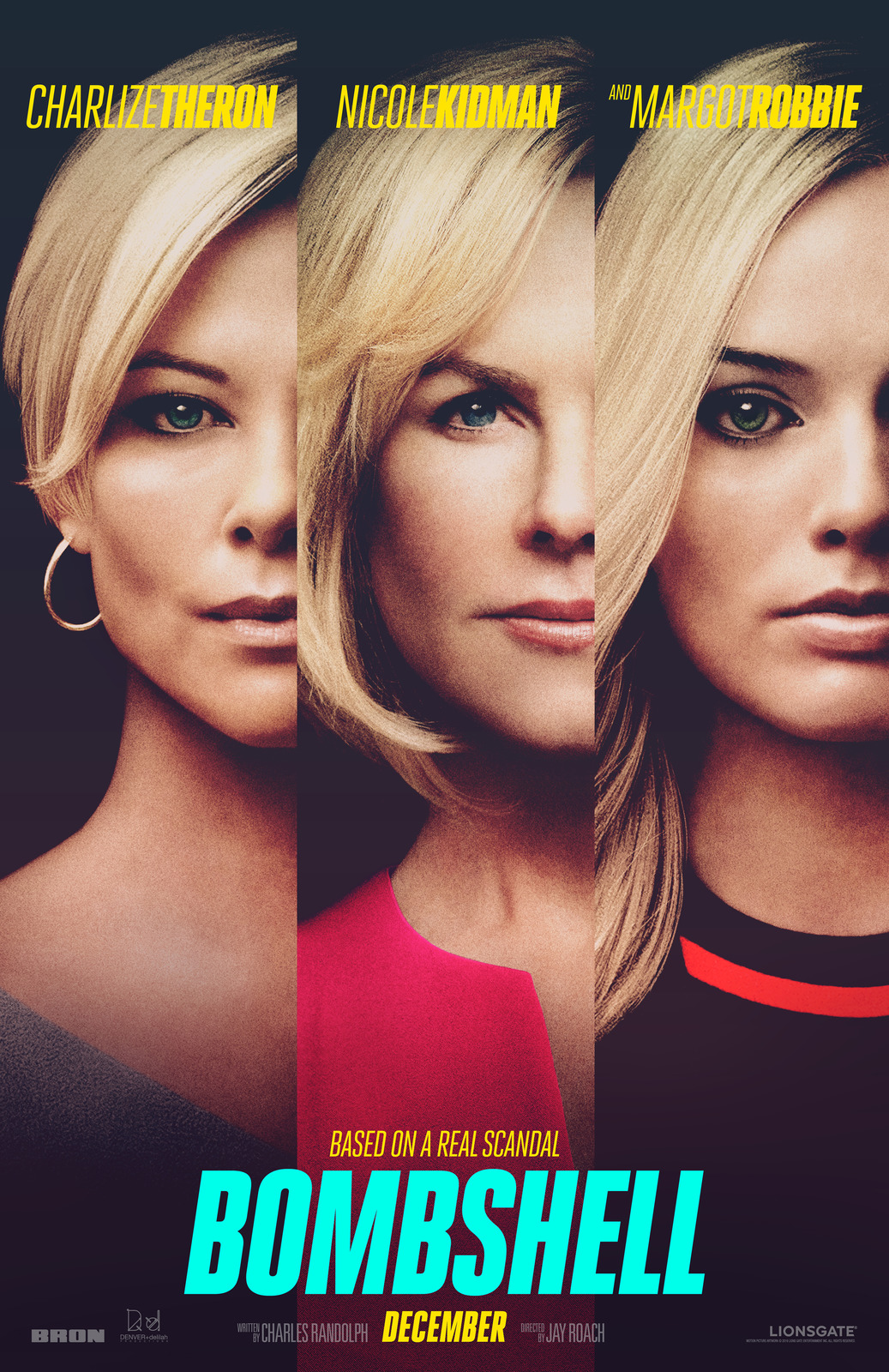 In the system of Fox News, female staff often suffered from harassment without any way to oppose. Bombshell illustrated different women but the same emotion from being scared of receiving sexual solicitations to being afraid of the power of this hypocrite. Reaching the dead end, these women risked it all to point out the wickedness to protect themselves as well as other women.  
John Lithgow played the role Roger Ailes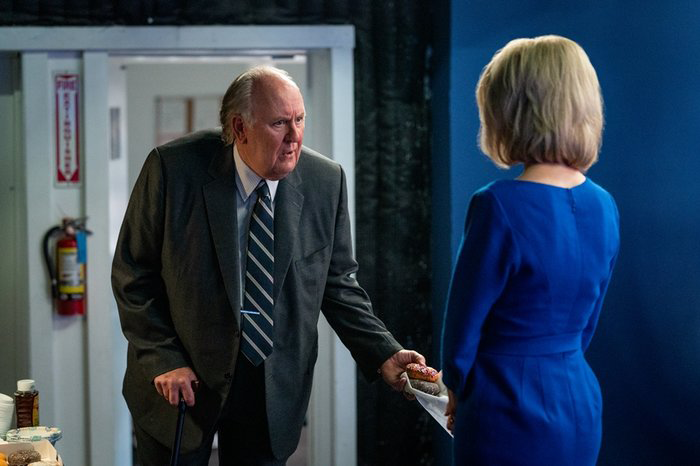 In this movie, vicious feature of Roger Ailes was gradually uncovered, which led to the most shocking knock-out in media world.  
Carlson by Nicole Kidman 
Carlson by Nicole Kidman was a newscater with friendly figure on TV. However, behind the recording, she was a firm woman, who couldn't ignore the sexism at this toxic media empire. 
Lawyer Kelly by Charlize Theron was a strong and intelligent woman. Despite her talent, Kelly could not escape from an endangered career if she would not satisfy her pervert boss.
Lawyer Kelly by Charlize Theron 
The third face of this women group was Kayla Popspisil by Margot Robbie, a fictional character to help audience to get this story easier. Kalya was a professional and ambitious newscater, who was the newest  beautiful prey of Roger Ailes.
When the first trailer was released, audiences were so excited about the appearing of  3 Hollywood stars including Nicole Kidman, Charlize Theron and Margot Robbie. While "The Australian Swan" Nicole Kidman and "The Thorn Rose" Charlize Theron were the owner of Oscar Golden Statue, Margot Robbie didn't tend to be less outstanding when being nominated for this award many times.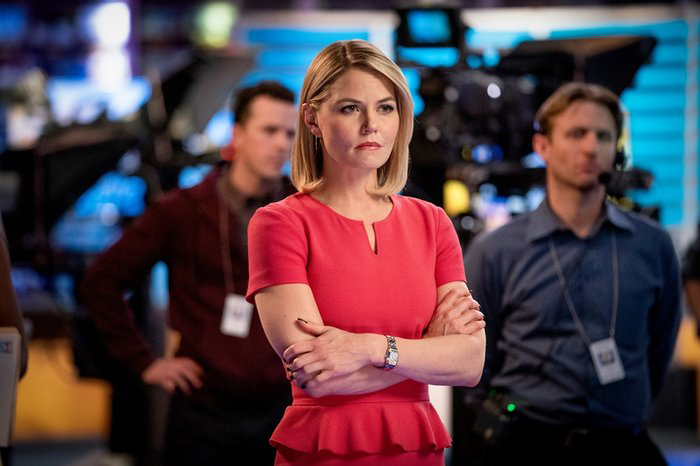 The director of this movie was Jay Roach who used to gain Emmy Award, while the scenario was writen by the owner of Oscar Award Charles Randolph. This movie is a prime candidate for Oscar 2020. 
Please follow and like us: