Leonardo DiCaprio and Brad Pitt did not have many occasion to appear together. But whenever it happened, they made their fans go crazy because of their elegance.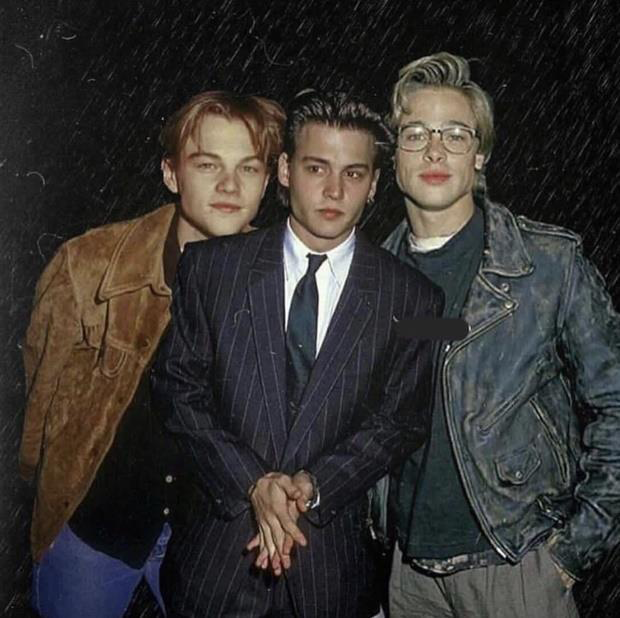 In the late 1990s, Leonardo DiCaprio, Brad Pitt and Johnny Depp were in the list of most handsome and youngest actors at Hollywood. Photos of them in the past had created a big wave on the interne. At that time, DiCaprio was still a young man, while Pitt gained mature appearance of a man over 30, and Depp was popular for his appealing square face.
DiCaprio and Pitt did not have many occasions to appear in the same event. In 1995, it was the rare time they came to the premiere of The Basketball Diaries together.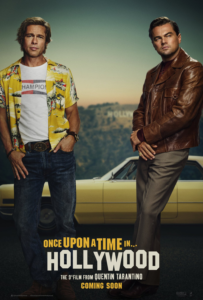 In 2019, Leonardo DiCaprio and Brad Pitt cooperated in movie Once Upon A Time In Hollywood. Context of this movie was in 1969. In this movie, Dicaprio played the role of an effete actor, while Pitt took on the character of a stuntman who managed to earn his living at Hollywood.
Both of them attended Oscar 2019 and stirred up neitizens thanks to their attractive elegance.
At the age of over 50, Brad Pitt has had a lot of changing in his appearance but he still attracted audiences whenever appearing in public. In contrast, DiCaprio is considered to look older than his 46. However, he still got many compliments for his cool and handsome outlook. Both of them used to be honoured as the most sexy man of the planet by People magazine.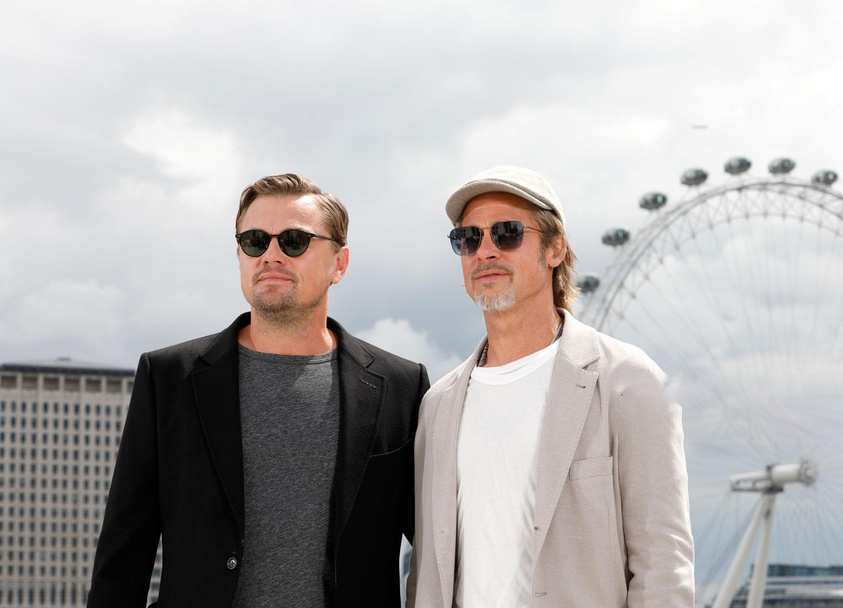 To broadcast for the movie Once Upon A Time In Hollywood, Pitt and DiCaprio had come to many places and attended many ceremonies together.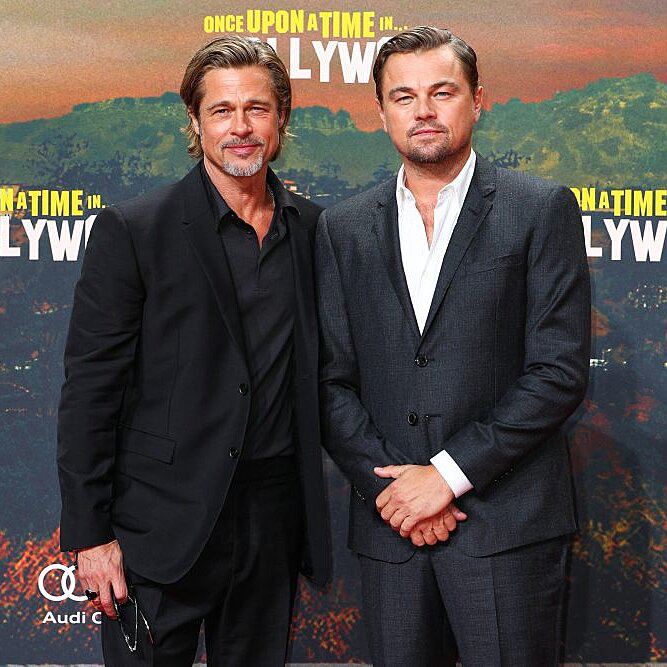 Pitt and DiCaprio at the release of  Once Upon A Time In Hollywood in Berlin, Germany in August 2019
The newest photo of this couple star in The Golden Globe Award on 6 January 2020 had caught the attention of many audiences. BradPitt had won the award of Best Supporting Actor in Once Upon a Time in Hollywood. In fact, he was the 6th person who had won this award twice after the longest period (24 years). 
Have gone through many ups and downs, both Pitt and DiCaprio are so successful in their career. Regarding their private lives, Pitt had a broken marriage with Angelina Jokie, whild DiCaprio is enjoying his happiness with his young model girlfriend Camila Morrone.
Please follow and like us: