Christian Bale, the famous actor has always invested as much as possible for his role, would participate in the Marvel universe in movie project Thor 4.
There is a rumor that Christian Bale would join in Thor 4 (tentative name: Thor: Love and Thunder) as a villain.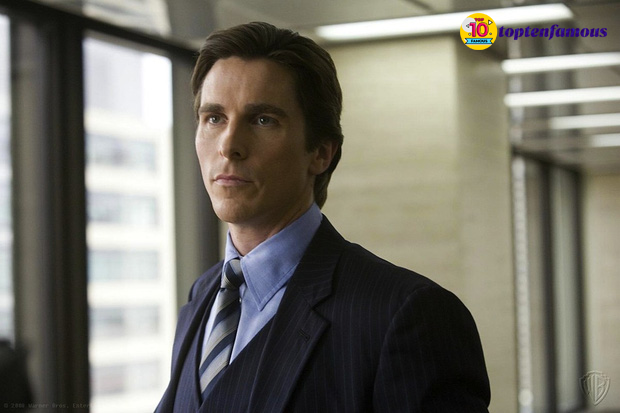 ET Online spoke to Valkyrie (Tessa Thompson) in the Thor series. The actress revealed the role of Christian Bale in Thor 4: "Christian Bale will become our new villain. It's definitely very interesting and awesome!". Valkyrie added: "I have finished reading the script, I haven't been able to reveal it to everyone. I can only say that Natalie and I texted each other a lot these days. Everyone was so excited. Taika Waititi will be the director and screenwriter of this movie. There will be some familiar faces and new elements to appear in the project."
However, Tessa Thompson refused to say exactly which villain Bale would become. In return, she shared that Valkyrie would appear as the king of Asgard's reign. In addition, the actress also revealed: "Valkyrie will be the king, and if the Queen couldn't be found to take over, she will play both roles."
Christian Bale was originally famous for the role Batman in a three-part series directed by Christopher Nolan. Some other fans will probably know him through the character Patrick Bateman in American Psycho, or even the "voice" of magician Howl in the movie Howl's Moving Castle (English version) animated by Studio Ghibli. In addition, he also had a role in the movie Ford vs. Ferarri to compete for the Oscar award recently.
So far, we have known the diverse ability of Christian to incarnate excellently into his characters. Let's wait for more official information from Marvel!
Please follow and like us: