Chris Evans and Lily James went to a park in London after the revealing of going to a hotel together. Many evidences show that they may be in a relationship.
Lily James is best known for her roles in "Cinderella," "Mamma Mia! 2," and "Baby Driver." This British actress had broken up actor Math Smit in the early of this year.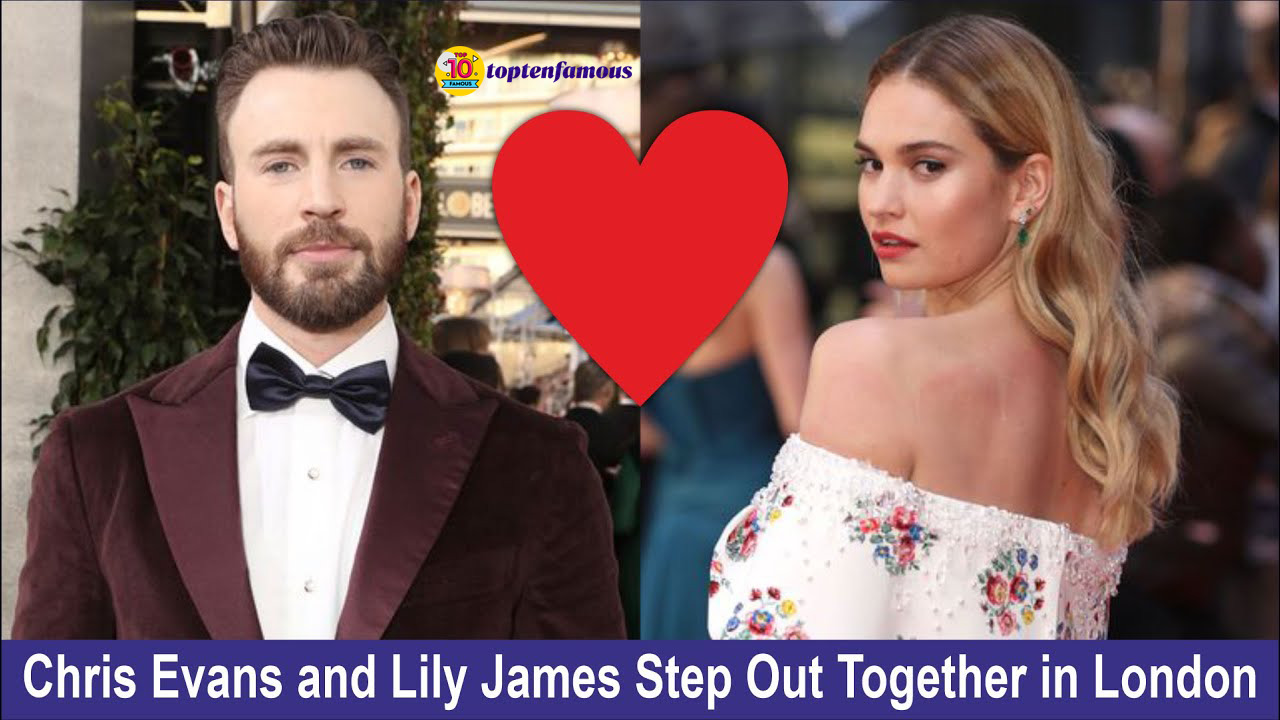 On July 8, the exclusive source of Daily Mail provided evidence that Chris Evans and Lily James are a couple. Their latest date was at a park in London (UK).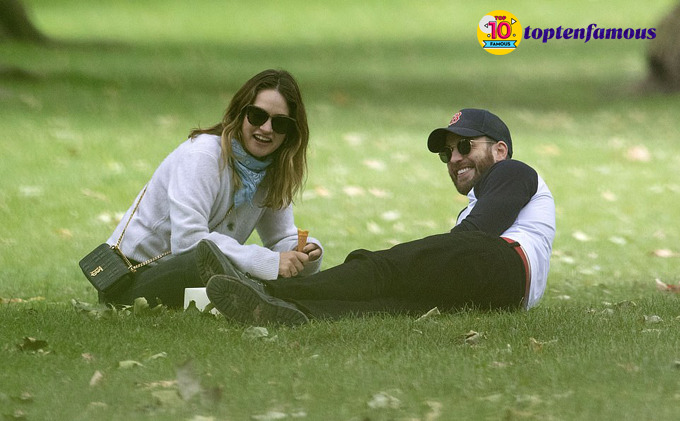 In the paparazzi's photo, the Captain America star was lying on the grass. He and James ate ice cream. Both of them were laughing and chattering happily before covering their faces and leaving the venue.
"The couple spent the whole day together. They look very delighted. They enjoyed each other", the source revealed.

The couple was wearing masks when walking in London. These days, the two are still free because of Covid-19.
Information about the couple dating happened in early July. At that time, Chris Evans and Lily James were spotted leaving Mark's nightclub in Mayfair, Philadelphia, USA. The Daily Mail confirmed both of them enjoyed the party until 1 am. Then they returned to Chris's London hotel.
"They went to the hotel in the same taxi. But when they arrived, Chris separated, he went to the main gate and Lily went to another door behind," the source said.
"Captain America" and this beauty wore outfits. They always kept a certain distance between them. The British reporter said Evans had to stand outside for quite a while to wait for the staff to open the door to the hotel.
Moreover, Evans and James are also following each other on Instagram. This makes the certainty that they are a couple.
At present, Chris Evans and Lily James still do not want to respond to this rumor.
Related: Chris Evans Dating History: A Long List of Famous Beauties
Please follow and like us: