1. MADDOX JOLIE PITT (17 years old)
Maddox is the first son of Angelia Jolie who was adopted from a Cambodian orphan in 2002 when he was 7 months. At first, Angelia Jolie tended to raise Maddox with her husband at that time, who was Billy Bob Thornton. However, they broke up so Angelina raised him alone. In 2006, Brad Pitt became adoptive father of Maddox whe he and Angelina Jolie was a couple. 
Angelina Jolie established a fund named Cambodia's Maddox Jolie – Pitt Fund in 2003 for activities in enviroment protection, education, healthcare, and infrastructure. In addition, Brangelina family owned a house in Cambodia.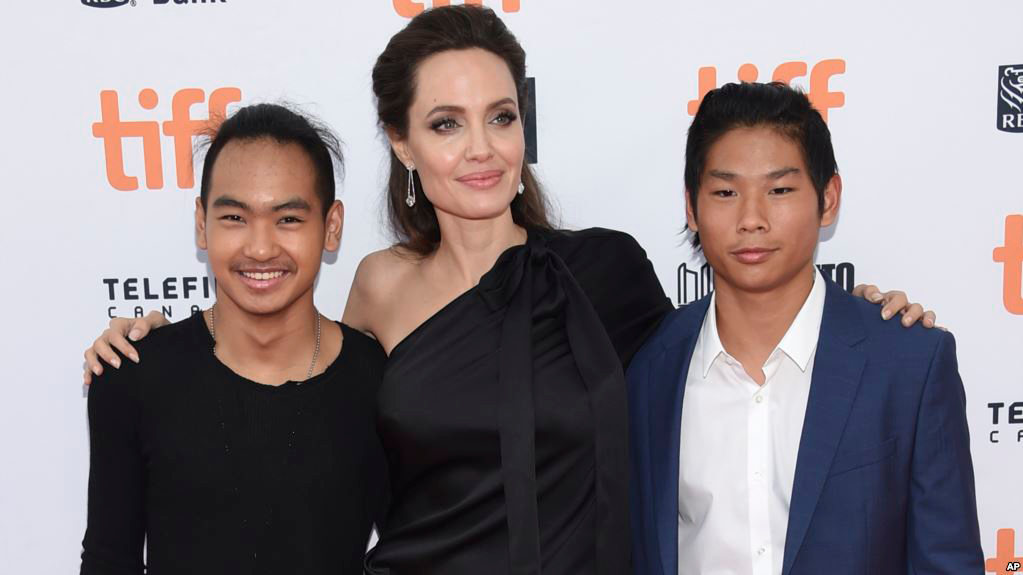 At present, Maddox is still a teengager; however, he has supported many film productions for his parents such as By The Sea and First They Killed My Father (movie about Khmer Rouge genocide in Cambodia). Also, Maddox participated as a guest in movie World War Z of Brad Pitt. Maddox shared with People: "I've just tried to help my parents to the best of my abilities. My mom is a humorous person. Working with her is very comfortable. My mom is really wonderful."
2. ZAHARA JOLIE-PITT (14 years old)
Angelina Jolie and Brad Pitt adopted Zahara from Ethiopia located in the East of Africa when she was 6 months. In Arabic, the name Zahara means "bright" and her middle name "Marley" is named after legendary artist Bob Marley. 
Zahara often appears on red carpet with Angelina. She is evaluated to have subtle fashion style. She also inherits the passion in charity from her mom. In January, 2018, Zahara had a trip to Syria to visit a refugee camp with Angelina and sister Shiloh.
In terms of acting, Zahara used to dubbed for a small character in  Kung Fu Panda 3, while mom Angelina narrated for Tigress character. In addition, she played as a bystander in Maleficent.
3. SHILOH JOLIE-PITT (13 year old)
Shiloh Jolie-Pitt is a genetic daughter of Brangelia couple. In Hebrew, Shiloh means "messianic". She was born on 27 May 2006 in Namibia, a country in Africa. Shiloh was a case of breech delivery so Angelina had to get a C-section for her birth.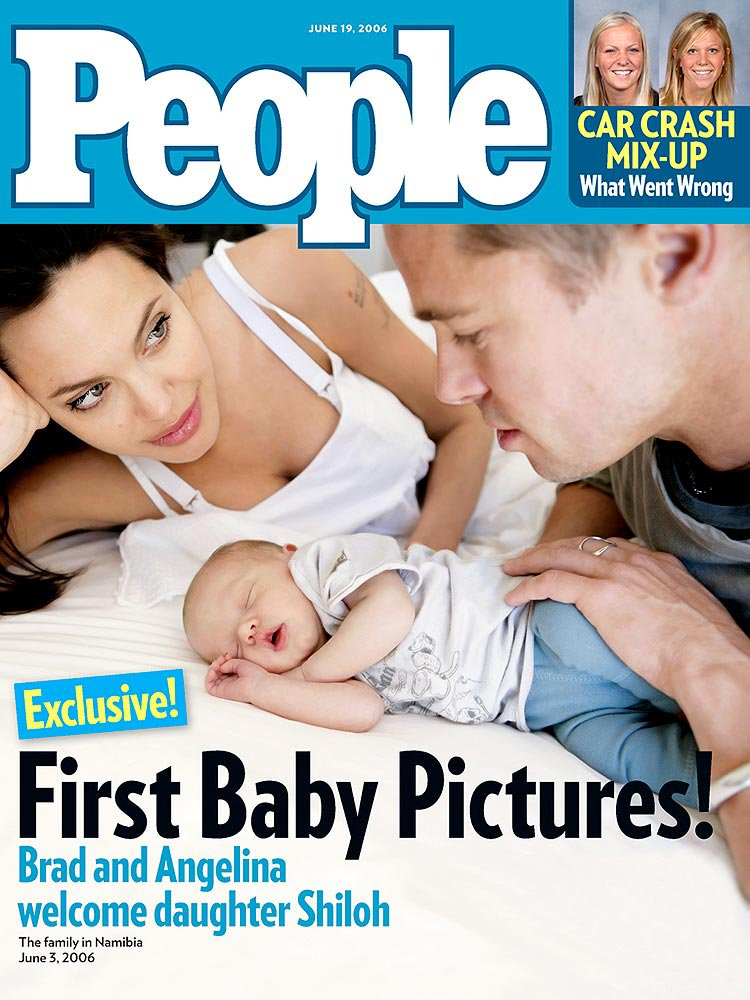 Brangelina couple sold photo of newborn baby Shiloh for a magazine to raise fund for charity. Over 7 million USD was contributed to UNICEF.
In an interview with Vanity Fair in 2010, Angelina shared: "Shiloh really likes wearing suits. Her style is similar to a boy so she have her hair short cut. Shiloh thinks that she is a brother in our family." 
Shiloh also participated in some movies with her parents such as Kung Fu Panda 3, Maleficent, and The Curious Case of Benjamin Button. In 2017, Shiloh came back to Namibia with Angelina Jolie for the dedication of Shiloh Wildlife Sanctuary. 
4. PAX THIÊN JOLIE-PITT (15 TUỔI)
Pax was adopted from Vietnam in 2007 when he was 3 years old. Although Angelina and Brad Pitt were always together when processed to adopt Pax, Vietnam laws did not allow unmarried couple to legalize adoptive children together. Therefore, Angelina adopted Pax alone on documents. Until 2008, Brad Pitt became legitimate adoptive father of Pax.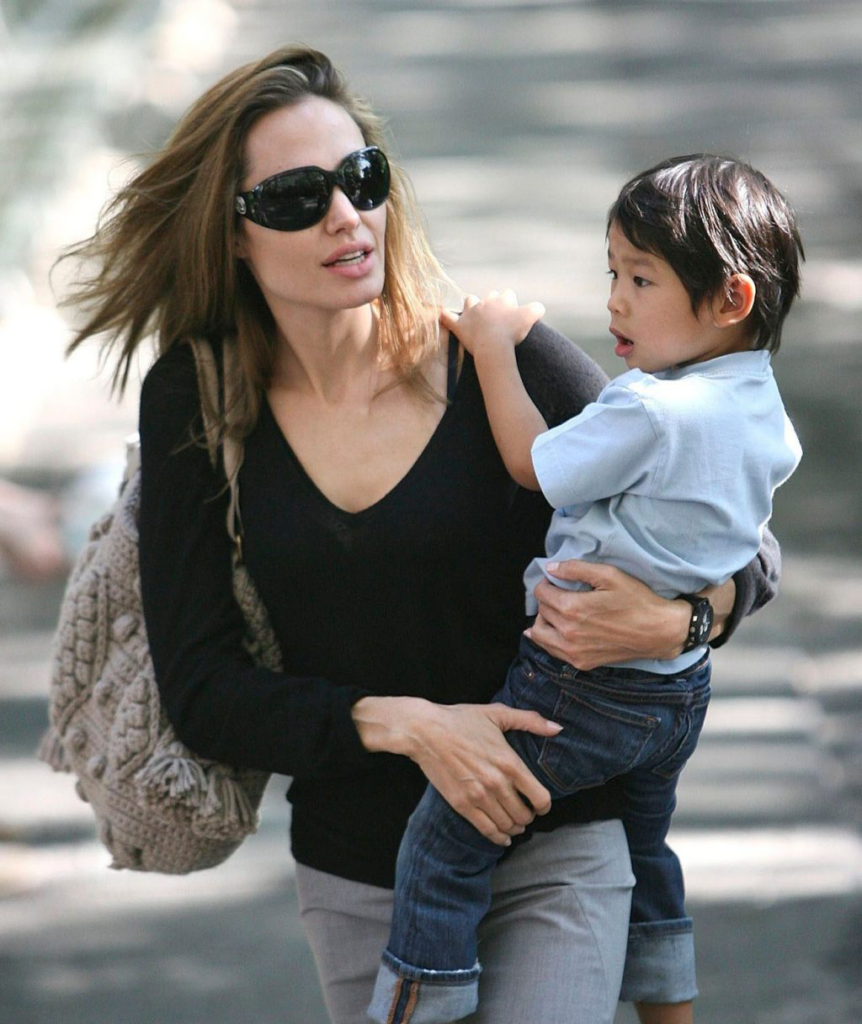 Similar to Maddox, Pax also joined in production of movie First They Killed My Father with the role of a photographer. In 2018, at Golden Globe Award ceremony, he appeared on red carpet with Angelina while wearing the badge #TimesUp, which was a movement against sexual harassment.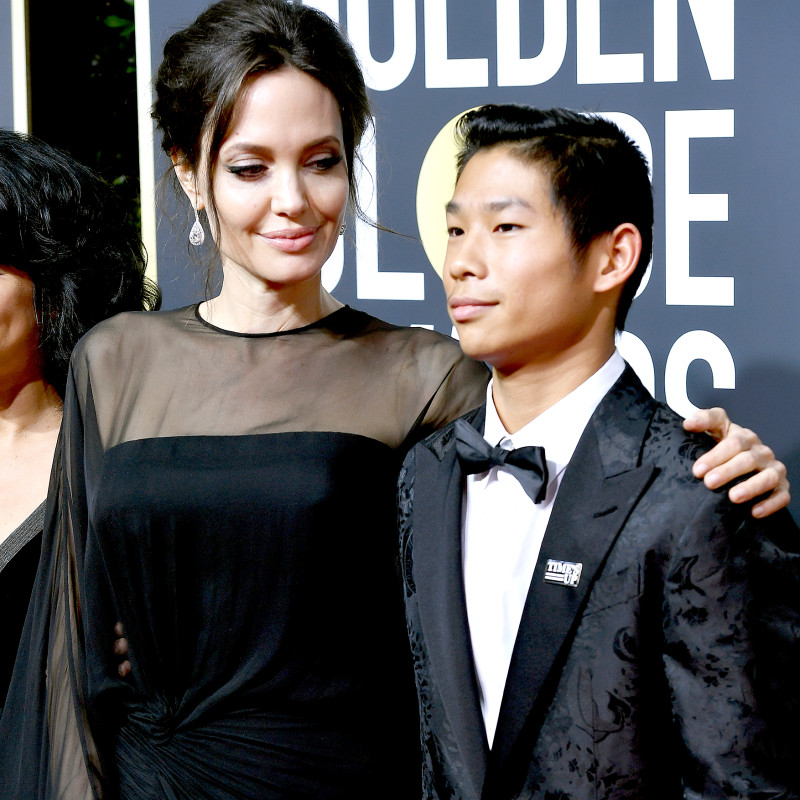 Angelina Jolie shared on BBC Channel about her children: "All of my children are not interested in becoming an actor or actress. They seem to be more excited about becoming musicians. I think they prefer working backend job to playing before camera. For example, Maddox loves editting video, while Pax is keen on music an DJ." 
Angelina tool Pax back to Vietnam to visit his origin in 2011. "All of my children are learned about their cultures. They even put their countries' flags next to their beds to be always proud of the differences between them", Angelina shared before the trip. 
5. TWIN VIVIENNE & KNOX JOLIE-PITT (11 years old)
Vivienne & Knox were born in France in July 2008. Their infant image was purchased with the cost of 14 million USD by People and Hello! Magazine. The money was contributed to Jolie-Pitt charity fund. 
The middle name of baby boy Knox is Léon, which is named after Brad Pitt's grandfather name, while baby girl Vivienne's middle name is Marchelline, which is named after Angelina's mother name. Angelina described her twin: "Vivi is very girly, elegant, and subtle. She loves picking flowers in garden an puts them on her hair, while Knox is a strong boy who loves dinosaurs and fencing."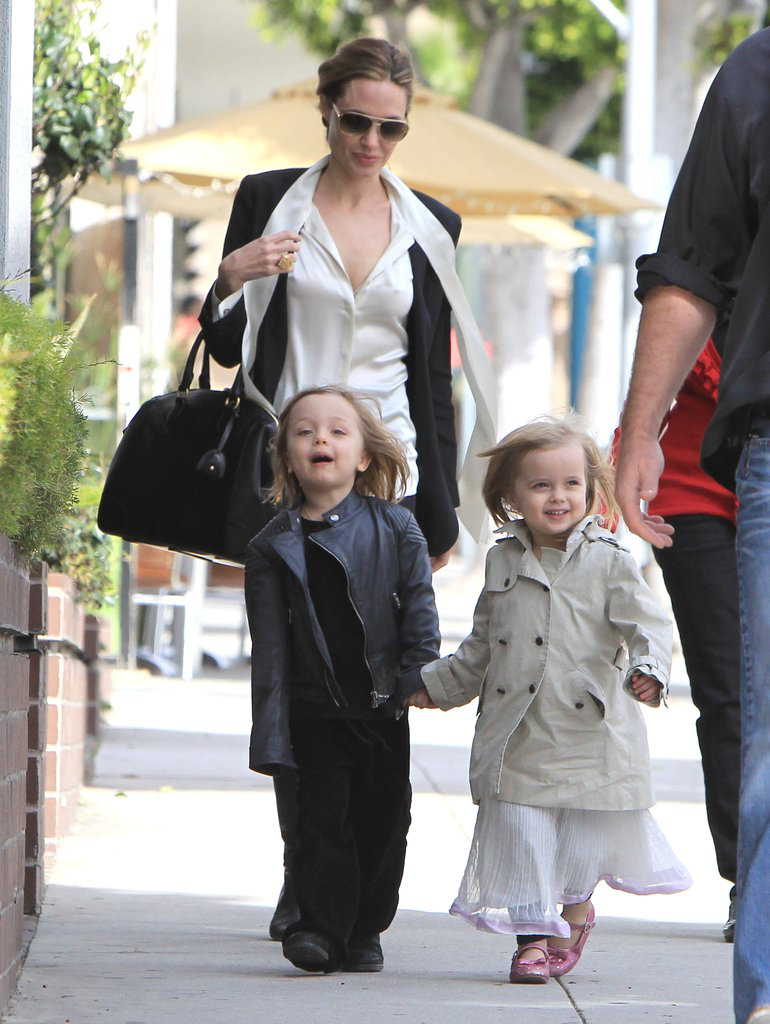 Please follow and like us: