After finishing the role in the Avenger franchise, the 'God of Thunder' Chris Hemsworth takes another step into the Netflix next Action-Thriller movies: Extraction. Some of the images behind- the scenes bring the exciting feeling for not only his fandom but also horror movie fan. Netflix Action Thriller 'Extraction' is going to coming to Netflix in April 2020.
Chris Hemsworth is one of the most talented actors who takes a variety of roles from a charming man in Snow white and Hunstman to strongly determent King in Thor: God of Thunder. We all believe that Chris Hemsworth will have an excellent performance in that thriller movie.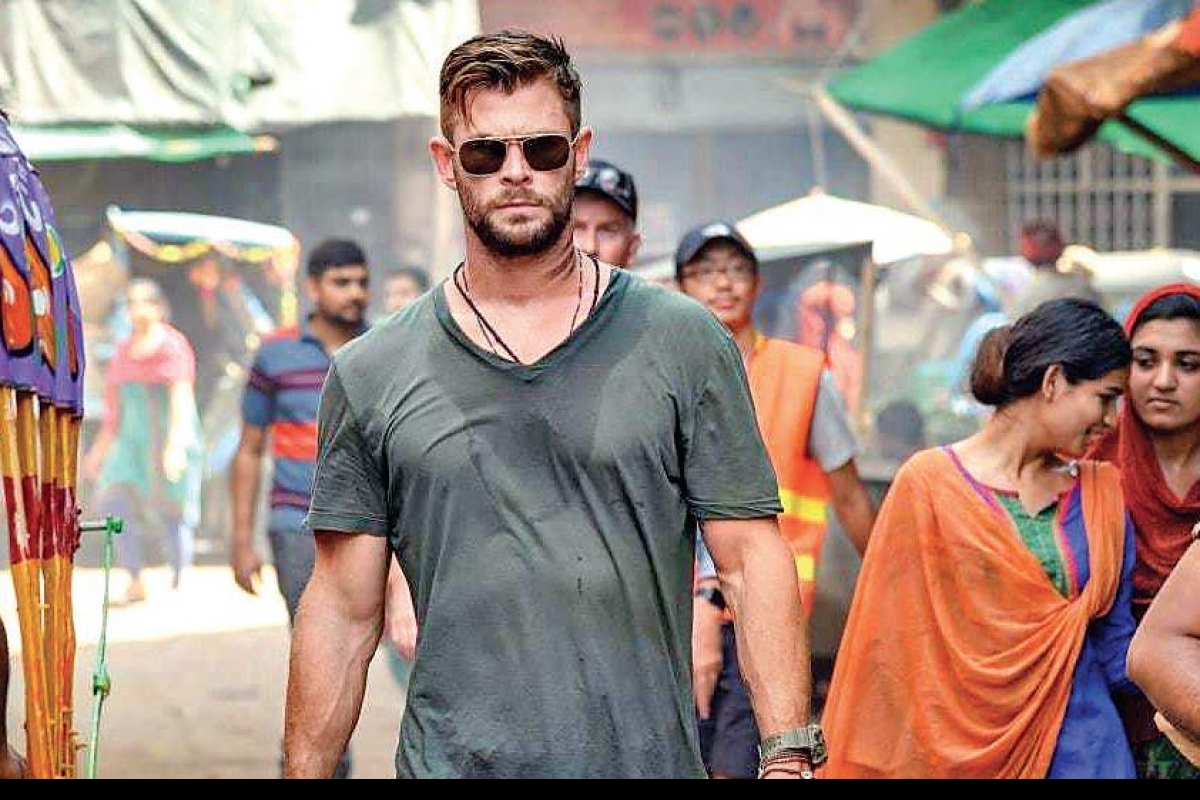 Extraction is an upcoming Netflix Original action-thriller of Sam Hargrave and Avengers: Endgame director Joe Russo.
 After releasing a lot of high-profile films such as The King, Six Underground, Marriage Story, and The Irishman in last year, Netflix will operate more explosive projects in 2020. With the big support from director Joe Russo and Sam Hargrave, Extraction will satisfy all audiences. If you are a big fan of MCU, you can't miss this new product from the talented Joe Russo. He was the pivotal producer in Marvel films like Avengers: Endgame, Deadpool 2, Thor: Ragnarok, and Captain America: Civil War. And now, he is coming for Extraction!
In this movie, Chris Hemsworth embodies as Tyler Rake, a fearless black market mercenary. He has enlisted to rescue the kidnapped son of an imprisoned international crime lord, in an underworld of weapons dealers and traffickers. He works together with the strong casts such as David Harbour, Golshifteh Farahani, Derek Luke. They all take important roles.
This movie was set to release at around 24 April 2020 (USA). Its first images peeled off that this movie displayed in some well-known places such as Indian, Thailand, and Bangladesh.
Please follow and like us: