Having father and grandfather who were both wrestlers, "The Rock" Dwayne Johnson quickly found success in his boxer career and later became a famous actor.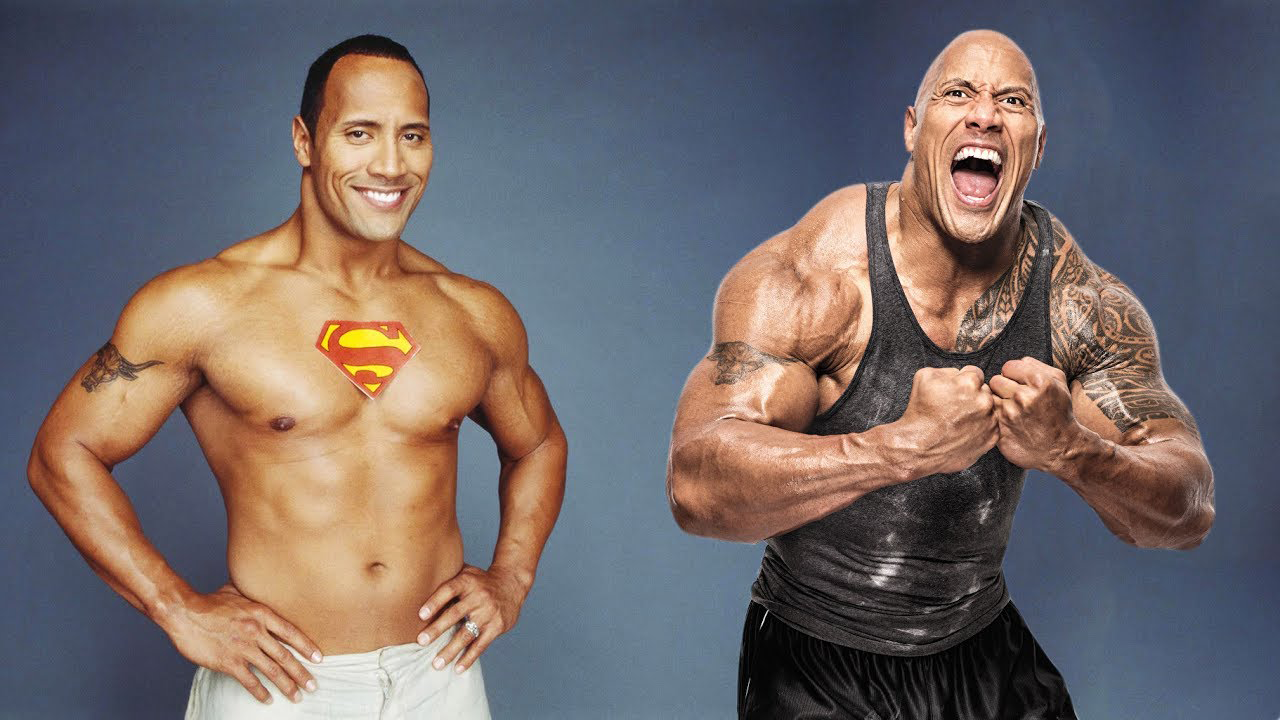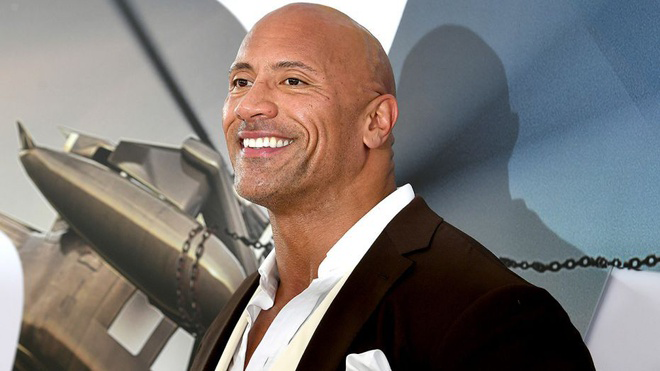 Dwayne Johnson's full name is Dwayne Douglas Johnson, aka The Rock. He was born on May 2, 1972 in Hayward (California, US) and grew up in Hawaii.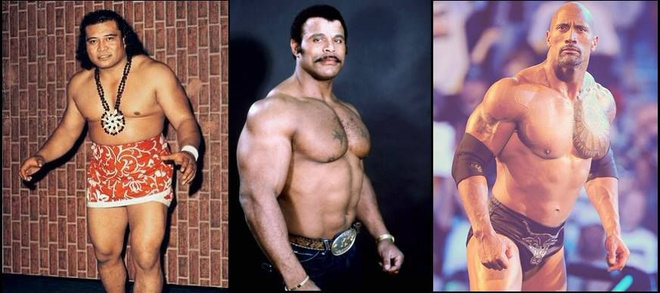 Dwayne Johnson was the son of Rocky Johnson, the first African-American  champion wrestler. His grandfather was the chief Peter Maivia, who was the first Samoan-American professional wrestler. This information was an inspiration for filmmakers to write the biography for Agent Hobbs. This character was played by The Rock himself in Hobbs & Shaw.
The Rock in Fast & Furious Presents: Hobbs & Shaw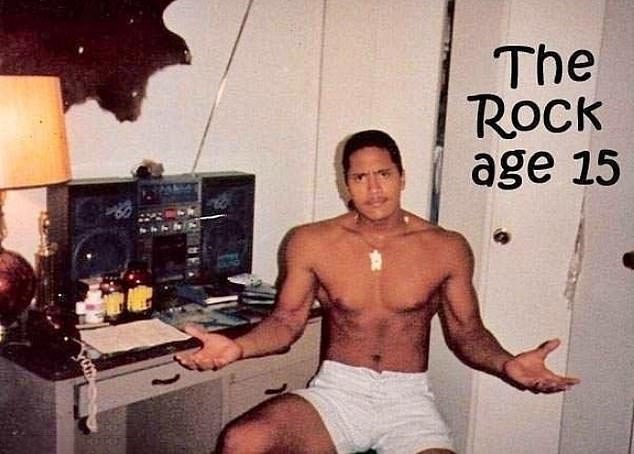 Being born into such a special family, "The Rock" was different from his peers since the childhood. At the age of 15, he was 1.9 meters tall with the weight of 90 kilograms. Despite being tall and handsome, school life was not easy for The Rock. He shared that he was shunned by his friends and teachers because of his different appearance. "When I entered a new school, everyone treated me as if I had a plague and stayed away from me because they thought I was an undercover cop," The Rock shared. The photo above was taken when The Rock leaved Hawaii to live in Nashville, Tennessee, US.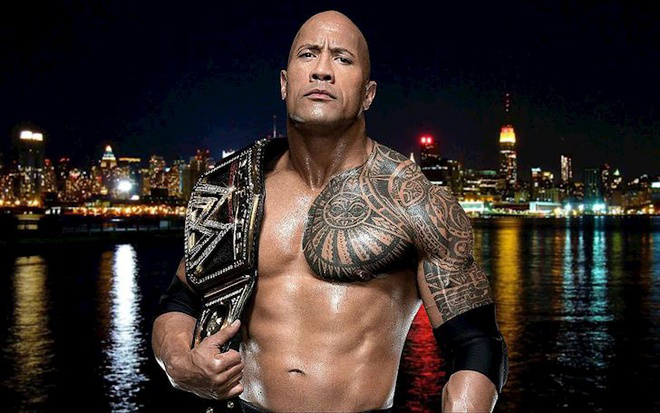 Inheriting the martial spirit and high discipline from his father and grandfather, The Rock quickly found success on the path of family succession. The year 1995 was the turning point of Johnson's life when he became a WWE fighter. He had won the WWF/E Championship for seven times. Therefore, he was considered as one of the most famous wrestlers in history.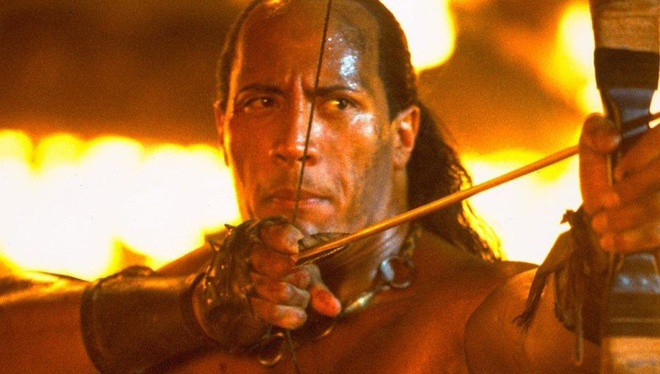 In 2002, Dwayne Johnson starred in his first movie, The Scorpion King, which set the record of being the highest paid actor in the world. Guinness World Records revealed that he was paid $ 5.5 million for the lead role in this movie.
From then to now, Dwayne Johnson has continued making his mark with the role of muscular heroes in many movies such as GIJoe: Realiation, Hercules: The Thracian Wars, Journey 2: The Mysterious Island and especially the role of agent Hobbs in blockbuster series Fast and Furious.
Fast and Furious: Hobbs and Shaw achieved a great success at the box office with $ 755.9 million worldwide last summer. He and his co-star Jason Statham in the movie became a good couple having good impression in the audience's hearts.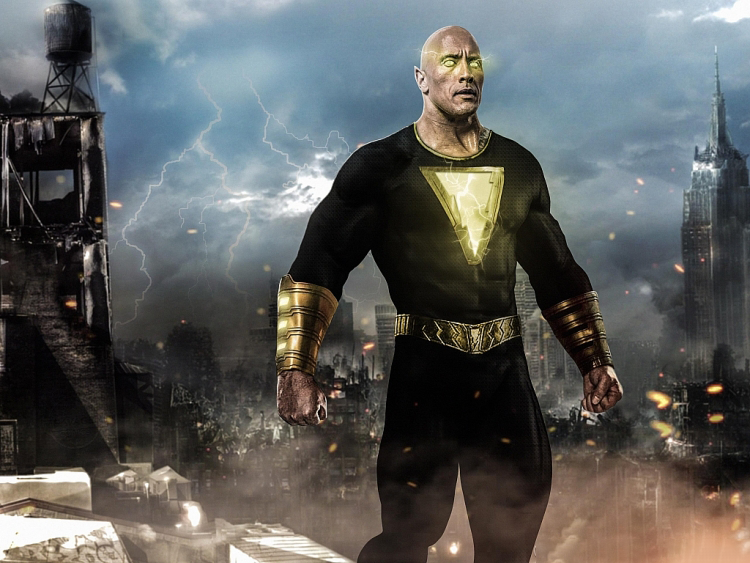 Recently, The Rock has revealed to play the role of Black Adam in DC's new project. It would be shoot in July 2020.
Please follow and like us: