Keanu Reeves is a talented and famous Canadian actor, producer and musician who appeared on television, series and video games. In terms of action path, his debut movie is "One step away" in 1985, this film helps him to be closer to audiences' eyes. Moreover, some movies made up his reputation until now such as Speed (1994); The Matrix (1999), John Wick (2014); Toy story 4 (2019); Always be my maybe (2019)…Not stopping at these performances, his acting career will attack the big screen one more time in the following years.
Right now, let's together figure out which Keanu Reeves's upcoming movies will be released shortly?
1. Bill & Ted Face the Music
Date release: August 21, 2020
Following the success of the series film Bill and Ted, this year 2020 will welcome the third new franchise of this series called Bill and Ted Face The Music. This movie is a science fiction comedy film directed by Dean Parisot and written by Chris Matheson and Ed Solomon. Keanu Reeves will play the role of Theodore "Ted" Logan. He and his friend "Bill" will set out an adventure to explore and save the Earth only thank their song. Plus, some hilarious scenes about their lives will be added in, which certainly helps the audience release stress. From now on, we can expect what is going on in their path of saving a life.
2.The SpongeBob Movie: Sponge on the Run
 Date release: May 22, 2020
'The SpongeBob Movie: Sponge on the Run is a long-awaited movie for fans of 'Spongebob', as a cartoon. Keanu Reeves will attend as a sage in this movie. This cartoon will concentrate on the journey of finding Gray – SpongeBob's pet snail, who appears to have been taken. Although Keanu Reeves just takes part in a small part, the movie promises to open a new art performance to the audience.
3.John Wick 4
Date release: May 21, 2021
After getting thunderous achievement from the series of John Wick 1,2 and 3. In the following year 2021, Keanu Reeves's new version will promise to bring to the audience the different outlook and must-finding secrets throughout this movie. He will stay the role of being one of the characters in John Wick 4, he will keep going the adventures of the deadly murder, John Wick. In this part, we can see that the life of an assassin is in danger and he has to face many enemies and killers. Besides that, the upcoming film could see Wick taking the war to the High Table, which deeply hides potential dangers. The audience can expect to see his action footage and his new character's image on the big screen.
4. Matrix 4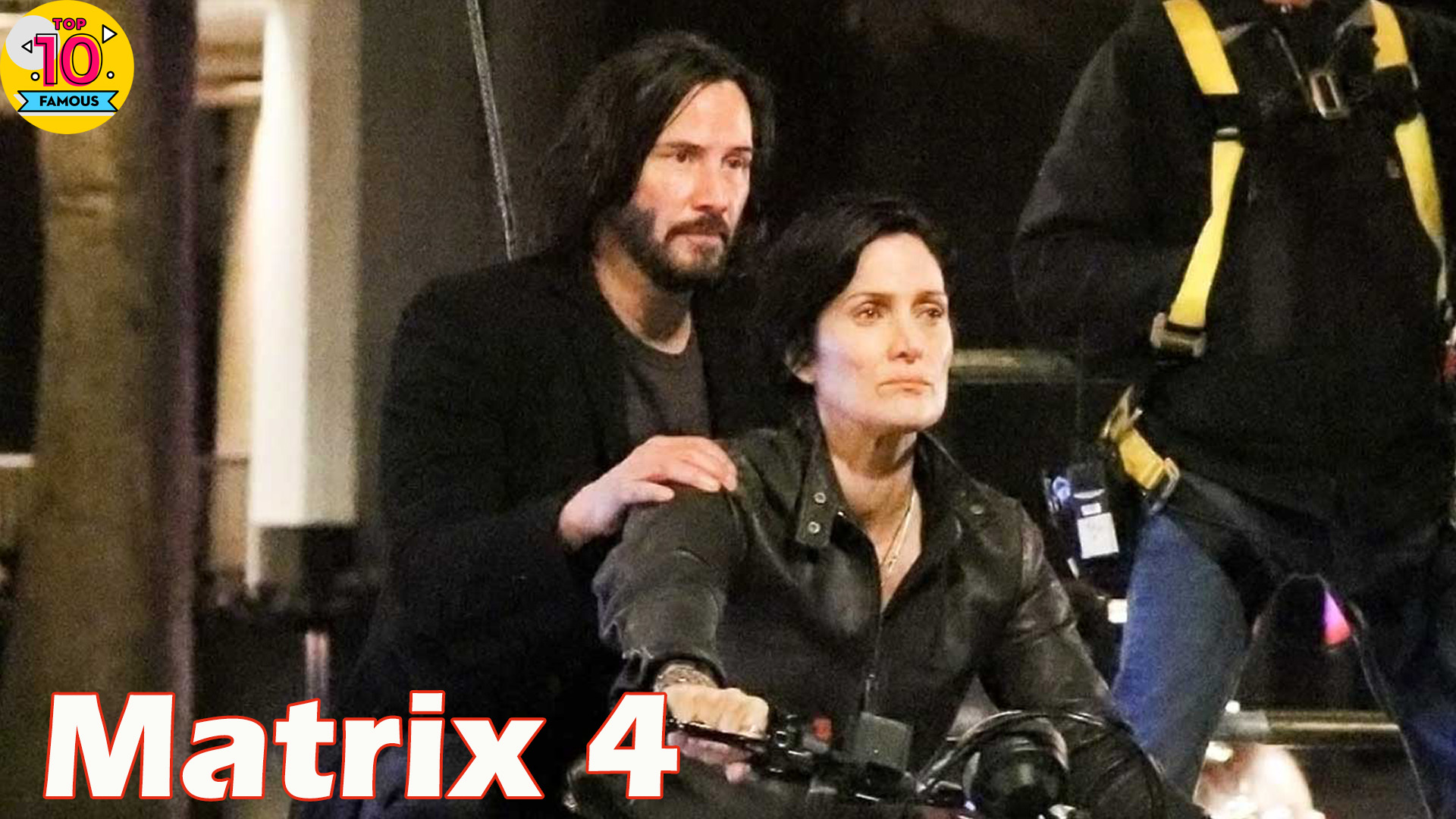 Date release: May 21, 2021
After 17 years of big success over the worldwide from the series of The Matrix, the next movie in the same following year is The Matrix 4. This is the continuation in the 'Matrix' universe that has fans all excited. It is not difficult to divine that in this franchise, the audience can contemplate a new Keanu Reeves's image and even new younger version of Neo (played by Keanu Reeves). Anyway, this is also a new Keanu Reeves's blockbusters movie that we can't help waiting for.
Please follow and like us: