Actor "Fast & Furious" is loved by many people because of his badass image on screen. However, behind that strength is a process of rising steadily.
One day in 1974 in New York, the boy Mark Sinclair invited his twin brother and some friends to break into the New City theater on Jane Street, where there was a small stage for local children to practice drama performances.
The group of unruly children led by Sinclair planned to pry the keys to sneak in and destroy the furniture and props inside. However, this "campaign" was stopped by a woman named Crystal Field, the artistic director of the theater. Instead of telling the police, Ms. Crystal offered the children to talk. She suggested that they come to the studio every week with a "salary" of 20 USD/week.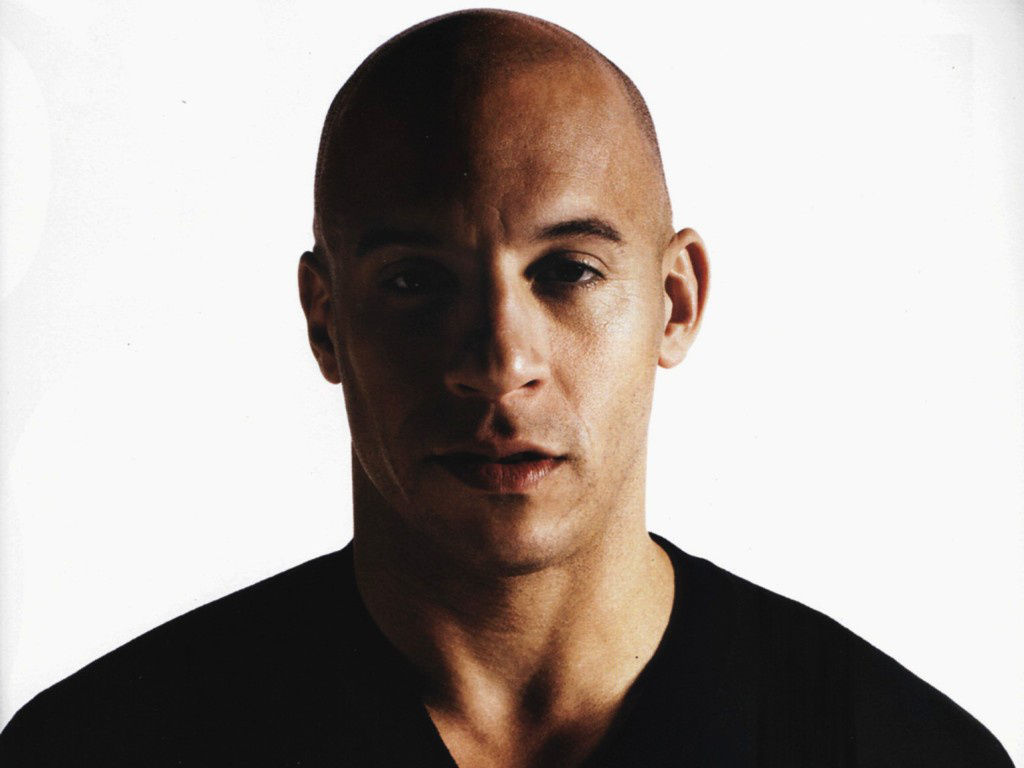 Vin Diesel's real name is Mark Sinclair
The leader of that wild and brave young group was Mark Sinclair who later became a famous Hollywood actor with a salary of over million dollars per movie and a huge fan base. People call him "the stubborn Titan guy", "The box office security face", "The king of adventure action movies", or simply by his stage name, Vin Diesel.
The will to rise steadily
With European skin, African-American face and deep Latin American voice, there are many reasons for Vin Diesel to form a tough, hard-headed personality from his early age. He was born by a multi-blooded mother: part English, part German, and part Scotland.
Until now, it is still unclear who the father of Vin Diesel was, only knowing he was an African American. It was a rumor that his father had gone to jail because in the year Diesel was born, 1967, there was still existing a law prohibiting interracial marriage.
So far, Vin Diesel is still quite annoyed when someone mentions his biological father. Once, the actor said, "My mother explained that I became a perpetrator in order to protect my inner nature."
When starting a career, Vin Diesel had some sayings that make listeners "disgraceful" such as: "I am the most ambitious person you can meet in life".
After the success of Fast 1, Diesel told the producer that he would only agree to film his own film about Dominic Toretto if they kept this character competitive and pompous.
Among his films, Vin Diesel makes viewers remember him because of his big, strong and bravery appearance, sometimes a bit paternalistic. Whenever fighting, he will never lose to anyone.
Behind that pride was his time of perseverance to find a place in showbiz. Having been repeatedly rejected for being racially diverse, Diesel did not wait until the day America changed for a career. He wanted to grab his own chance.
After years of wasting on supporting roles, Vin Diesel decided to make a movie for himself. He gathered up the knowledge he had learned in Writing Department at College to write a short film called Multi-Facial, talking about his own life and the hardships of acting.
In particular, Diesel undertook almost all positions including director, producer, lead actor, and even singing soundtrack. Diesel hired a few acquaintances to play the supporting roles. The total cost of the film was worth only $ 3,000.
However, after taking the product to the local theater for a screening, Diesel received only headshakings and disparaging words. Even so, the actor's stepfather advised him not to be discouraged and try to trim the work a bit. Diesel listened and took the film to the Manhattan Film Archive.
Unexpectedly, film directors there liked his work. Afterwards, Multi-Facial was sent to Cannes Film Festival 1995, where it was shown in a crowded room with no seat left.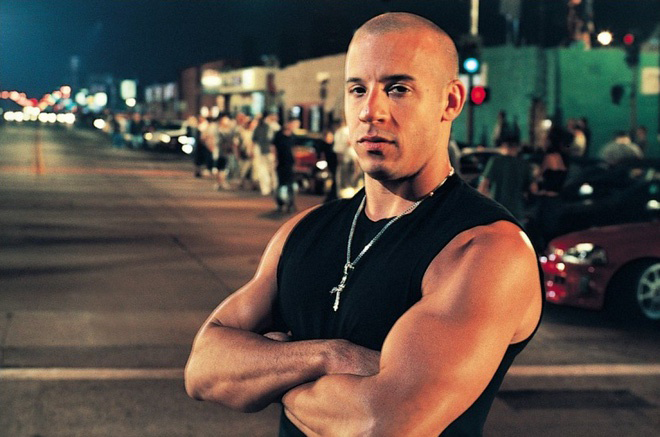 Please follow and like us: