These photographic collages below include photos of celebrities at the current time and their childhood photos. Most of them have been little actors and actresses since they were young and still maintained their attractive appearances up to now.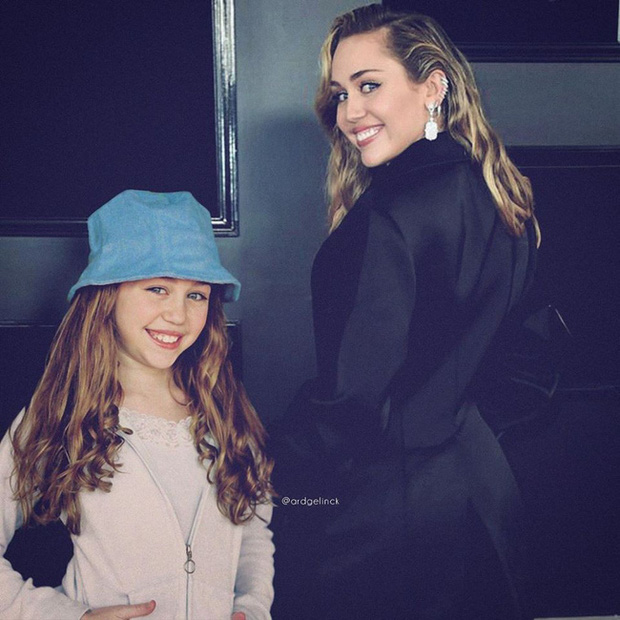 It could be said that Miley Cyrus at the present is not much different from her little version. The only dissimilar point is that current Miley is sexier and sexier. 
Actor Bill Murray looks so handsome with photo in the past. 
Actor Robin Williams looks so humorous when he was a young man.
Actor Johnny Depp always owns a "cool & cold" appearance over the time. 
Since 1990s, Keanu Reeves has been known as a brilliant Hollywood star who is both handsome and talent. At his middle age, he is still attractive that way. 
Jennifer Aniston is always beautiful in any period.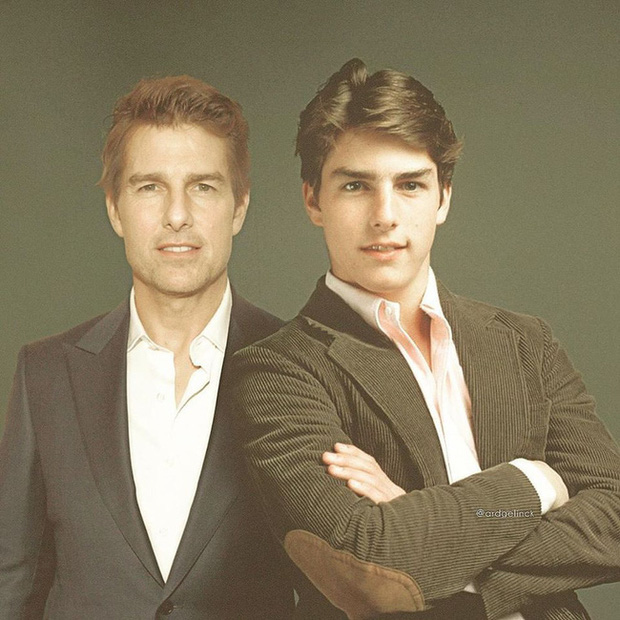 Tom Cruise with a cute face when he was a young man
Emma Waston looks so lovely when she was Hermione in "Harry Porter".
Taylor Swift looks so impressive with curly hair.
Ariana Grande was a cute baby with her big eyes. Now, she becomes a successful singer who has a sexy look with that beautiful eyes. 
Young Lady Gaga looks more gentle, which is so different from her weird image at her succesful period. 
Prince Harry 
Britney Spears was innocently beautiful when she was young.
Angelina Jolie's lips are always seduce at any time
Little Eminem looks less rebelious than his current image.
Please follow and like us: