Brothers of Chris Hemsworth have different appearances and careers. While Chris and the youngest brother Liam are over 1.9 m tall, the eldest Luke has a modest height of 1.77 m.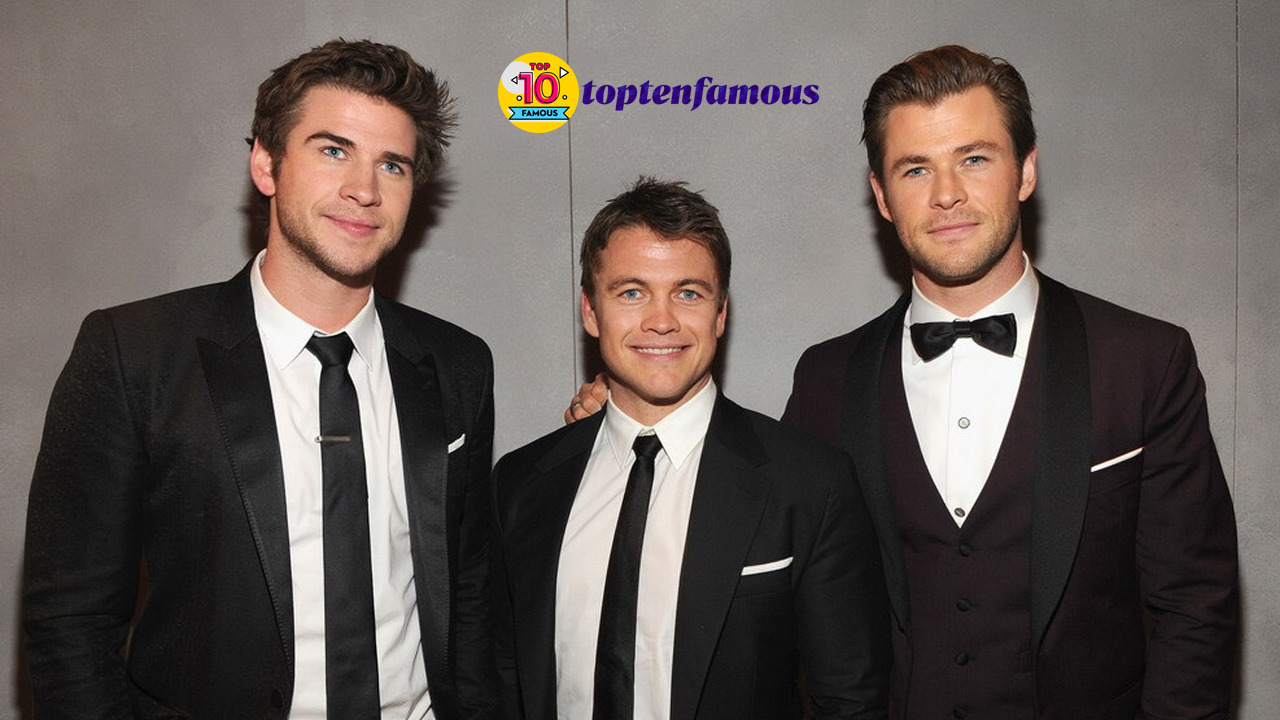 Brothers of Chris Hemsworth include Liam (the youngest brother), and Luke (the eldest brother). The three Hemsworth brothers have attracted attention in Hollywood when all three of them are actors. However, they have different achievements in their career.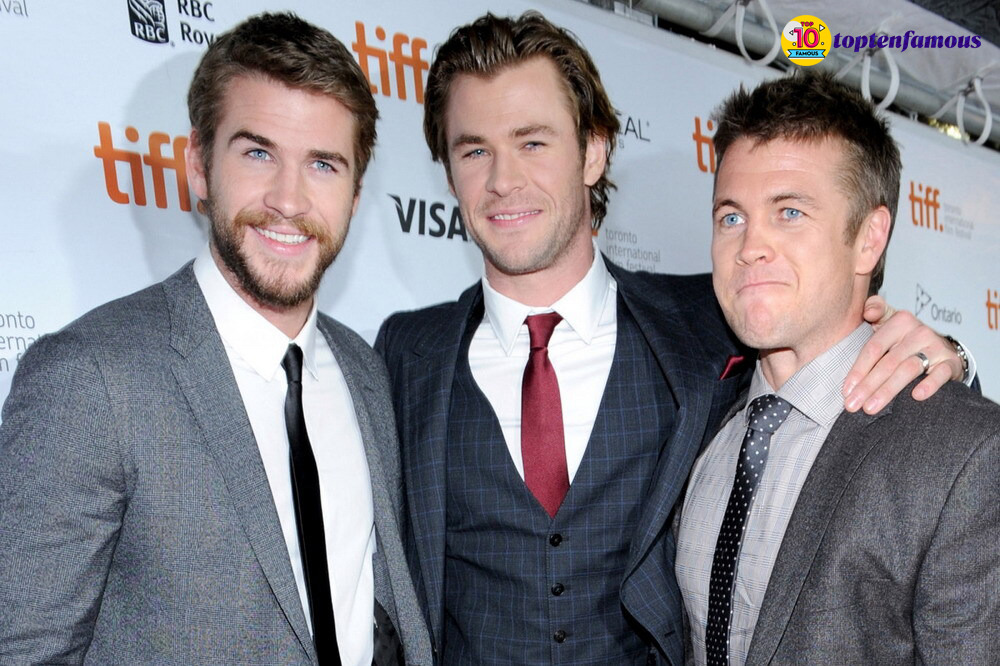 The Hemsworth brothers were born into a family with a father who was a social services advisor. Their mother was an English teacher in Melbourne, Australia.
All three inherited the handsome look of mixed blood including Holland, England, Ireland, Scotland, and Germany.
However, the height of the three Hemsworth brothers is quite different. While eldest Luke is only 1.77 m tall, his brothers Chris and Liam are over 1.9 m high. The difference in appearance is shown clearly whenever the three brothers walked together to attend the events.
1. Luke Hemsworth 
Luke Hemsworth was born in 1980. He had performed arts since 2001 in Australia when he starred in the TV series Neighbors. After his two brothers were famous in Hollywood, he also went to this film capital to seek opportunities. However, he only participated in supporting roles in small projects.
Luke got married since 2007 at the age of 27. He and his wife, Samantha, have 4 children.
2. Chris Hemsworth
Known in Hollywood after his youngest brother Liam, but Chris Hemsworth is currently the most famous of the three brothers. With a height of 1.9 m and a masculine handsome face, he is a bright actor for the legendary roles in blockbusters.
Only after the role of Thor in Marvel's blockbuster series, Chris Hemsworth shot up to become an A-list star in Hollywood.
3. Liam Hemsworth
Liam Hemsworth was the first brother to be famous in Hollywood after starring in the romantic film The Last Song, starring Miley Cyrus, in 2010.
However, after many years of acting, there is no outstanding role for Liam. Many viewers still remember him as boyfriend Miley Cyrus. The two had been married, broke up many times, and divorced in the end. 
Related: From United to Breakup 10-year Love Story of Miley Cyrus and Liam Hemsworth
Please follow and like us: