All movies of Megan Fox seem to flop except for Transformers. Current Megan Fox is likely to disappear from Hollywood blockbusters.
Hope & Faith
As a child, Megan Fox got training in dance and musicals. The flexibility of her body helped Megan to start a career as a model. At that time, the 13-year-old girl won a number of awards from the American Model Association at Hilton Head, South Carolina, USA.
At the age of 15, Megan Fox began to invade the acting field. She appeared in Hope & Faith sitcoms and started getting the notice.
Confessions of a Teenage Drama Queen
Three years later, the actress had her first leading role in the movie Confessions of a Teenage Drama Queen. But that role could not help Fox rise to an A star.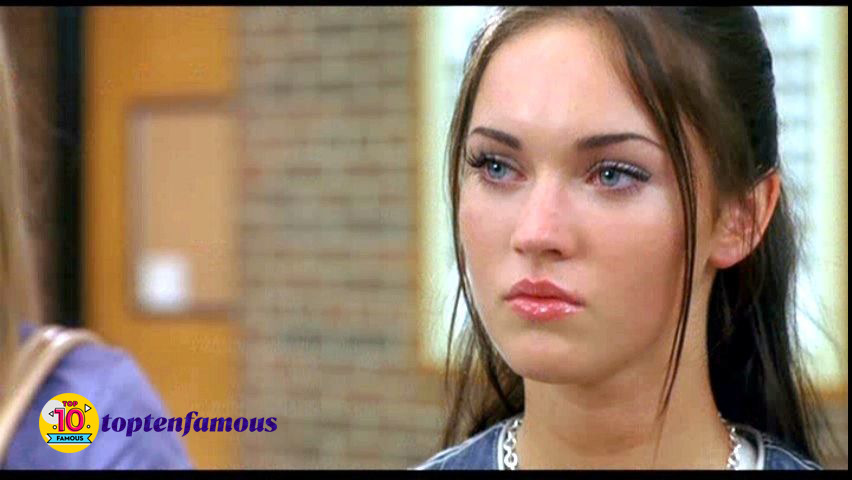 Transformers (2007)
Until 2007, the role of Mikaela Banes helped the actress born in 1986 really change her life.
In the action blockbuster Transformers, she played the role of a mechanic who used to be a thief. Megan Fox had shown the skittish and sexy character. In tight costumes, attractive faces and sexy breasts helped Fox become the favorite female lead in the movie.
Even at the time of the broadcast, Variety said that Fox's wildness was the desire of many generations of contemporary men.
Therefore, Megan Fox took a step into a star.
After the crack of the relationship between Megan Fox and the director of Transformers, Michael Bay due to her speech, movies of Megan Fox seem to be all flops.
Teenage Mutant Ninja Turtles (2014)
Although Fox's career had decreased after the scandal with Michael Bay, she was still a sexy symbol that many directors sought. But getting pregnant while taking a role in Teenage Mutant Ninja Turtles (2014) caused the actress to be considered unprofessional. In the talk show with Ellen DeGeneres, the 8X star admitted her regret. She said that the incident affected her acting career.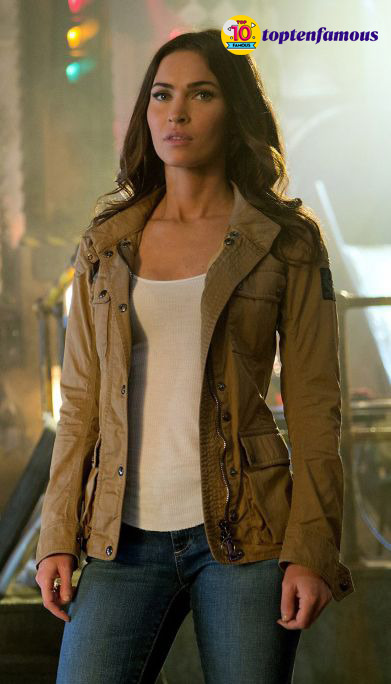 Jennifer's Body
Doing the same things as the past, Fox continues playing the role of showing off her sexy body in Jennifer's Body. Despite having attractive beauty, the actress had nothing besides her sexy appearance. Many movie sites reputed that she was incompetent to play the female lead.
"Fox is just Fox, just sexy and fiery, audiences know it and only care about them. Acting is nothing," Fox News evaluated.

And then, no matter how many movies she participated in, she still could not stand up. 6 Golden Raspberry nominees including Transformers: Revenge of the Fallen, Jennifer's Body, Jonah Hex, Teenage Mutant Ninja Turtles made Fox fall into the "blacklist" of Hollywood filmmakers.
After much effort, Megan Fox still could not rise. Series in 2019 like Zeroville and The Battle of Jangsari could not help the sexy icons regain the glory of 10 years ago.
Related: Megan Fox Then and Now: Her Beauty Maybe a Disadvantage
Please follow and like us: