Megan Fox then and now has been famous as "Transformers girl". She often got many invitations for hot girl roles in Hollywood movies. But so beautiful appearance may be a disadvantage for her acting career.
Being beautiful since her childhood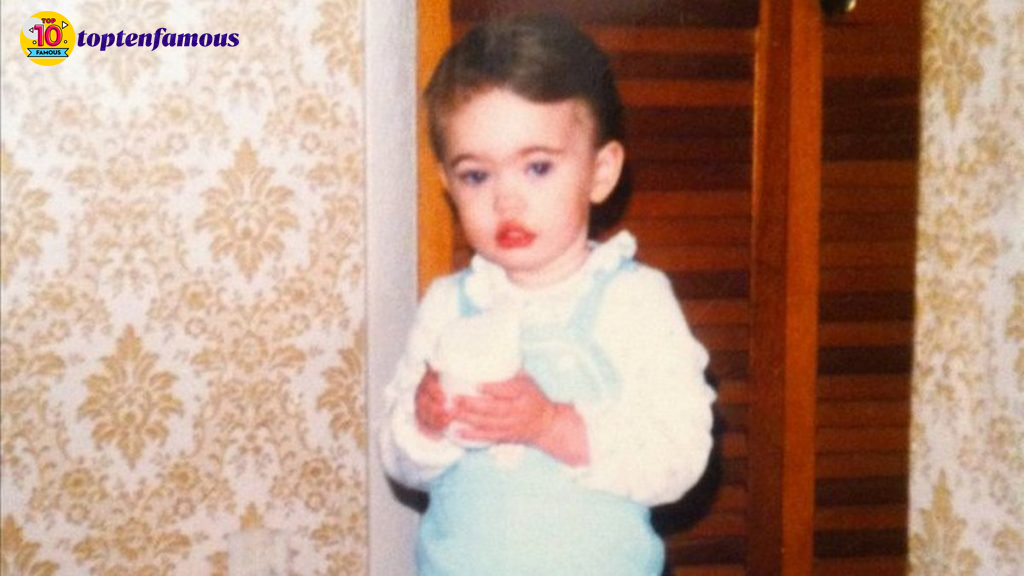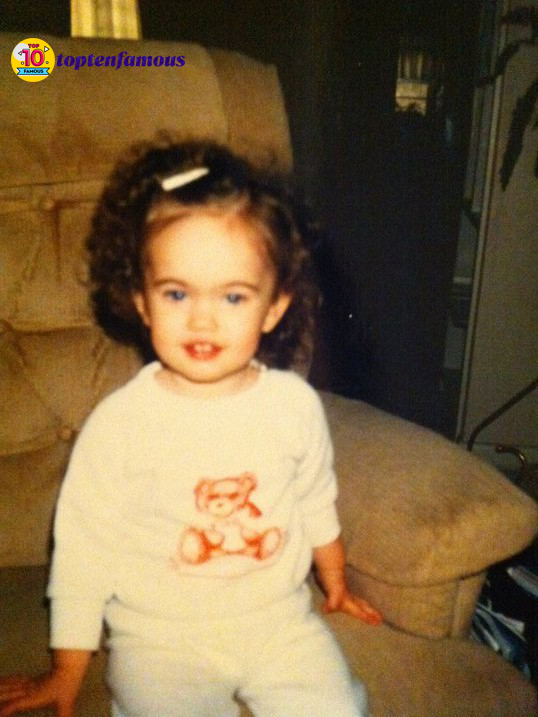 When Megan posted two photos of her childhood on her personal Facebook page, it immediately attracted the attention of many fans. From a young age, Megan Fox had been a very pretty girl with deep blue eyes, sulky lips, and slender eyebrows.
Being famous thanks to Transformers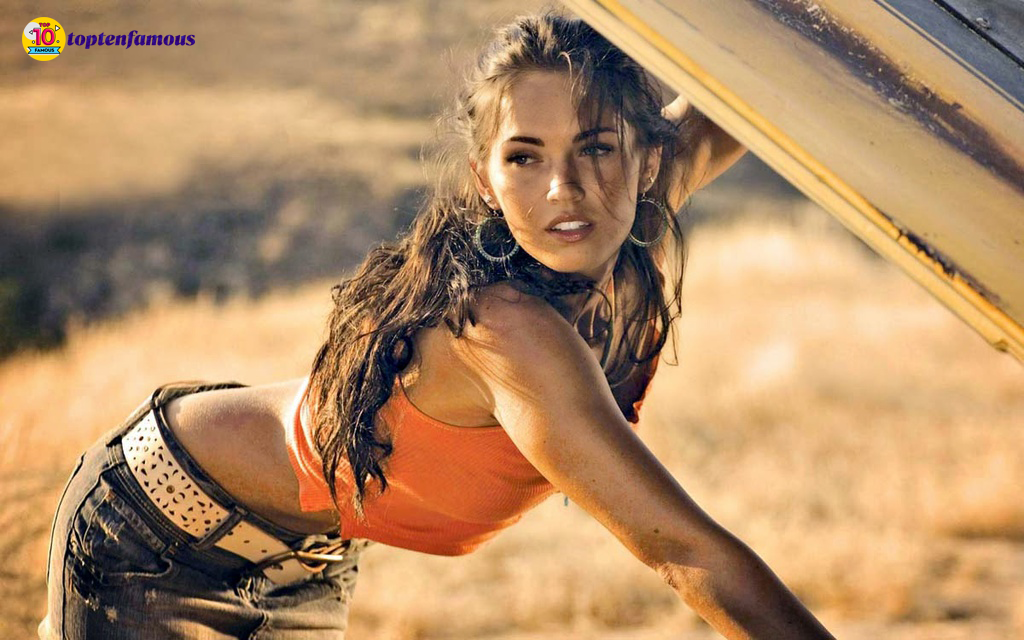 In 2007, Megan Fox, still an anonymous actress, bowed her sexy waistline in front of the young boys in Transformers the first part. The media acclaimed this movie had discovered an excellent beauty. A Hollywood A star's career opened up before her eyes.
It was the time when Megan dominated the media. Every man magazine welcomed her and many directors hastily invited her to play in new blockbusters and independent film projects.
The Los Angeles Times called Fox "the first sex symbol of the 21st century, with the glamor that has become typical of a particular age".
"Betrayed" Michael Bay and an expensive cost
Everyone thought that Fox should have really appreciated the movie series that brought her fame. In fact, since her popularity, the actress had no longer maintained the right attitude. She publicized the cold war with director Michael Bay, a powerful factor of the movie.
When the second part Transformers: Revenge of the Fallen part came out in 2009, Fox had been a superstar already and that made the information about her tension with Michael Bay more noticeable. Fox publicly decried the movie with EW: "Everyone knows this is a film that doesn't take acting seriously."
But the most notorious scandal was her quote in Wonderland magazine: "He (Michael Bay) wanted to be like Hitler on the studio, and he did it." It was this saying that divided the relationship between the two sides.
And the peak on the tension was when Fox didn't have the proper attitude on the third part of Transformers: Dark of the Moon.
Bay told GQ that he kept Fox on this part, but the actress had a star illness. "Megan was like in her own world. She always plugged her face into the BlackBerry. She should have focused. And the saying about Hitler as well. Steven (Spielberg – film series producer) also said to leave her out."
Spielberg denied saying that he had dismissed Megan, but Fox was subsequently removed from the film project, replacing her as Rosie Huntington-Whiteley, Victoria's Secret supermodel. Speaking to the media, Fox told her to actively quit Transformers. But since then her career has plummeted.
Choosing bad roles
Leaving Transformers, Fox took the role to fully show off her body beauty in the horror film Jennifer's Body. The movie also wanted to take advantage of Fox's rising superstar power as the promotional campaign focusing entirely on her. But the movie faced mixed reviews and got global revenue of only $ 31.5 million.
Jennifer's Body's failure was not entirely Fox's fault, but it showed that the actress was not enough to handle the main role of a movie without CGI technique.
Continuously failed movies including Jonah Hex, Passion Play, Teenage Mutant Ninja Turtles, and so on. Besides subjective reasons, Fox was also a victim of Hollywood. As "No.1 beauty", she only received the role focusing on her beautiful face and sexy body. Her roles were less of a cast. Filming and editing set was just for the audience to watch her beauty.
Being so beautiful maybe a disadvantage
Even in her prime, Fox began to experience the negative side of reputation. When her name was hottest in Hollywood with Transformers: Revenge of the Fallen and Jennifer's Body, the audience had to see her in the media every day. She appeared on every night talk show, magazine, and newspaper. From an article like "Megan Fox is afraid of ghosts" or "Megan Fox refused to accept flowers of a fanboy" also became hot news.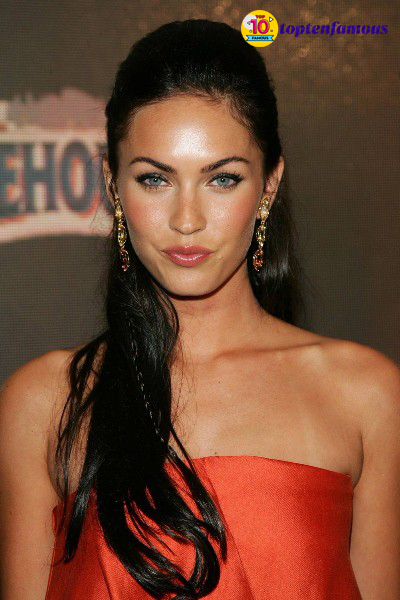 But it was this excessive display that led to "fatigue from Megan Fox". A series of websites for men launched a boycott movement called "one day without Megan Fox". Even AskMen.com readers felt tired of watching the actress in revealing outfits.
Fans could not hope Fox to regain her former glory because the title of "the first sex symbol of the 21st century" belonged to a bygone era. The audiences nowadays also pay more attention to acting skills instead of appearance.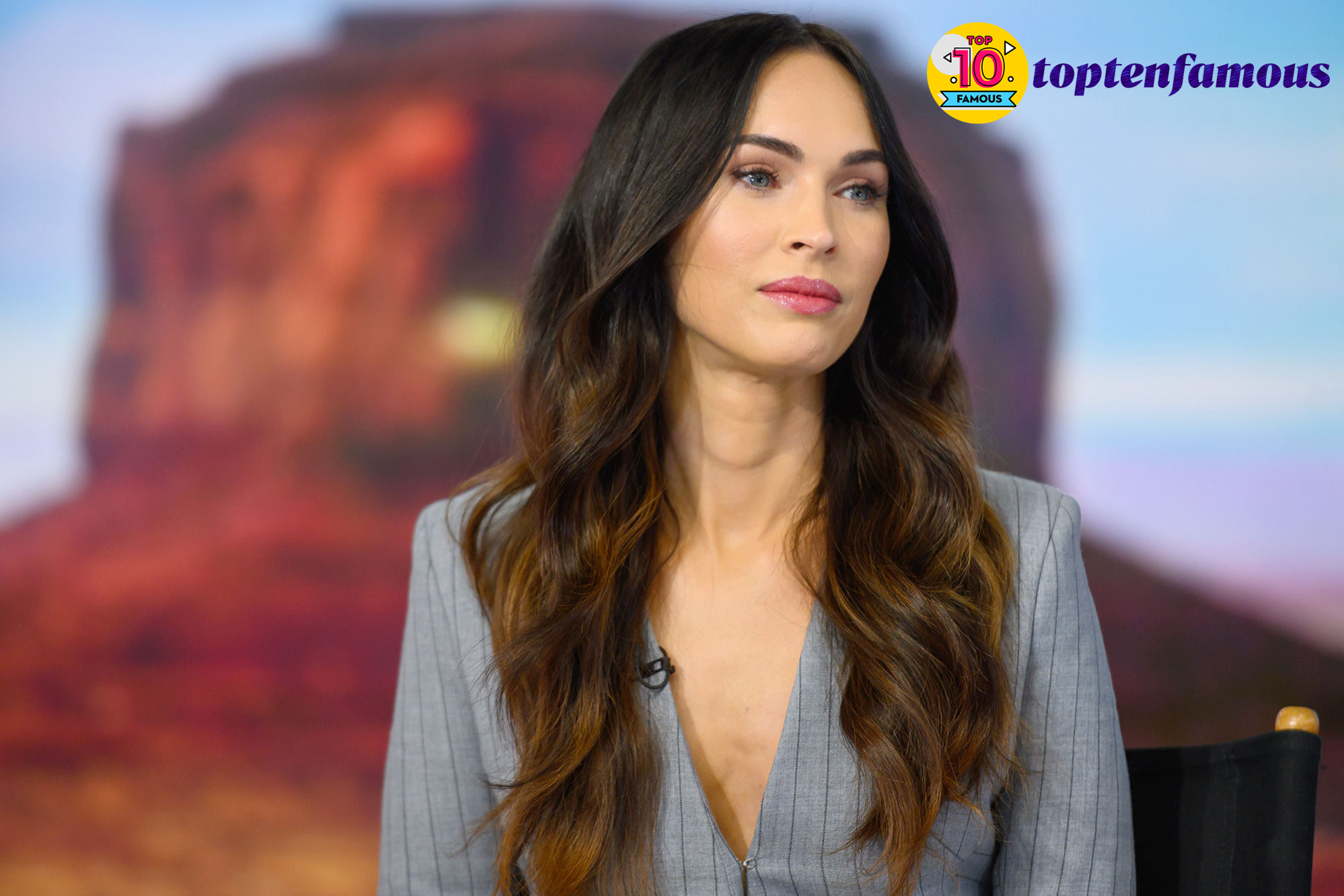 Related: The Transformation of Megan Fox
Please follow and like us: