Khloe Kardashian then and now had the biggest transformation among members of the Kardashian family. She owns the least beautiful appearance among her sisters. Not only that, but this reality TV star was also quite overweight in the young years. 
Family background
Khloe Alexandra Kardashian was born on June 27, 1984 in Los Angeles (the US). She was the third child among Kris Jenner and deceased father Robert Kardashian.
Growing up with different appearances with her two sisters, Khloe made other people question that if she was the biological daughter of Kardashian or not. Specifically, there was a question that Khloe offspring of former football player OJ Simpson. Simpson had a close relationship with Khloe's parents, Robert Kardashian and Kris Jenner.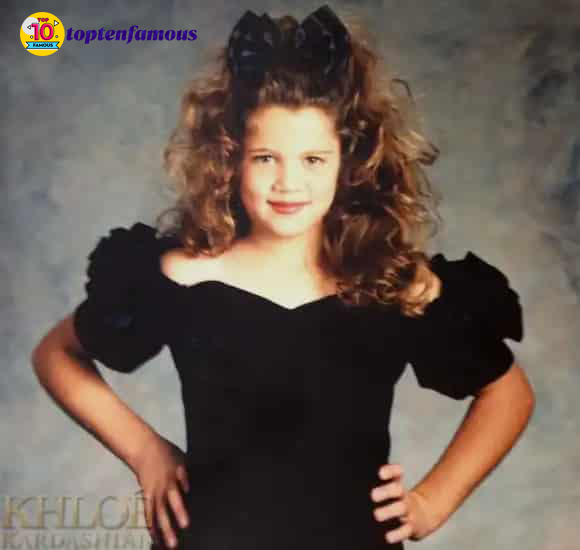 Of course, the Kardashian family has always denied that rumor but the media news never stopped it.
Road accident when Khloe was 17 years old
After studying at Marymount Highschool in Los Angeles, Khloe decided to study from home to escape from the loneliness. "There was no reason to stay because I had no friend", she shared.
This young girl continued studying at home until she gained GED at the age of 17 in 2001.
Unfortunately, no longer after had GED, a car accident happened that splashed her through the windshield. As a result, Khloe had a brain injury causing short-term memory loss. Therefore, she tended to forget everything easily. However, this girl still lived a normal life. She later joined in a TV competition to become a model.
Growing fame with the whole family
Khloe was still faded in showbiz at that time while she was working at DASH fashion company of her family. The establishment of it was in 2006. The turning point of her life began after the leaking of sex video between Kim Kardashian and her ex.
The production of TV series Keeping up with the Kardashians started under the control of MC from the American Idol program, Ryan Seacrest.
Khloe and plastic surgery
Often self-deprecating in appearance and beauty, Khloe has performed many surgeries with the desire to possess an eye-catching body similar to her sisters. However, the obsession called "plastic surgery" for Khloe has only just started from there.
Becoming a plastic surgery addict, Khloe made a TV show called "Revenge Body with Khloe Kardashian", sharing surgical methods to make her body stand out like effective weight loss methods. Although the methods mentioned in the program were censored to be safe and reliable for girls to come to, Khloe did not know that it was the program that made her become a surgery-addict quickly.
A person close to the Kardashians said Khloe touched cutlery somuch that the family members hardly recognized her: "Kylie was surprised to see Khloe". In addition, this person also revealed that Khloe had transformed from a person who did not like surgery to a surgery-addict. However, overuse of surgery seems to make Khloe's body unbearable and increasingly "degraded".
The source added that it was the pressure from the family's popularity that made Khloe increasingly crazy with the idea of "being beautiful" and gradually lose herself.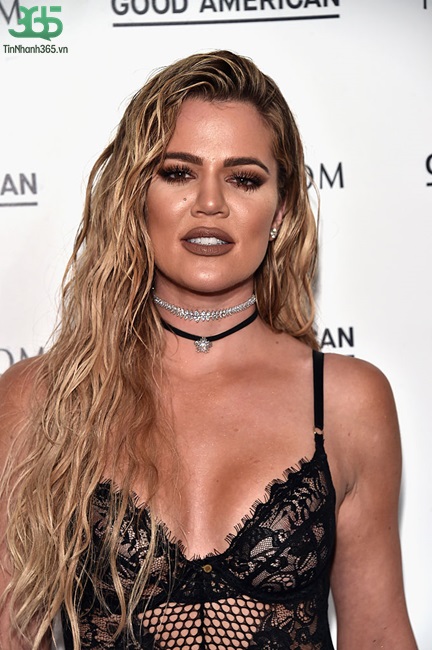 Related: Kardashian Sisters Burn Neitizen's Eyes for Many Times (Part 1)
Please follow and like us: