With the rate reduced from 125/1 to 12/1 within less than 3 months, the percentage that Cillian Murphy would become the next 007 spy is quite high. But there is still no specific confirmation from the director as well as the publisher. Where does the Irish-born actor get so many votes like that?
From the role of transgender Patrick "Kitten" Braden in movie Breakfast On Pluto (2006) to his current role of Thomas Selby in Peaky Blinders drama of the BBC, it's easy to see how amazing Cillian Murphy's acting talent is.
It seems that Cillian is a chameleon, who is easily to incarnate and blow souls into every character he has played. No matter how hard the image is, he has a way to bring out his character. So it's no surprise that movie and drama fans begin to envision the actor in one of the most beloved roles in the film industry – James Bond.
In fact, the director for the upcoming James Bond movie is Danny Boyle, who contributed to the success of Slumdog Millionaire. Cillian has worked with this talented director on many film productions such as 28 Days Later (2002) and Sunshine (2007).
2. Always bringing a dark and quiet feeling
Cillian's previous roles were always quiet and were always put in a defensive and closed state.

Therefore, this

is a special feature that this the 41-year-old actor would bring a completely different James Bond ever.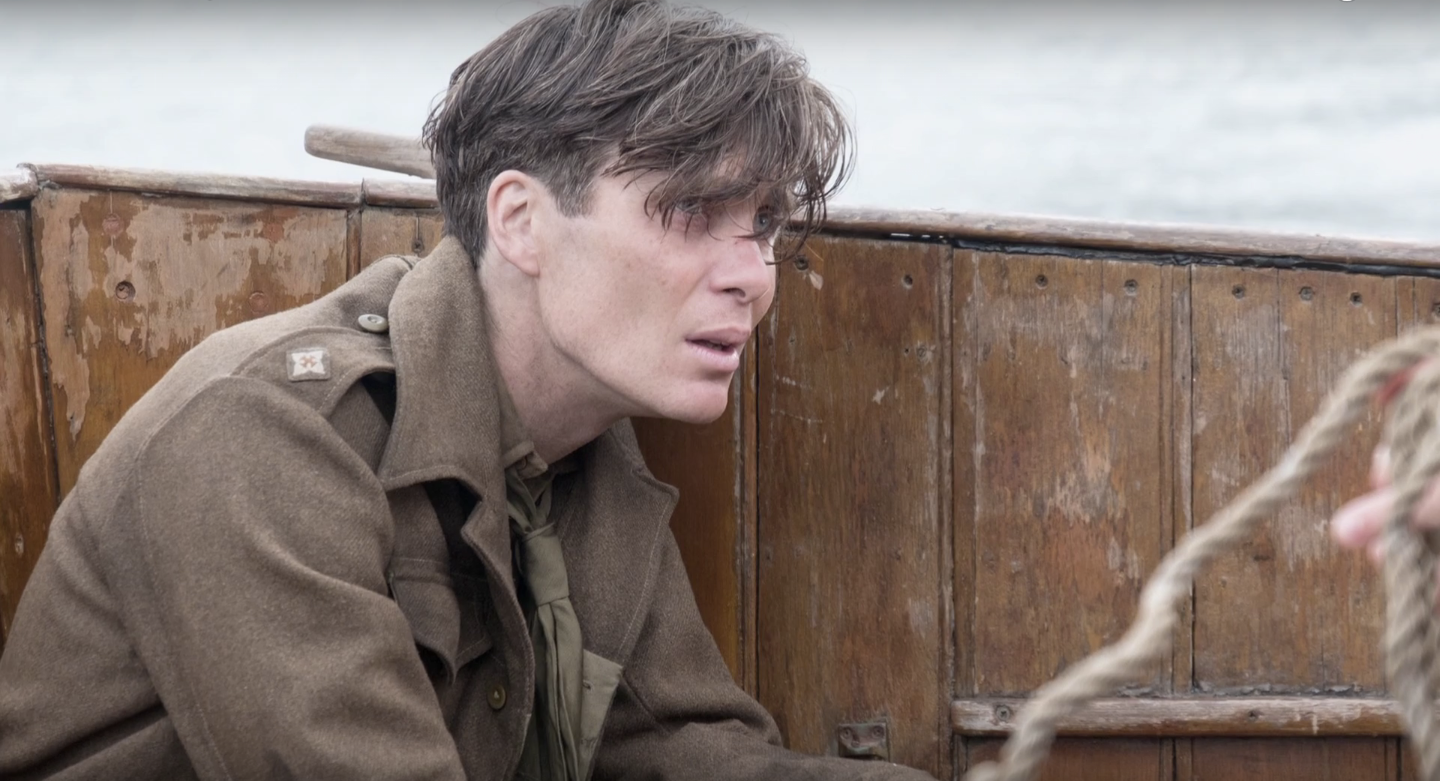 3. The necessary charm of a talented spy
Cillian once said that the biggest problem when playing Thomas in Peaky Blinders was the multifaceted nature of the character. He may be a freaking killer but after few seconds, he became extraordinarily seductive. That is the need of a talented spy.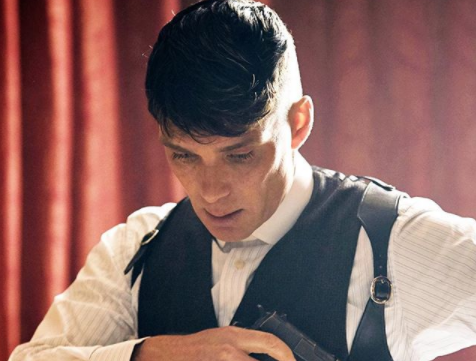 4. The tradition of spies coming from "the fog peninsula" must be continued
The common point of the actors who played the 007 spy is that they all come from the United Kingdom or the Republic of Ireland and the origin is not ordinary middle class. From Sean Connery, Pierce Brosnan to Daniel Craig had passed heavy competition over the hundreds of other candidates to be able to play this role.
So the choice to play this hit role must be very thorough. Because it is an eternal torch, a tradition must be passed from generation to generation.
5. Cillian Murphy would know how to work with elegant outfits
The difference of this spy series is that in almost all missions, the action scenes of actors are performed in tuxedos.
To be frank, this would be an extremely easy thing for Cillian. Because in the recent movie Peaky Blinders, in every action scene, dressing  in elegant costumes does not make this Irish actor loose his masculinity and coldness.
Please follow and like us: