Tom Holland is a young English actor. He first gained a reputation at the age of 12 with a West End theater production of 'Billy Elliot the Musical' in 2008.
Then he continued a starring role in the disaster film The Impossible (2012). The pinnacle of his career was when he played Peter Parker/Spider-Man in the Marvel Cinematic Universe superhero films Captain America: Civil War (2016), Avengers: Infinity War (2018), Spider-Man: Homecoming (2017), Avengers: Endgame (2019), and Spider-Man: Far From Home (2019).
And now you must be curious about his upcoming movie projects in the near future. All his fans hope that he will be as good as some of the recent ones. Let's figure it out!
1.Uncharted
Release date: 18 December 2020
The story is a prequel to the popular PlayStation adventure game series made by Sony Pictures, starring Holland as a younger Drake, showing us the detail of his adventure.
In this movie, Drake will appear as an explorer in the video game, going through mysterious tombs in order to find the hidden treasures of ancient artifacts. Inside this game, he must fight against horns with mercenaries, terrorists and deadly curses.
'Uncharted' is directed by Dan Trachtenberg, best known for '10 Cloverfield Lane' and 'Black Mirror,' from a script adapted by Jonathan Rosenberg and Mark Walker. This film will hit the theater on December 18, 2020.
2.The Devil All the Time
Release date: 2020
The Devil All The Time which is supposed to be released by Netflix is a forthcoming psychological thriller film built on Donald Ray Pollock's 2011 novel. The plot focuses on a remote forest called Knockemstiff, Ohio, where some people have to struggle with their miserable destinies.
In this film, Tom Holland will lead the role of Arvin Russell – son of Willard Russell (played by Bill Skarsgard), try to find out the different ways for his own life. Other cast members include Jason Clarke, Haley Bennett, Riley Keough, Mia Wasikowska, Robert Pattinson, and Sebastian Stan. Still not specify the exact release date, but this movie is expected to hit the big screen in 2020.
3.Chaos Walking
Release date: January 22, 2021
Chaos Walking will be a science-fiction thriller movie. The director Doug Liman will helm this film which will hit the theater this year with the participation of Tom Holland, Daisy Ridley, and Mads Mikkelsen.
Tom Holland will be the protagonist Todd who is one of the few survivors of a virus pandemic. The plot will follow the way of finding a cure to help his race overcome the threshold of life and death. Besides that, the main character will rely on a secret woman that bringing to him crucial information about the secret behind the outbreak.
4.Cherry
Release date: 2020
This film will follow a true story that tells an army medic suffering from a post-traumatic stress disorder. Then he suddenly becomes a serial bank robber after an addiction to drugs puts him in debt. In 2011 he is put in prison and expected to be released from the bars in 2020.
Although the cast list has been under the wrap, the appearance of the young talented Tom Holland also makes fans eager to wait for the day to go to theaters within this year.
5.Untitled Spider-Man Sequel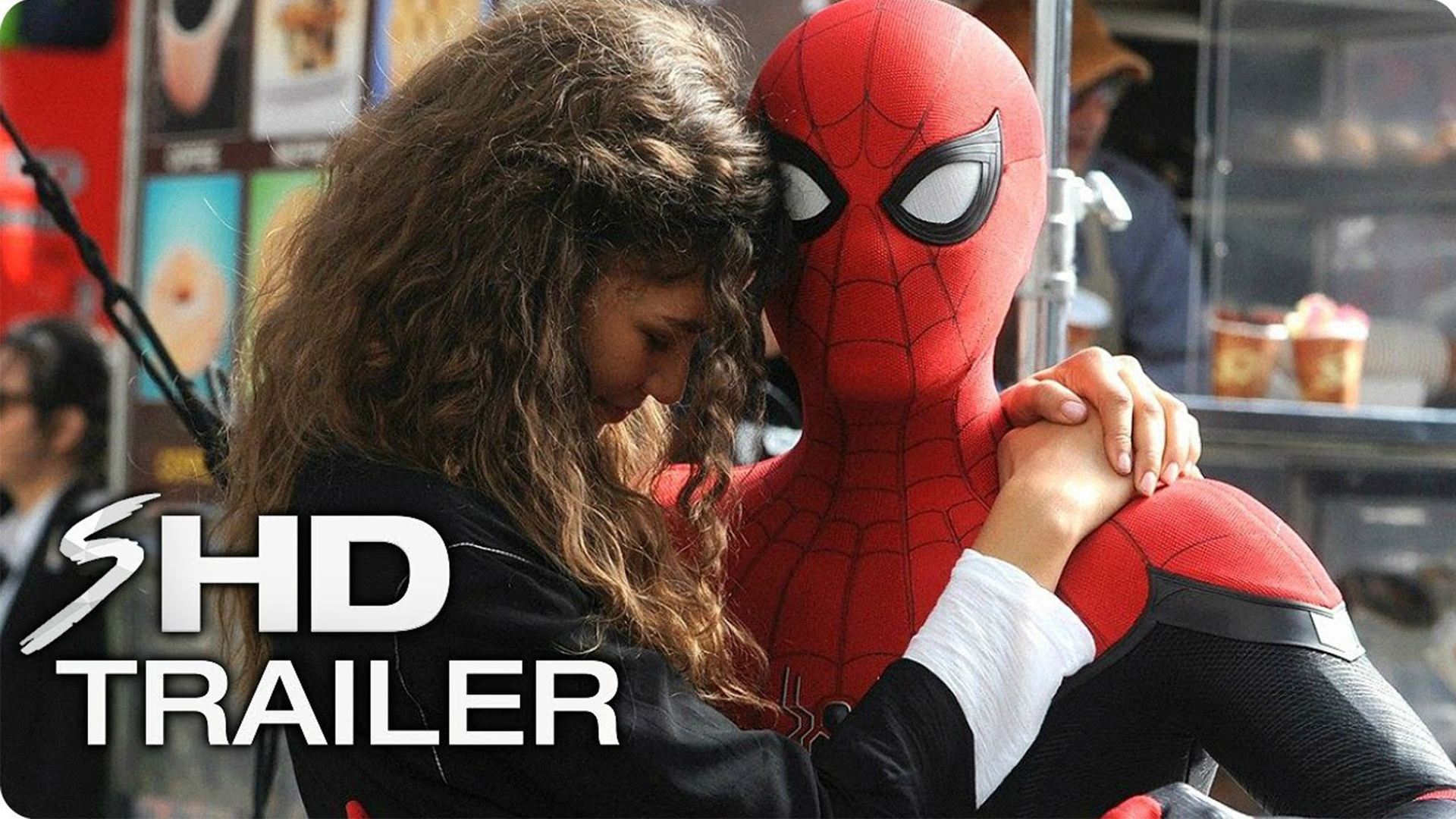 Release date: 16 July 2021
This sequel will be the next part of the "Far From Home" underproduction hand of John Watts. Up to now, the producer has not revealed the plot yet, but obviously, Tom Holland will reprise his lead role as Peter Parker.
From that, all fans can see a regular superhero's life under the mask of a young boy. This is good news when Tom Holland returns and wins the audience's heart once again.
Please follow and like us: