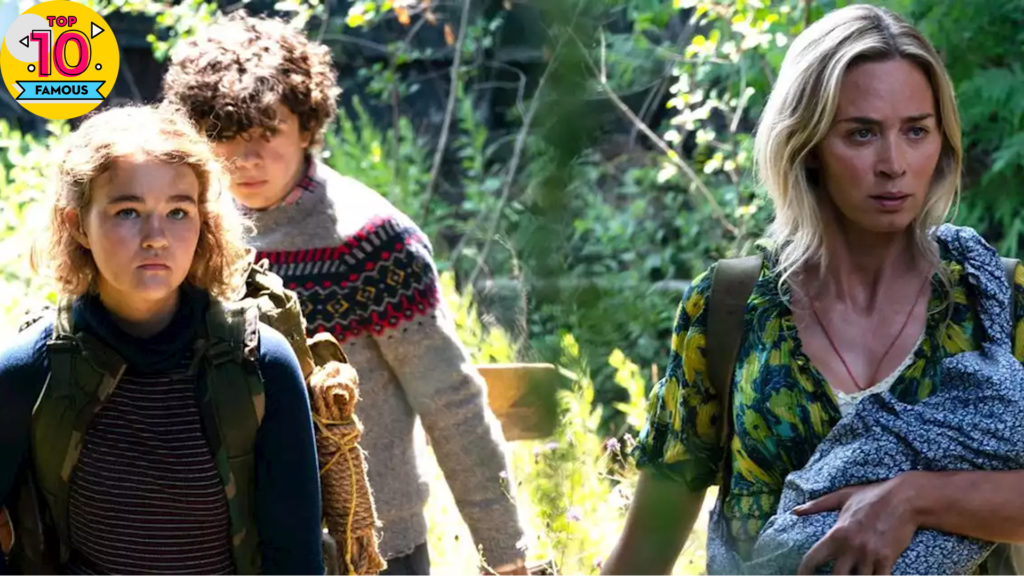 If you are a big fan of 'Peaky Blinder' series, which was displayed on BBC daily and streams on Netflix, you definitely can't leave the screen without strong notice with Thomas Shelby-Cillian Murphy acting. With a little spooky onscreen and flexible acting method, Cillian Murphy was received numerous applause from not only film critics but also his audiences, even the hard ones.
And when the trailer of A quiet place: Part 2 was released, fan of 'Peaky Blinders' actor definitely got jaw-dropping when caught the new excited appearance of their favorite actor.
Directed and also starred as main actor in Part 1, John Krasinski did blow a new win to horror movie classes. A Quiet Place is a horror movie which pictures a mysterious genre that always hunted sound, even the worst loud ones, and Abbott family whom is one of their prey, definitely lives in quiet, trying to save their live. A Quiet Place was a surprise runaway hit last year, marking a big stunning surprised when got $340 million in total collection at the worldwide box office from just a $17 million budget. It also received 95% positive by TOMATOMETER and 83% positive by AUDIENCE SCORE (by Rotten Tomatoes)
And now, following the events happening at home, the Abbott's family now faces the terrors of the outside world in A Quiet Place: Part 2. Forced to immigrate into the unfamiliar places, they realize the creatures that hunt by sound are not the only threats out of the comfort zone.
And that was Cillian Murphy in the official trailer, as the first glance, maybe it is a little hard to recognize this actor because of his disguise with untidy bearded.
With the strong cast such as: John Krasinski, Emily Blunt, and now:  Cillian Murphy, we would have the strong feeling that this sequel will be an amazing part that as its predecessor. What if happens since they could not stop the nominated of those weird creatures? And which is the responsibility of Cillian Murphy's role? All of that would be explored in this part.  'A Quiet Place 2' will reach cinemas on 15 March 2020. No other casting details have yet been announced.
Please follow and like us: