Kardashian family members are famous for their luxurious life. Kendall Jenner has just made her fans impressive when sharing photos inside her villa valued 8.5 million USD. 
Being well known since 2016 as a half-blooded sister (different father) of Kim Kardashian, Kendall Jenner decided to become a professional model. Up to now, this Victoria's Secret angle has accumulated a huge property.
Two years ago, Kendall purchased a 8.5-million-dollar villa in Beverly Hills when she was only 22 years old. 
Recently, Kendall has shared some photos of her villa. The living room was arranged simply and neatly but the furniture was extremely subtly and luxuriously.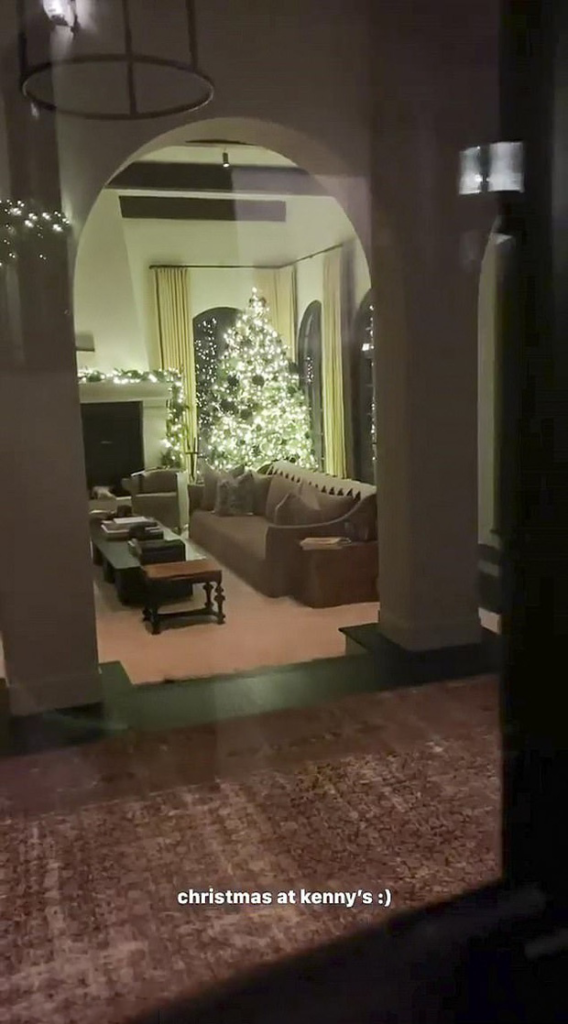 Christmas tree was set up besides fireplace, which made the corner shine up like scenes of Hollywood movie about Christmas.
Wood flooring of the living room creates cozy and elegant vibe. 
The villa includes a small yard containing fountaina, a projection room, a main hall, a living room, a modern kitchen, a swimming pool, a tennis court, and a large playground. 
The wall used to be painted yellow, but it has been repainted into white.
The villa's architecture was inspired by vintage Spainish style but it is still equipped by modern facilities. In fact, Kendall has spent a lot time and money on her house.
Please follow and like us: