The famous star Vin Diesel has 3 angels with his longtime girlfriend. Kids of Vin Diesel and Paul Walker have close relationship.
3 kids of Vin Diesel
In 2015, on his personal page, Vin Diesel was proud to announce that he had become a father again. The actor posted the first picture of his child with the lyrics of "What a Wonderful World" by Louis Armstrong and Kenny G:
"I hear babies cry
I watch them grow
They'll learn much more
Than I'll never know
And I think to myself
What a wonderful world…"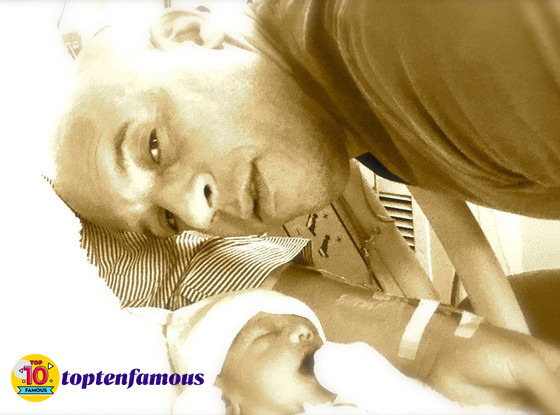 This is the third child of Vin Diesel with a longtime girlfriend, Paloma Jiménez. Vin named this kid Pauline after the name of Paul Walker.
Earlier, when the news of her pregnancy Paloma was announced, Vin had to cancel his schedule to attend some promotional events for part 7 of "Fast & Furious". According to a source from E!, the movie premiere event had changed the location from Abu Dhabi to Los Angeles due to Vin. Page The Hollywood Reporter said: "Vin wanted to be with the family at the time she gave birth, that's a great thing. Who didn't want that?"
Before welcoming the newest member, Vin and his girlfriend had two children: girl Hania Riley and boy Vincent Sinclair. Although the actor seldom mentions his children on the media, according to Us magazine, Vin is a man who always looks towards his family.
The close relationship between kids of Vin Diesel and Paul Walker
When Paul was alive, he and Vin had a close relationship. In real life, they were also devoted-dads for their children. Vin even named Paul to name his third daughter born in 2015. The actor is the godfather of Meadow, Paul's daughter. Every year on the death of his close colleague, Vin always memorizes Paul.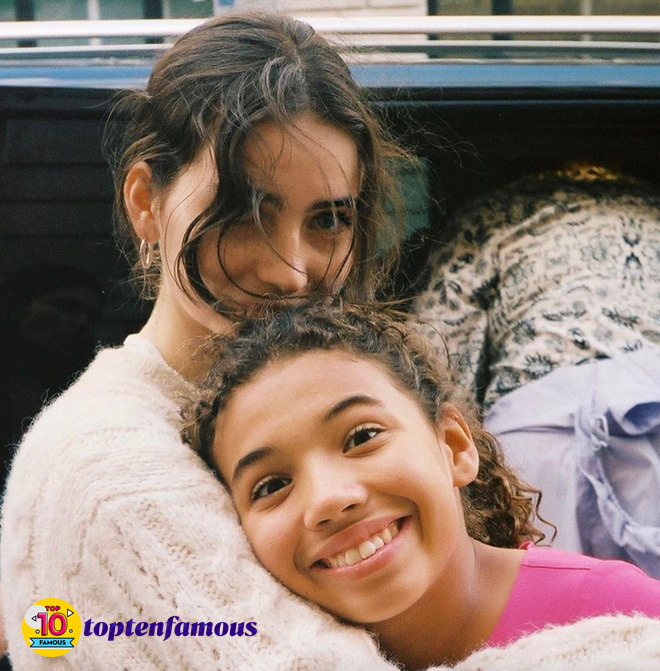 "With my angel", Meadow captioned under the photo. In the picture, two kids of Vin Diesel and Paul Walker were so intimate. 
Related: Net Worth of Vin Diesel
Please follow and like us: