In the blockbuster "Avengers"  of the Marvel Cinematic Universe, people may think of Captain America first. Chris Evans possesses excellent appearance with a height of 1m83 and handsome face, which helps him quickly become the dream lover of many girls.
"Captain America" Chris Evans was born on June 13, 1981 in Boston, Massachusetts. Chris's acting career began with acting plays in school at his early age. To pursue his passion, Chris Evans had to go to New York to compete in Lee Strasberg art school.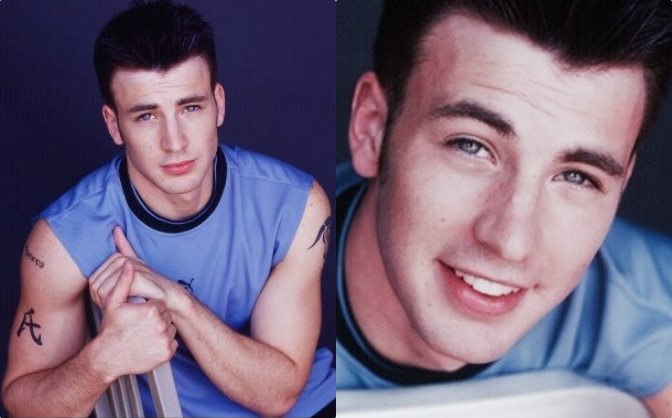 Impressive debut roles
It was until 2000 that he appeared for the first time on a CBS drama. After trying many indie films, Chris Evans decided to participate in big projects. He was more widely known after his teenage role in Not Another Teen Movie. Thanks to the height of 1m83 and his handsome American face helped him quickly win the hearts of many girls at that time.
Chris Evans looked extremely handsome and attractive as Jake Wyler in Not Another Teen Movie
Three years later, Chris Evans starred in the movie The Perfect Score (2004). Although it did not gain a lot of success, this was the film that started one of Hollywood's most beautiful friendships, Chris Evans and Scarlett Johansson.
Chris Evans and Scarlett Johansson then and now
Officially joining in superhero characters
In 2005, five years after Chris Evans debuted on the big screen, he took on the role of Johnny Storm Human Torch in movie "Fantastic Four" along with big names like Jessica Alba and Ioan Gruffudd. Johnny Storm of Chris Evans had quickly put his name everywhere thanks to his humor and stubbornness. Therefore, it could also be said that Human Torch is one of Chris Evans's lifetime roles. This role was also the premise to help him become one of the brightest stars in Hollywood today.
Ironically, no matter how famous Human Torch was, it couldn't be denied that the films he played at the time did not achieve positive sales except for two roles in The Nanny Diaries and Fantastic Four: Rise of the Silver Surfer. Until the day he found the second best-selling role in his life, which is Steve Roger, also known as Captain America, his career made a breakthrough. In fact, Chris Evans
had undergone hard training to transform into Captain America for nine years.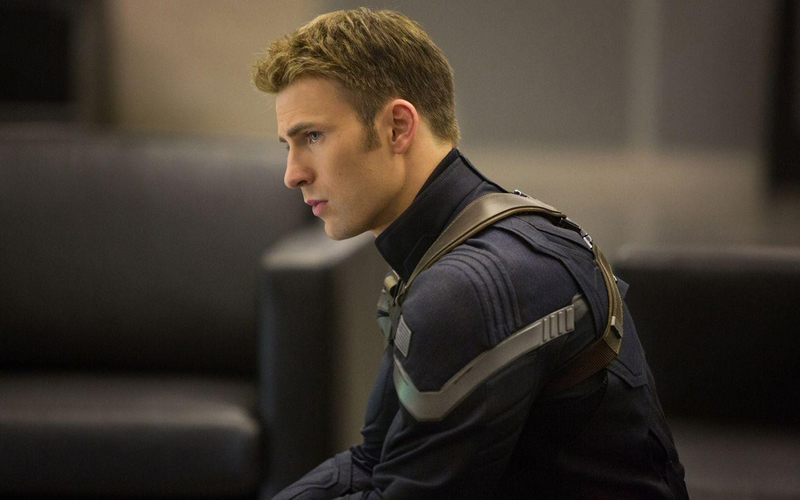 It could be said that Captain America is a character which is completely different from what Chris Evan has shown so far. In 2011, Chris Evans played Captain America and started his Marvel superhero era. His acting was so genuine that many fans almost forgot his happy and humorous image in the real life.
However, this doesn't mean Chris Evans' life has been just hanging around superhero roles. In 2017, Chris Evans participated in a film called Gifted and received many compliments from critics as well as fans.
Besides his perfect face, Chris Evans's body then and now also makes the audience admired.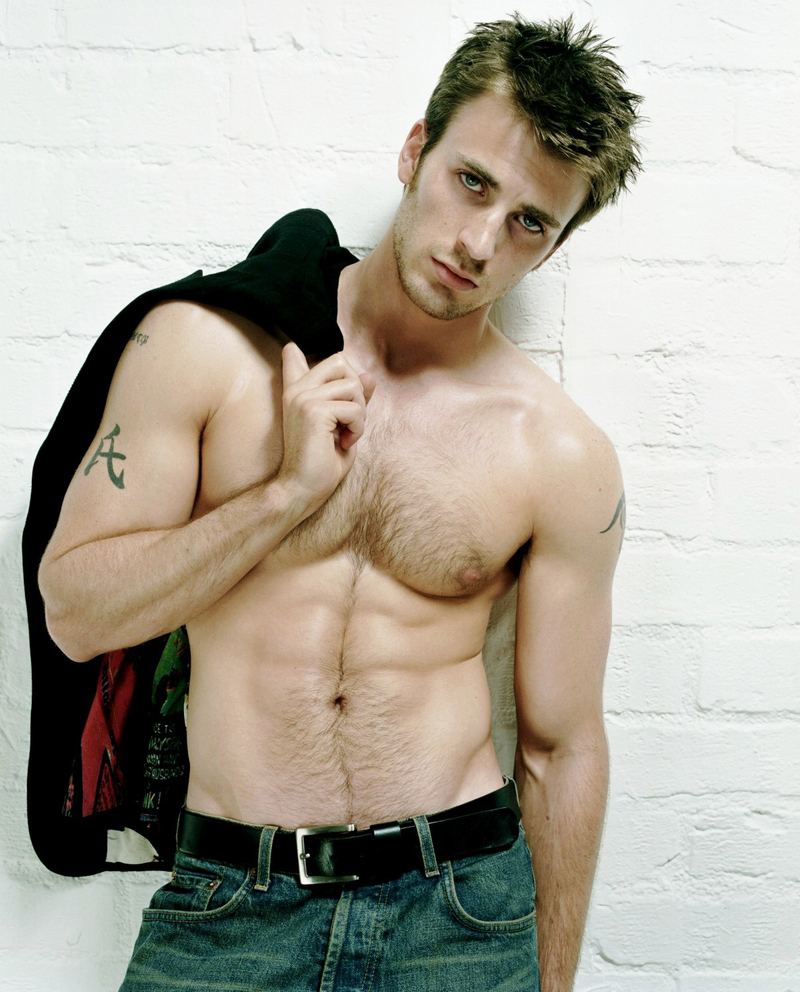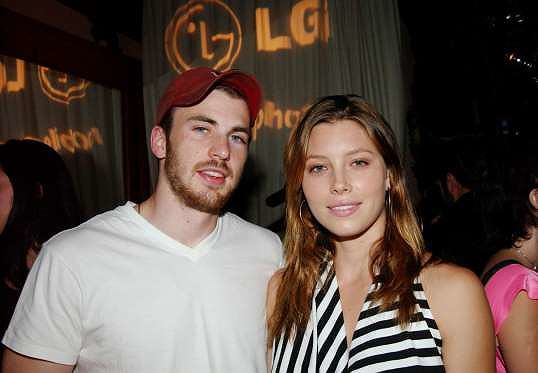 Evans calls himself a romantic. He once sprinkled rose petals on his ex-girlfriend Jessica Biel's bed on her birthday.
Please follow and like us: