After nearly a decade of being together, Ron in "Harry Potter" – Rupert Grint and his girlfriend Georgia Groome will welcome their first child in the near future.
Rupert Grint is an English actor and producer. He succeeds as Ron Weasley, one of the three main characters in the Harry Potter series.
It can be said that Rupert Grint was a successful fanboy when he was recruited into the cast of "Harry Potter" by … sending the crew a video of himself. Thanks to his role as Ronald in the famous Harry Potter series, he has achieved certain successes in his career. In 2011, he started dating actress Georgia Groome and so far, their relationship is still very good.
Georgia Groome is popular for her roles in London to Brighton (2006) and Angus, Thongs and Perfect Snogging (2008).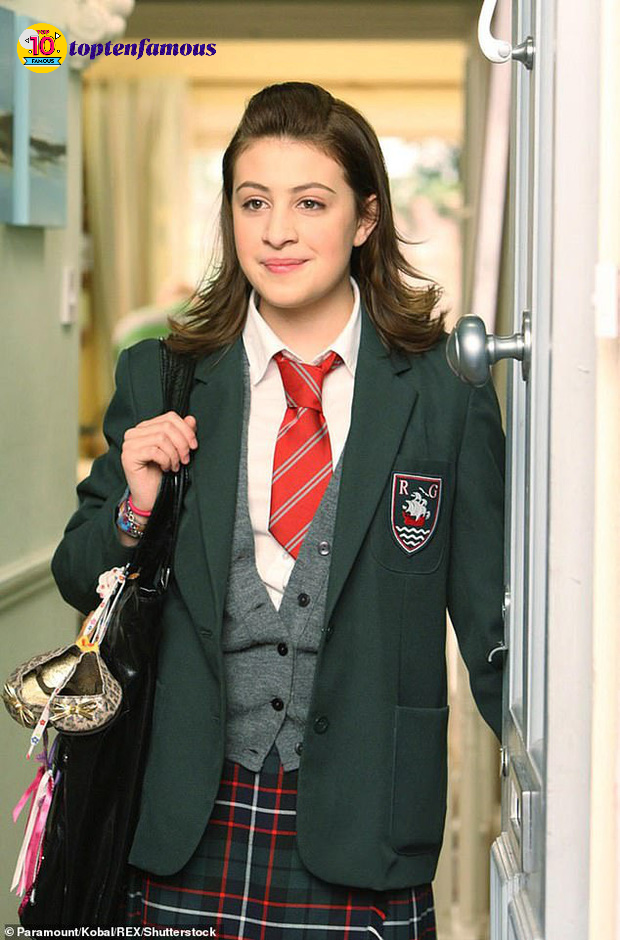 After 9 years of dating, their love finally became fruitful. The actor's representative responded to the Daily Mail today: "Rupert Grint and Georgia Groome are happy to announce they are eagerly awaiting their first child and wish to have some private time now."
Recently, they were shopping together and it is not difficult to recognize the clearly protruding belly of Georgia. Love started when Rupert was 22 and Georgia was only 18. After nearly a decade, this talented couple finally has a beautiful ending.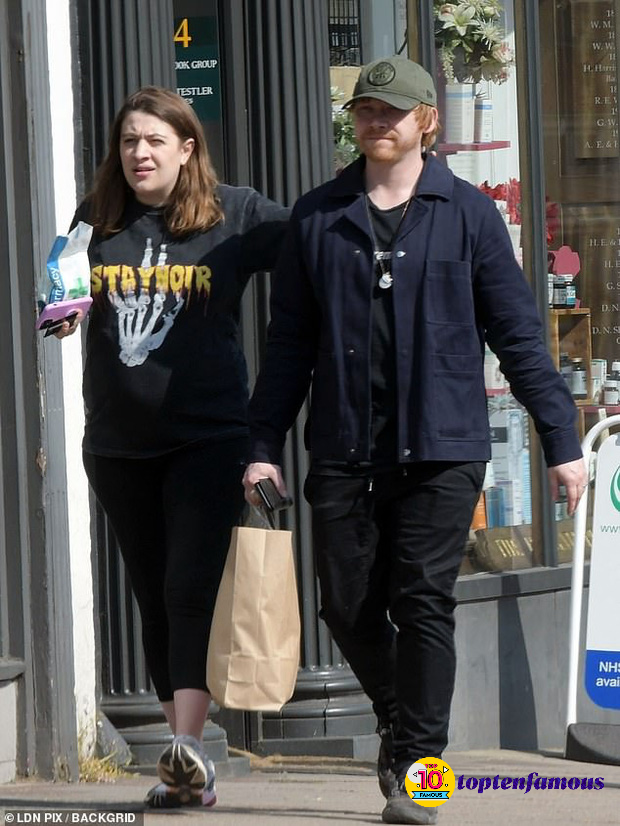 Please follow and like us: