Khloe Kardashian Relationship: Constantly getting betrayals from Tristan Thompson, Khloe Kardashian decided to ignore it and seemed like nothing had ever happened.
In the latest episode of Keeping Up With The Kardashians, Tristan Thompson still ate out with his ex-wife's family. This was surprising because he had been kicked out of the house by Khloe Kardashian for having adultery with a close friend Kylie Jenner, Jordyn Woods.
On Twitter, Kim's sister stated: "We have forgiven both of them. I want Tristan and Jordyn to be at peace. This will make everyone's spirits more comfortable."
However, according to netizens, the oversized model Jordyn Woods would not be welcome back to the magnificent mansion of the Kardashian family. And she could not mend friendships with Kylie Jenner.
In addition to Khloe, the wife of Kanye West also spoke about the relationship with her brother-in-law. She wrote: "I really love Tristan like a little brother. We completely stick to and erase the old problems. I really appreciate him."
Khloe Kardashian is considered the most unlucky woman in the family. Her life was only associated with bad men.
In April 2018, Tristan Thompson had adultery for the first time. There was leaking of the video that he came to the hotel with a model, while his girlfriend Khloe was pregnant almost to the birth-given. Following that, the basketball player was discovered being intimate with two hot women in a cafe.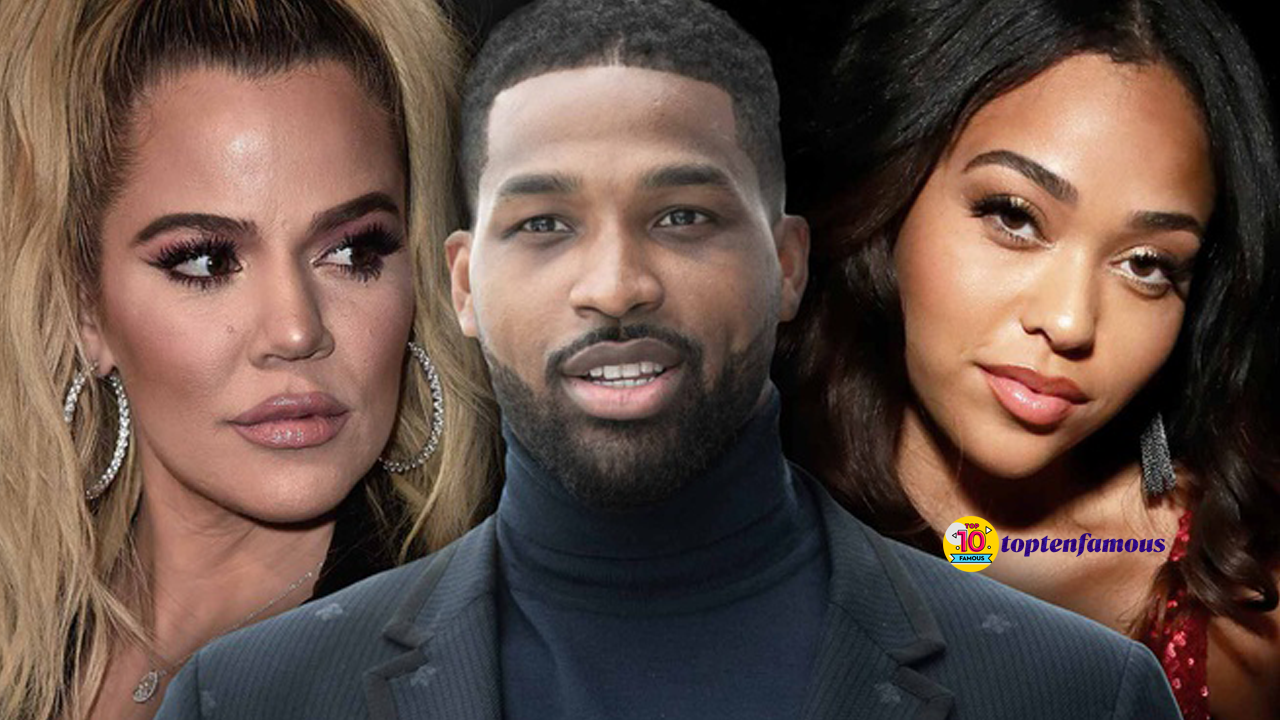 Despite being forgiven many times, Tristan didn't fix his mistake. In February 2019, Khloe was extremely painful seeing the scene of her boyfriend and best friend of her sister sticking together. She found that Tristan and Jordyn rested their feet and locked their lips passionately at a party at her home.
At that time, the Kardashian family members in turn expressed indignation and felt sorry for the hurt of Khloe. The 36-year-old star also experienced a long time of depression. She once cried confiding that her boyfriend was so betrayed that he neglected their daughter after breaking up.
Related: Khloe Kardashian Then and Now
Please follow and like us: