The increasingly different appearance of Khloe Kardashian made many people suspect that she has had plastic surgery or used excessive photo editing software.
The different appearance of Khloe Kardashian recently
In the promotional photo for the infant product line on June 24, different appearance of Khloe Kardashian caused controversy. The Daily Mail posted an article titled: "Khloe looks different again."
"The fans were shocked because they could not recognize it was Khloe. She tried a new hairstyle of high ponytail, showing new facial features," a UK newspaper described.
Under the comment section, readers commented that Khloe Kardashian had excessively edited her photos. It made her a different person.
A member wrote: "She will receive her Ph.D. in photoshop".  Another account asked: "Does Khloe hate her real face?"
Some people considered that Khloe may have had jawbone surgery to slim her face. They advised this reality TV star to stop their cosmetic overuse.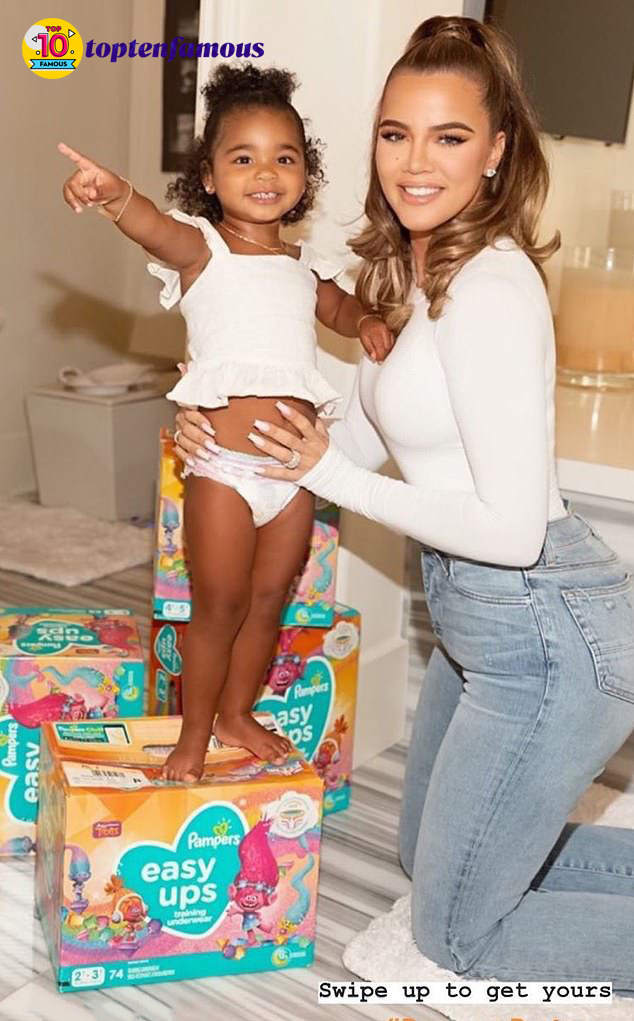 Meanwhile, others said that they should not be too strict with artists. Because their beauty purpose is to improve their image in the public eye.
"We should not judge appearance and superficial things. I value her on how to make money and accumulate wealth," a member from Canada commented.
Previous scandal also due to appearance
In May, Khloe also overused photo editing software to make her face look like a wax statue. Along with the use of too much highlight on the chest, shoulders, and cheekbones, the effect from photoshop had turned Khloe into a strange version.
"That picture became a meme on Instagram. There was a comparison between old and new pictures of Khloe", the Daily Mail commented.
In the opposite opinion, Khloe shared on Us Weekly: "I don't care, I still can sleep well in front of negative comments." A friend claimed the 36-year-old star is happy with the present appearance.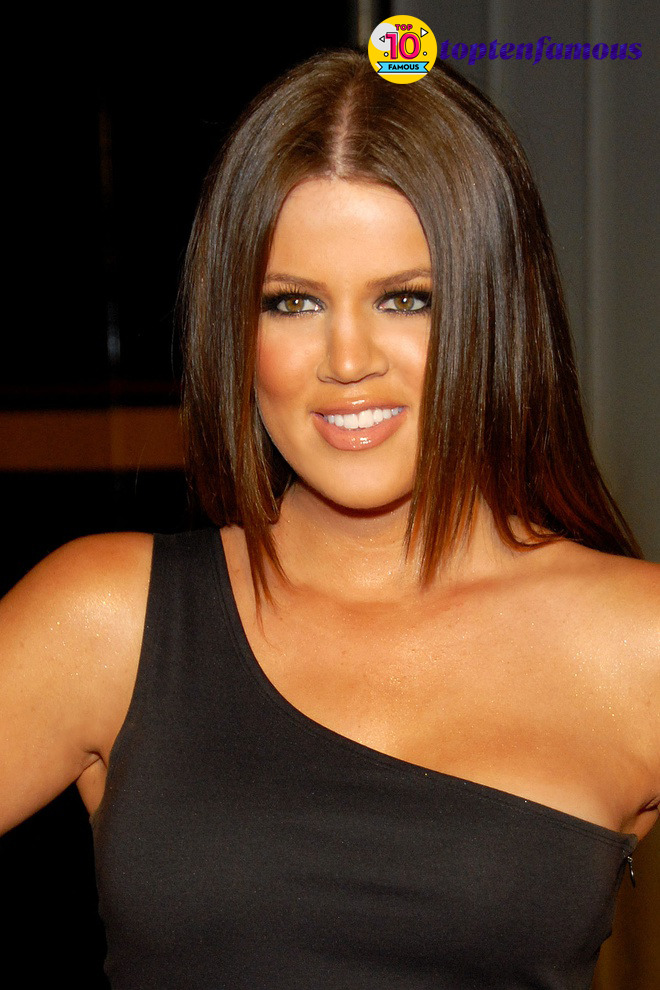 The problem of appearance always causes Khloe's headache. From the round girl, Khloe has worked hard to lose 18 kg. There was also a suspicion that she had injected lip filler, fixed her nose to make her face more harmonious.
Related: Khloe Kardashian Then and Now
Please follow and like us: