In the long list of supermodel Kendall Jenner's dating history, up to 4 guys are athletes. Let's take a brief look at them!
1. Formula One Superstar driver Lewis Hamilton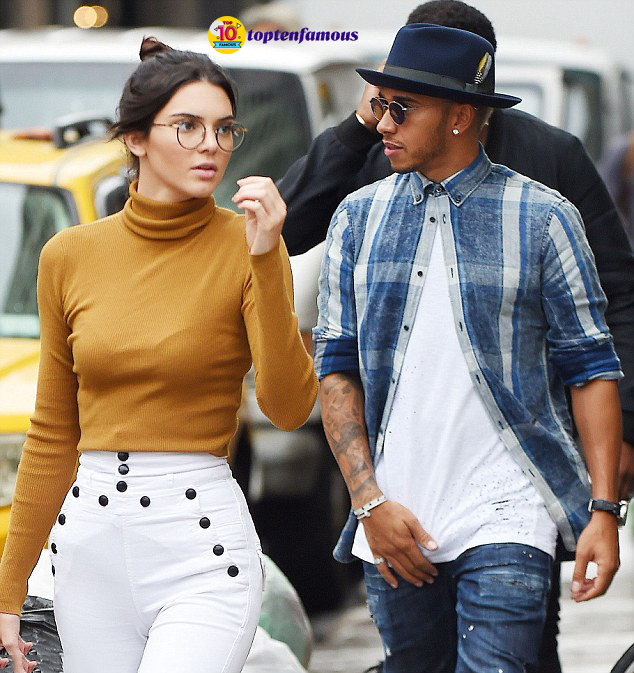 In July 2015, the intimate images of Kendall Jenner and British driver Lewis Hamilton on a yacht in Monaco raised doubts about their relationship. Also during this time, Kendall wore a similar necklace to Lewis Hamilton's one after the Monaco Grand Prix. This evidence supported the rumor that Kendall was dating Lewis Hamilton.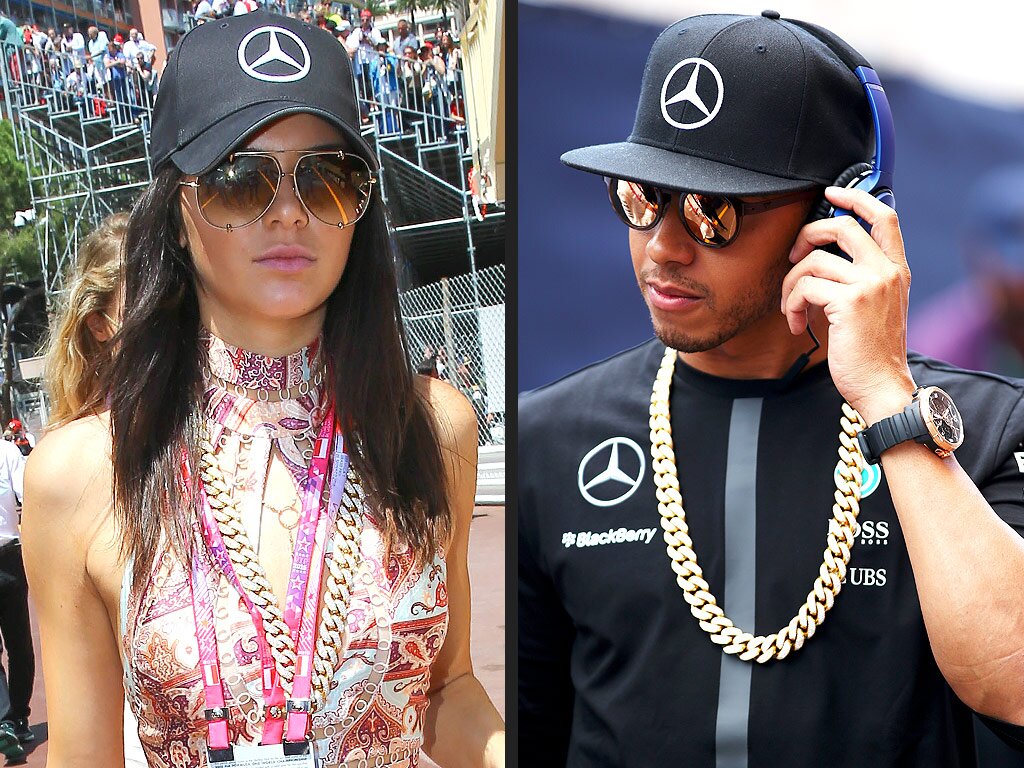 However, both of them soon denied this rumor. Jenner said her relationship with the Formula One World Champion in 2008 and 2014 was just friends.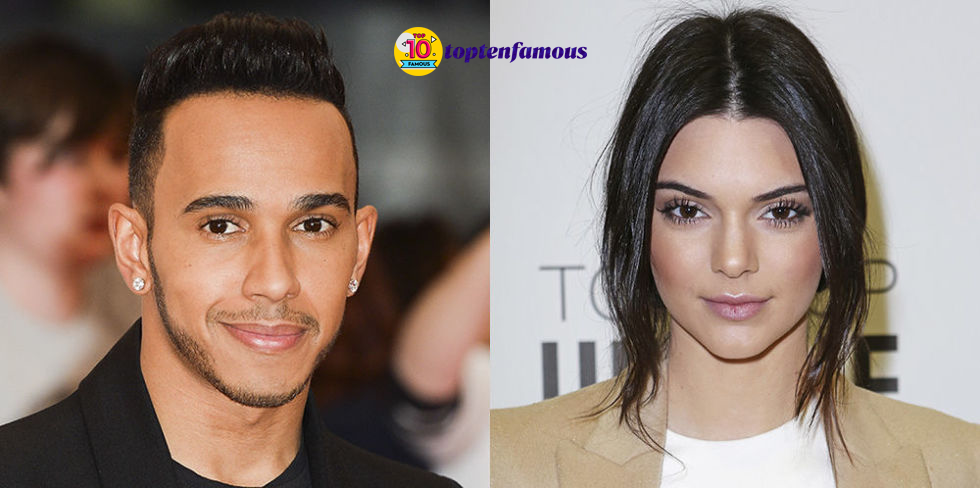 2. Basketball player Jordan Clarkson 
At Kendall's 21st birthday party, the appearance of basketball player Jordan Clarkson also caught the attention of the public. Shortly thereafter, at a party held by Drake at the conclusion of the American Music Awards, Jenner and Jordan Clarkson made intimate gestures. Therefore, the dating rumors of the two also aroused.
A source said that Kendall Jenner and Jordan Clarkson had been secretly dating since March 2016. The source also said that the two were very passionate about each other. A few months later, another source shared that Kendall did not considered Jordan as a serious relationship. In fact, she had been famous for many relationships for fun. Eventually, dating stories between Kendall Jenner and Jordan Clarkson came to an end. 
3. Basketball player Blake Griffin
In October 2017, US Weekly reported that Kendall Jenner officially confirmed the dating with NBA star Blake Griffin. Around this time, there was a rumor that she was keeping two men at the same time including rapper A$AP Rocky and Blake Griffin.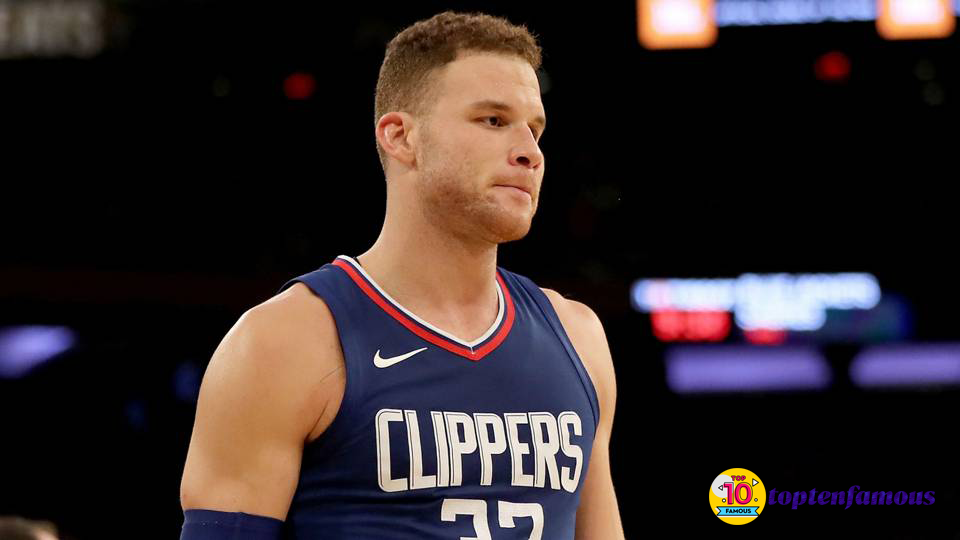 However, a source told the press that Kendall had already broken up with his former lover A$AP Rocky and found new love with the basketball player. Kendall even spent a long time resting and enjoying in the home town of Blake Griffin.
Since Blake was transferred from the Los Angeles Clippers to the Detroit Pistons, the relationship between the two had cooled off and ended.
4. Basketball player Ben Simmons
It seems that Kendall Jenner's dating often related to tall basketball players. After the breakup with Blake Griffin, Kendall publicized her relationship with the 2.08-meter-tall player of the Philadelphia 76ers basketball team, Ben Simmons.
At the end of May, the US media confirmed the dating relationship between the two. They said that the two started getting to know each other in early May. At present, they have continuously met and dated each other publicly. A source also shared information that Kendall Jenner is living with Ben at a villa in Los Angeles.
The source said, "Ben is renting a house. It's a very nice house, so it's not strange when Kendall wants to stay there for a long time. Kendall and Ben have spent the last few days living together in Los Angeles. They seem quite serious about the relationship."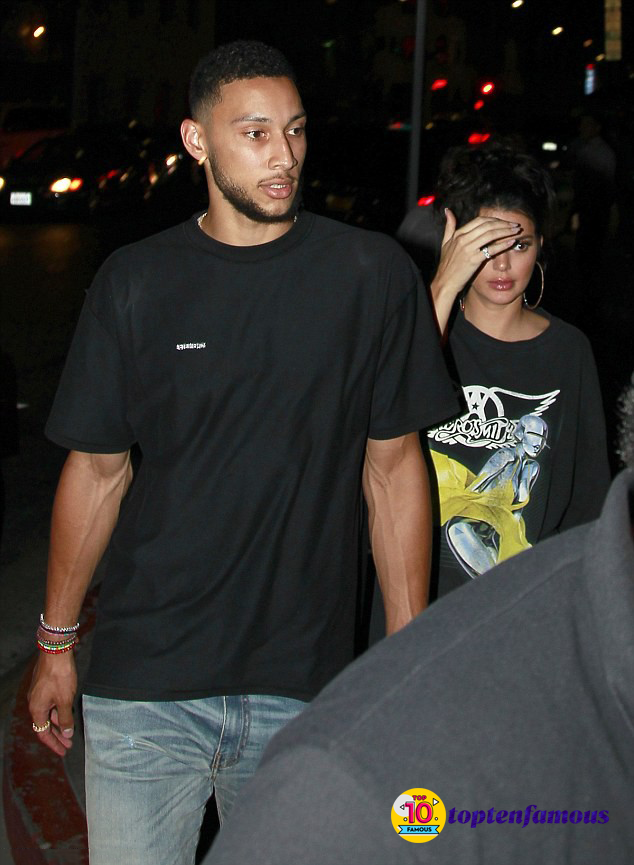 Related: Kendall Jenner Then and Now
Please follow and like us: