Net worth of Chris Hemsworth was up to 90 million USD now although he had grown up in a middle class family in Australia.
In an interview on GQ magazine, Chris Hemsworth openly shared his thoughts on money and his huge income from the salary of Hollywood movies. When the reporter mentioned Chris's enormous fortune, he said: "I was scared of it."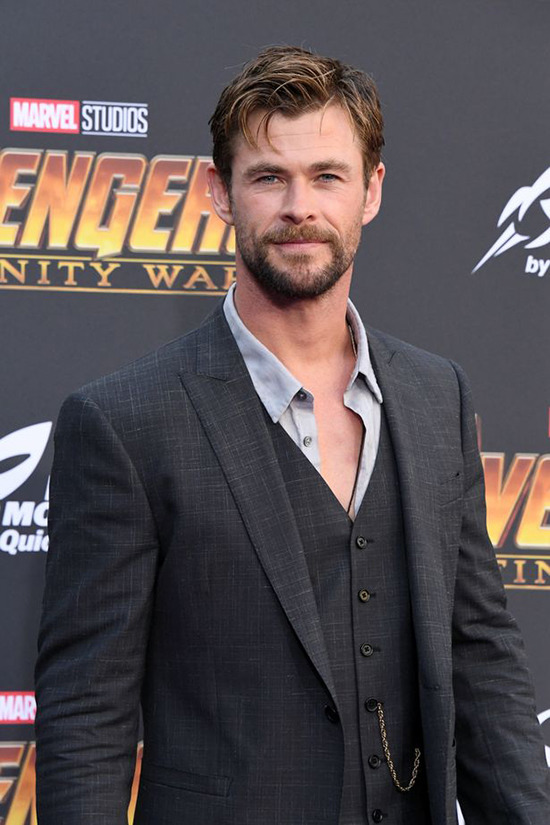 Within 2017, the actor earned $ 30 million. According to Celebritynetworth, existing net worth of Chris Hemsworth is $ 90 million. The wealth of the actor has recently shown by the construction of a magnificent beachfront mansion in Byron Bay, Australia. It looks like a commercial center. The media estimated that Chris had spent $ 8 million to build this new mansion.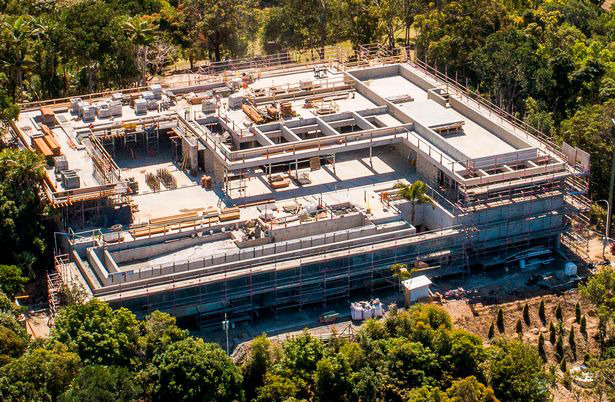 Also in an interview with GQ, Chris reviewed his impoverished youth in kangaroo country: "I remember I had to save every penny to buy a surfboard when I was young. That board cost $ 600. I had to save for a whole year with my dad's help. I didn't even dare to use it for fear of ruining it. This event taught me lots of lessons about appreciating money and working hard to get something.".
The actor also wanted to pass those lessons to his three children. Chris did not pamper kids despite their wealthy conditions. "I don't want them to feel like they have the privilege. The truth is that they have money and famous parents, so my kids become special  That makes me afraid because we had grown up without the wealth in the past."
Talking about family, Chris considered his wife and children his top priority. "I always thought my kids were the most important thing, so I sacrificed a few roles," Chris said. "There were about two movies I could spend more energy. But I told myself that I had to spend time with my children."
Chris Hemsworth married Spanish actress Elsa Pataky in 2010. The couple has a daughter India (8 years old), and twin sons Sasha and Tristan (6 years old). Chris expected his children could have a peaceful and close childhood with nature. Therefore, after many years in America, the actor decided to bring his family back Australia to settle down.
Related: 5 Best Movies of Chris Hemsworth
Please follow and like us: