From a lovely child with curly hair, Leonardo DiCaprio with his "movie face" is a gentleman at his middle age now. On the occasion of Leonardo DiCaprio's 45th birthday (11 November), People magazine has publicized his images from his childhood to his adulthood.
This is the photo of DiCaprio in the late 1970s. He was very lovely and little beside Adam Ferrer at Los Angeles, US.
In 1990, this was the first time when DiCaprio appeared on TV with the role of Gary Buckman in series of short sitcom Parenthood. The impression of a 16-year-old boy with yellow hair, handsome face, and potential acting were what audience felt about Dicaprio at that time.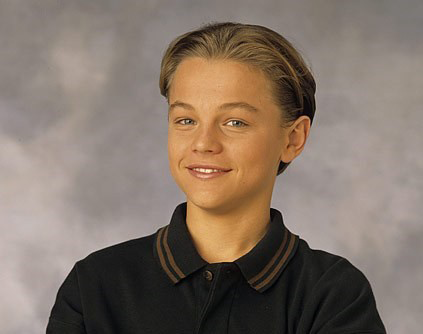 A year after, he was a guest actor in moive Grow Pains with a role of Luke Brower, a homeless boy who was adopted by Seaver family.
In 1993, the first big role of DiCaprio was a boy having a violent father (Robert DeNiro) in movie This Boy's Life. At that time, the actor showed his mature appearance with shorter hair.  Emotional blue eyes were appealing features of DiCaprio.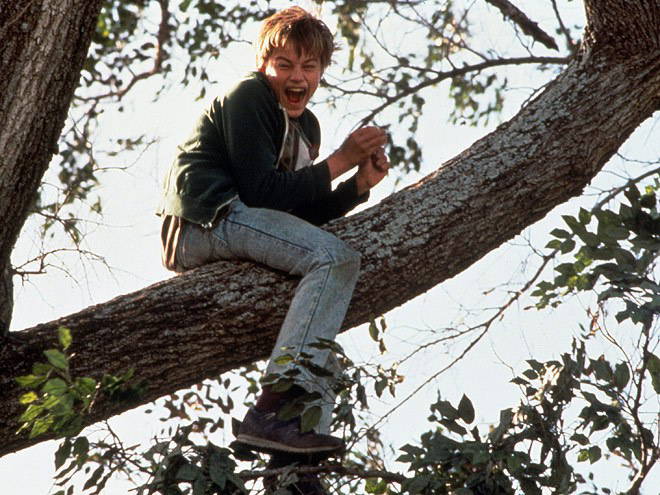 At the same year, he joined in TV film What Eat Gilbert Grape together with actor Johnny Depp. This product brought the glory to DiCaprio when he was first nominated for Oscar award in his career.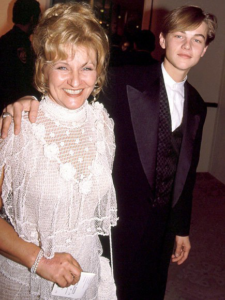 At that period, DiCaprio got a lot of compliments for his young and romantic look. It was hard to own an appearance which was so suitable for movie like him in the 1990s.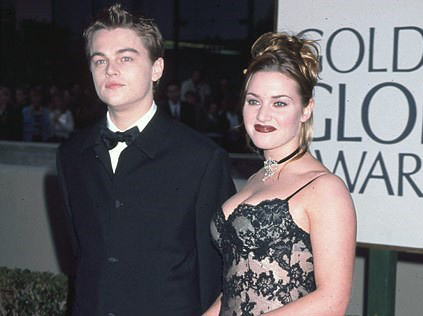 Obtaining a nominated Oscar award; however, it was until 1997 that he was regconized to be a superstar when participated in Titanic, which was a legendary movie. This was the moment when DiCaprio was by his costar Kate Winslet on red carpet of Golden Globe 1998.
His parents were really proud of what he had done. They joined in a party together in the premiere of movie The Beach in London (UK) 19 years ago. 
Leonardo DiCaprio is a manly gentleman at his middle age despite the fact that he is criticized to be overweighed. However, when coming back to the theater, his acting has faded all of disadvantages about his appearance. The latest successful movie of him is Once Upon A Time In Hollywood with the presence of Brad Pitt. 
Please follow and like us: