Sophie Turner and Joe Jonas
Actress Sophie Turner said it was fortunate for her to have Joe Jonas, the talented man whom she always thought that he was out of reach.
On Elle magazine, Sophie said that her feeling for her husband Joe Jonas was that he was really handsome and attractive. She shared: "I always thought I was a pursuer and Joe was out of reach. I was lucky to have him and loved by him."
Sophie and Joe knew each other on social networks. Their first meeting was at a pub in England in October 2016. Joe texted Sophie to ask her out. The actress said at first she felt insecure when dating Joe. She was afraid that he was flirtatious. She brought many male friends to accompany her on her first appointment.
"The whole group drank a lot. Joe and I danced for a while and went to a corner of the bar to talk. We talked for hours without getting bored. Soon after, both of us couldn't be apart from the other. I started to go touring with him," Sophie said.
Joe proposed to Sophie in November 2017 and married in May 2019 in Las Vegas, shortly after the Billboard Music Award. The actress said the marriage did not change much of their lives compared to the dating.
"The only different thing is that I feel more secure. The title of "husband and wife" makes our relationship close. I love getting married. We still have passionate moments together. But safety and peace are the most important things," said Sophie.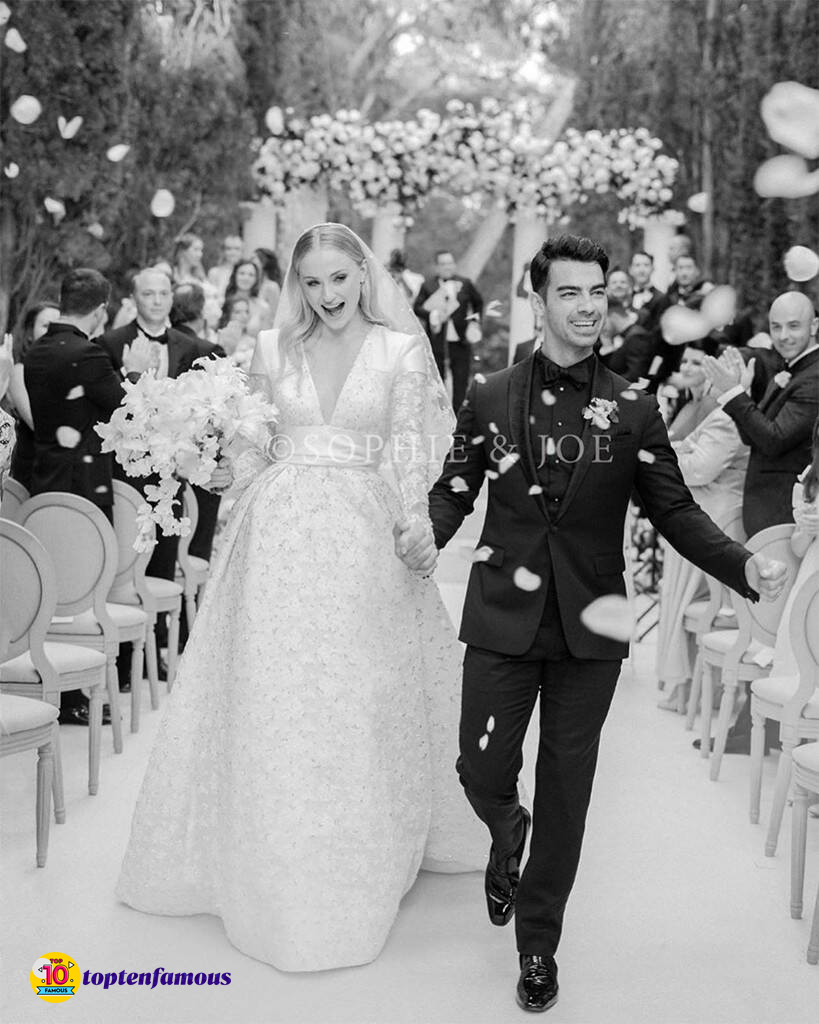 In mid-February, Sophie revealed she was pregnant with Joe's first child. Having a child could change their schedules. Joe and the Jonas Brothers would start a weekly series of shows in Las Vegas from April. Meanwhile, Sophie was expected to appear in the series Survive, starring Corey Hawkins of The Walking Dead series.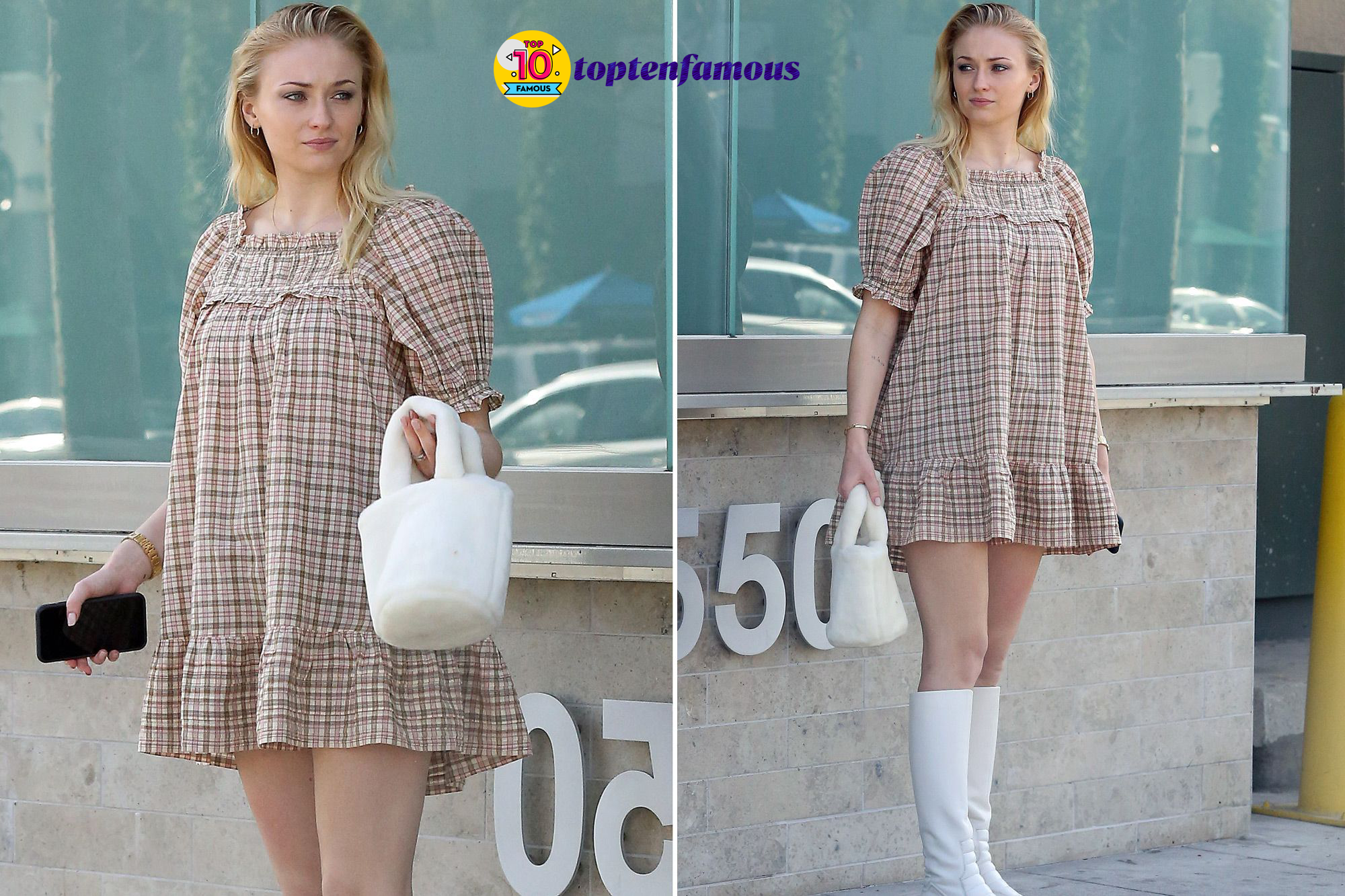 Related: Sophie Turner Then and Now: Being Famous Thanks to Game of Thrones
Please follow and like us: